The Butlers and The Johnsons will be dealing with the aftermath of an earthquake in The Neighborhood Season 4 Episode 12. Calvin and Tina will have to move in with Marty after a natural calamity damages their house. Moreover, Dave will be obsessed with preparing his family for the next disaster. Further, viewers might see Marty hanging out with Necie in the next episode. Hence, keep reading ahead to learn all the essential updates about episode 12.
The Neighborhood Season 4 Episode 12 Precap: What Will Happen?
The upcoming episode has been titled "Welcome to the Big One." The Butlers and Johnsons will find themselves rattled after an earthquake strikes in The Neighborhood Season 4 Episode 12. Moreover, Calvin and Tina move in with Marty while their home gets repaired after the earthquake. Meanwhile, Dave would be determined to take an extreme road to prepare his family against the next earthquake.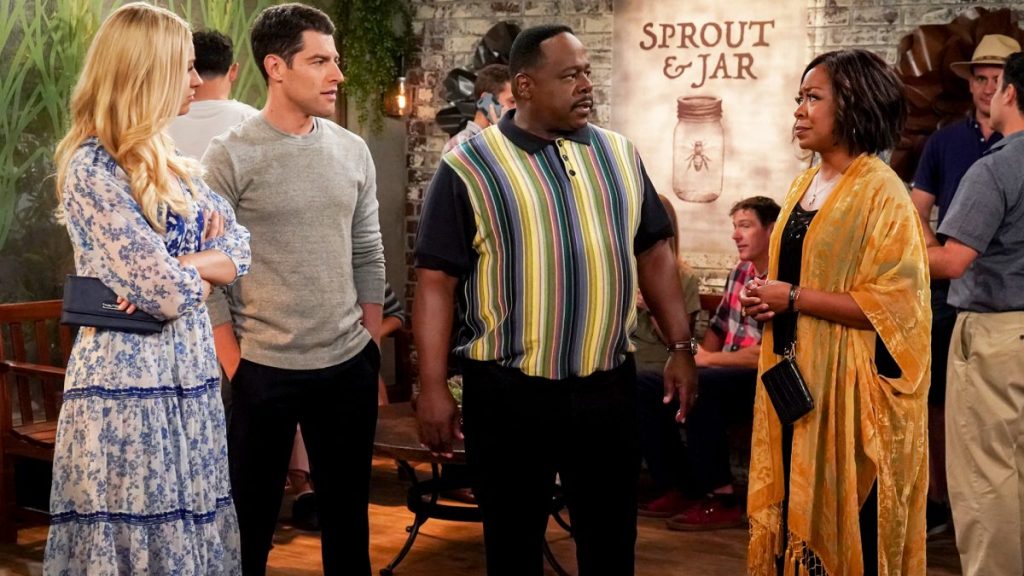 A Quick Recap!
Dale was celebrating his 40th birthday in the previous episode. So, Dave, Calvin, Gemma, and Tina decided to join a gym with Malcolm and Marty. However, Gemma and Tina spent most of their time at the smoothie bar. Dave showed off his new toe shoes while Marty flaunted his heart rate monitoring watch. Moreover, Calvin tried to lift heave weights directly to make an impression, but he failed miserably.
Meanwhile, in The Neighborhood Season 4 Episode 11, Calvin advised Dave to participate in the Amateur Boxing event if he wanted to get in real fitness. However, Dave was not sure if he could take fit boxers on. So, Calvin offered to train him as he had been a boxer back in the days. Moreover, Dave's opponent was supposed to be a 45-year-old dad. Calvin and Dave began the training as Calvin made him run miles to get beer and chips.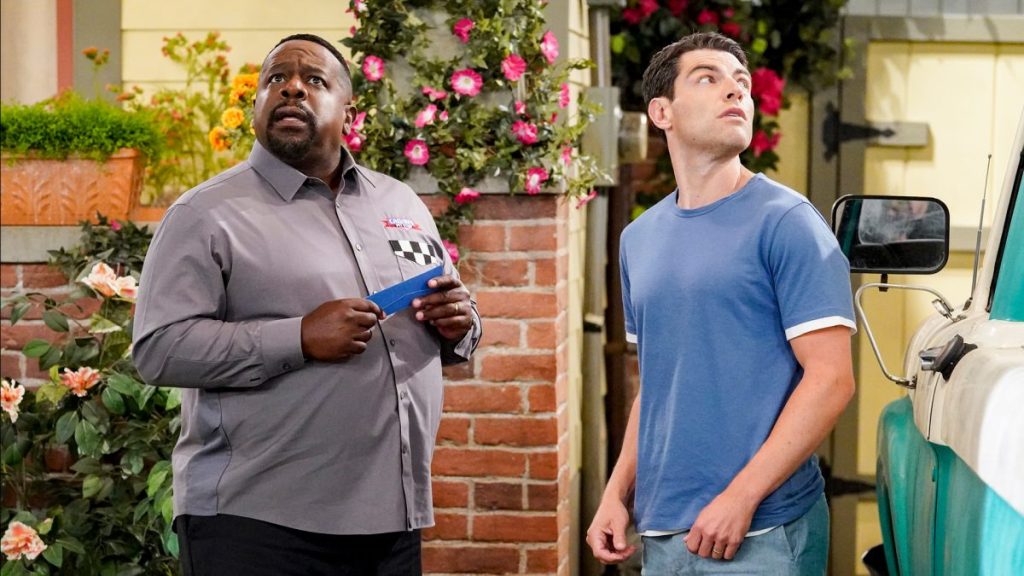 Elsewhere, Marty ran into a woman boxer named Necie. She was delighted to know that Marty was a sweet mama's boy. However, Marty thought acting tough would impress Necie and asked her out for a dad. However, he messed everything up after cutting his fingers and getting unconscious due to blood phobia.
Further, Dave and Calvin discovered that the opponent was not the middle-aged father. In fact, it turned out to be his vicious son. Dave did not back down and held out pretty well during the first round. He started the second round well but ended up getting knocked out while showing off. Moreover, Marty tried to make things right with Necie as he managed to get another date with her in The Neighborhood Season 4 Episode 11.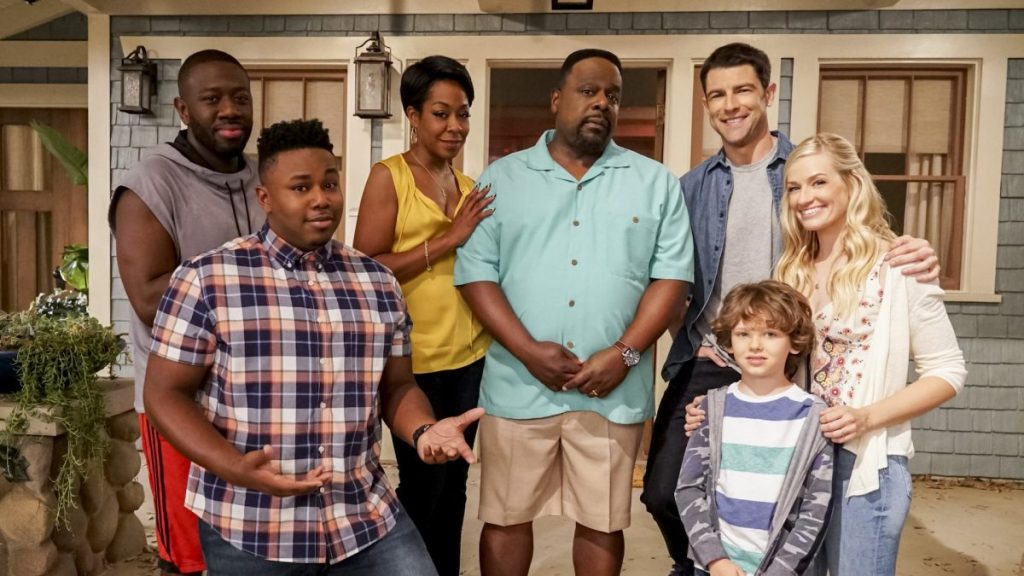 The Neighborhood Season 4 Episode 12: Airing Date
CBS will air The Neighborhood Season 4 Episode 12 on January 24, 2022. Moreover, the network airs a new episode weekly on Mondays at 8:00 p.m. ET. Also, each episode of the current season has around 30 minutes of estimated runtime.
Where To Stream The Next Episode Online?
If you miss the latest episode on CBS, you can stream it on the network's official website and Paramount+. In addition, the fourth season is also available on DirecTV, YouTube TV, Hulu+Live, Vudu, Spectrum, Amazon prime Video, and Hulu. So, don't miss out on the twelfth episode, and stay tuned for more informative episode previews.