Fans have been on the edge of their seats waiting for the thrill to return with Killing Eve Season 4. The third season of the series premiered in April 2020. And it ended with viewers gasping and waiting for the show to answer their questions in the next season. Now, as we move closer to the release of Killing Eve Season 4, here is everything you need to know before the premiere.
BBC America's Killing Eve is a suspense thriller drama series that debuted on the channel in April 2018. The series is adapted from the literary works of Luke Jennings. The show revolves around Villanelle and Eve, whose lives get entwined with each other. Villanelle is a highly-skilled assassin with the tendencies of a psychopath. On the other hand, Eve is a former agent from British Intelligence who is working as a detective.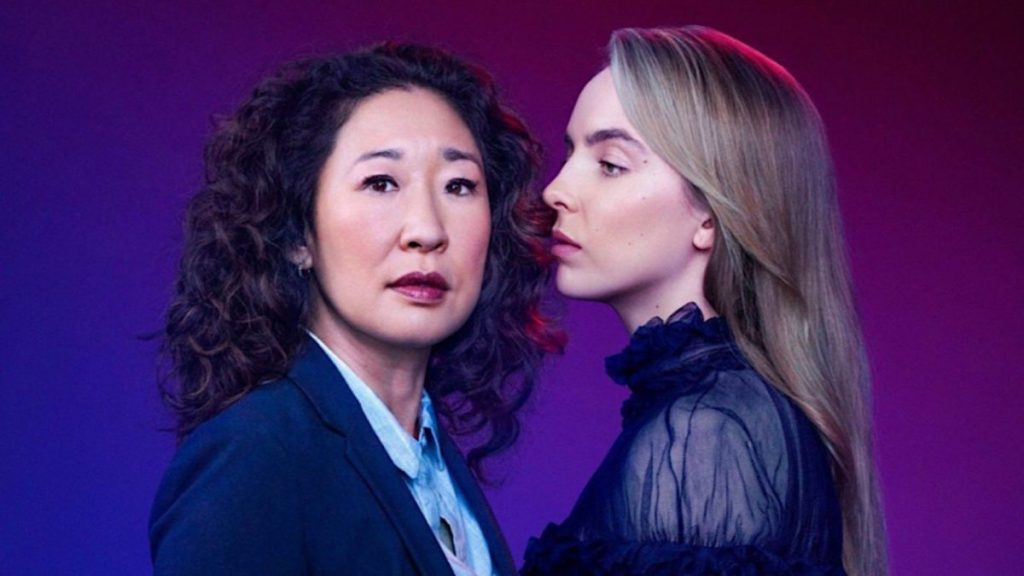 The thriller series created by Phoebe Waller-Bridge has received immense acclaim and praises from critics upon its release. Killing Eve has been praised for its compelling narrative, fascinating characters, and marvelous performances by the actors. The drama series has been a fan favorite throughout its three-season run. And now the fans are buzzing about Killing Eve Season 4.
Killing Eve Season 4: Premiere Date
The third season of Killing Eve concluded its run in May 2020. However, the good news of the renewal of the series for a fourth season already came in January 2020, even before the release of the third season. The announcement was made from the official Twitter handle of the show. It was also revealed that the fourth season of Killing Eve would be its final installment.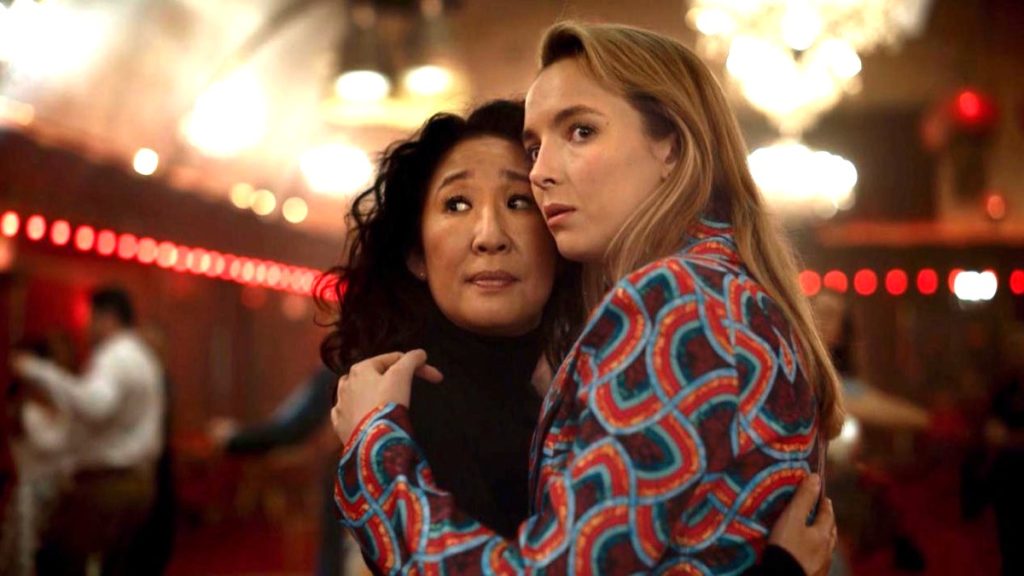 After several delays due to the ongoing pandemic, the production was confirmed to be taking place in October 2021. Thus fans were expective mid-2022 release date for the season. However, the creators surprised the fans when they revealed that Killing Eve Season 4 will premiere on February 27, 2022. 
What To Expect From The Killing Eve Season 4?
The third season of Killing Eve started after the ending of the second season, in which viewers saw Villanelle leaving Eve to die in Rome. Later on, Eve was seen working in a restaurant in Southern London. On the other hand, Villanelle was about to tie the wedding knot. Villanelle's offered Carolyn to work as an informant for MI6, but she turned down the offer. In addition, some new characters came in the third season, including Kenny's boss Jamie, Carolyn's daughter Geraldine, and Villanelle's trainer Dasha.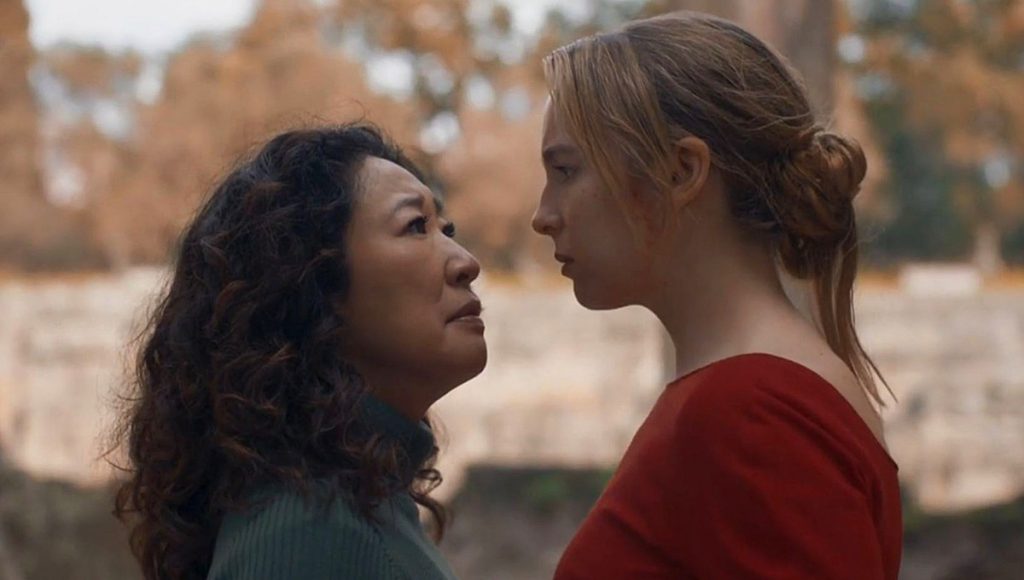 The third season finale ended with Eve and Villanelle
reaching an agreement that both of them should stop following each other. While walking away, they both turn to have a last look at each other. When the series returns from Killing Eve Season 4, it is likely to focus on the relationship between Eve and Villanelle.
The actress Jodie Comer who plays Villanelle in the show in August 2020, hinted that the fourth and final season would conclude on an "exciting" note. She mentioned that her character Villanelle would push boundaries in the season, and it would leave fans dazzled.
Is Konstantin Villanelle's Father?
If you've seen Killing Eve, you must remember Carolyn, the M15 Boss in Russia. Viewers have seen there was something romantic between Carolyn and Konstantin. And they also know that he has a soft corner in his heart for Villanelle. Konstantine was even trying to protect Villanelle from a threat that she did not know about. Maybe Carolyn is her mother.
Meanwhile, Carlyn wanted Eve off from Villanelle's case so bad and wanted a wimpy agent to look into the case of Villanelle. With all this information combined, many Killing Eve fans are speculating that there is some connection between the three. There is a theory that Carlyn assisted Konstantine in faking his own death. And he, in fact, is the father of Villanelle. How much weight does the theory hold? We shall find out in Killing Eve Season 4.
Villanelle Kills Niko Polastri
Killing Eve fans have been keeping themselves busy in the meantime for the fourth season with multiple fan theories and speculations. One of these theories is Villanelle Kills Niko Polastri. The theory seems very plausible given the theme of the show, Two gay ladies in a chaotic world of espionage get obsessed with one another.
Viewers know that Villanelle definitely has some feelings for Eve, especially after she was stabbed. She loves someone who loves another person. And being as crazy as Villanelle is, it does not seem far-fetched she would want Eve to experience the emotional pain. Thus, Villanelle has more than enough reason to kill Niko. As killing him would also leave Eve emotionally vulnerable and alone.
Also Read Killing Eve Season 4: Will This Be The End For Villanelle And Eve's Estranged Relationship? Know Plot Details, Premiere Date