Tommy Shelby has finally returned to our screens after a long wait with Peaky Blinders Season 6 Episode 1. Fans have been eagerly waiting to see the premiere of the sixth installment to find out how Tommy dealt with the aftermath of his failed plan to assassinate Oswald Mosley. He failed miserably and lost some crucial members of his company, forcing him to consider ending his last in the last season's finale.
The latest episode was in honor of Helen McCrory, who portrayed Aunt Polly in the show. Helen lost her battle with cancer last year and will no longer appear in season 6. So, what transpired in the premiere episode of the sixth installment. Keep reading ahead to find out!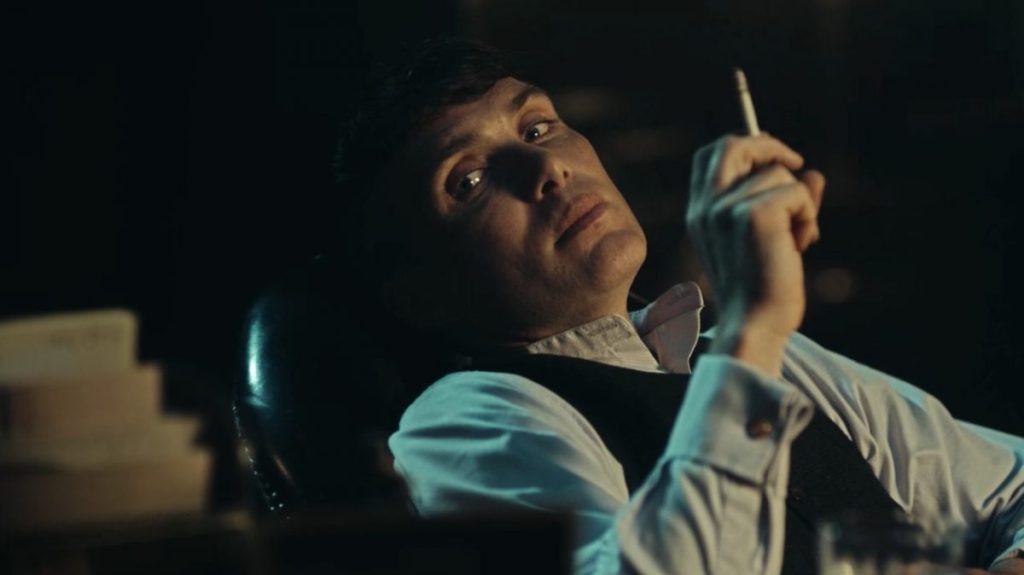 Tommy Survives The Suicide Attempt!
While fans were shocked to see Tommy trying to kill himself, the first episode revealed Tommy survived his suicide attempt. He did pull the trigger. But luckily, Arthur had removed the bullets from his gun previously. Tommy laid face down in the mud as Lizzie's voice berated him, saying he was not a soldier but a coward. He then picked himself up and addressed his mother, telling her they would not let him pass through, as if there was another consequence left for him to bear. 
Tommy somehow made it to the house as a truck with a white flag drove past him, and a phone rang in the background. He picked up the call, and an Irishwoman informed him that last night's operation had been carried out by the soldiers of the Irish Republic Army. The woman insisted that they needed Mosley alive, and saving him was not the only thing they did last night. She also informed him about the changes in the structure of his organization.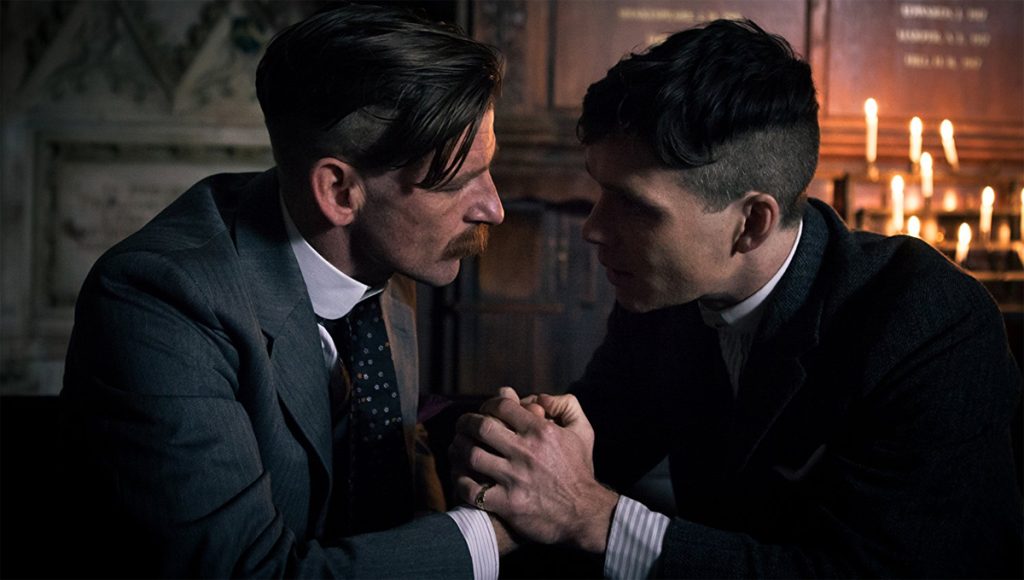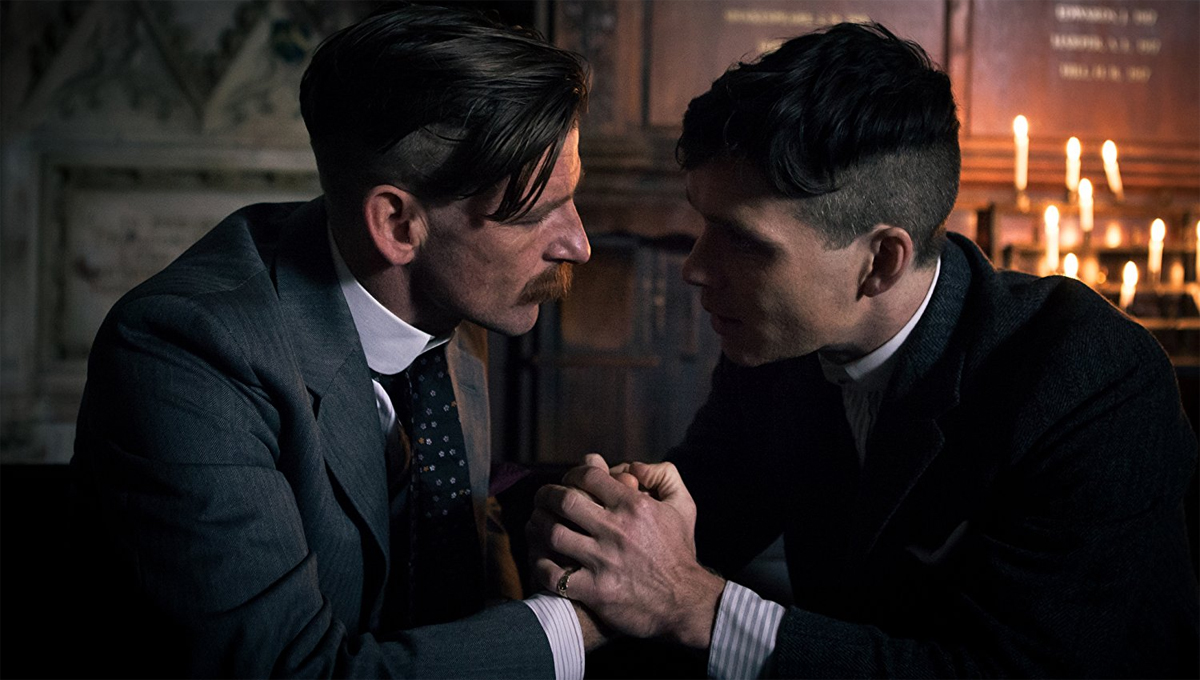 Further, in Peaky Blinders Season 6 Episode 1, Tommy cut open a body bag while the woman told Tommy that they had taken out the crutch that Tommy had leaned on since the beginning of his empire. They also blamed Tommy for all the deaths of his people. The woman told him that he would only have them to lean on from now. And he lost his people as he failed to understand his own limitations. The contents of the body were not several, but it was suggested that it was Aunt Polly. And Tommy broke down completely after looking inside the body bag.
The Peaky Blinders Bid Goodbye To Aunt Polly
The Shelby family gathered for Aunt Polly's funeral pyre. She was cremated inside a Gypsy caravan as we saw a flashback of Aunt Polly's glorious memories. Polly's son, Micheal, swore revenge on Tommy as the flames grew higher. He promised his mother to do no matter what and tell as many lies to get her to justice.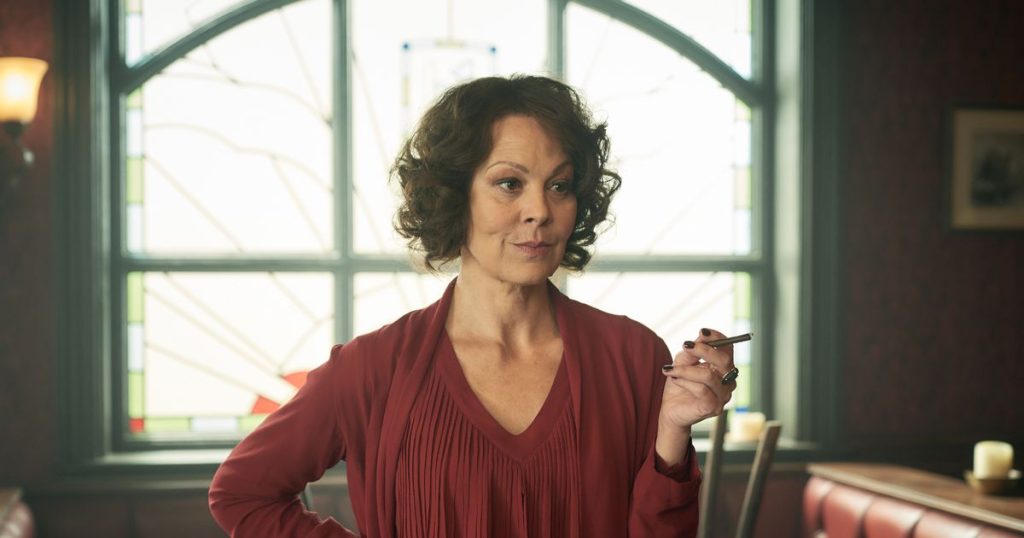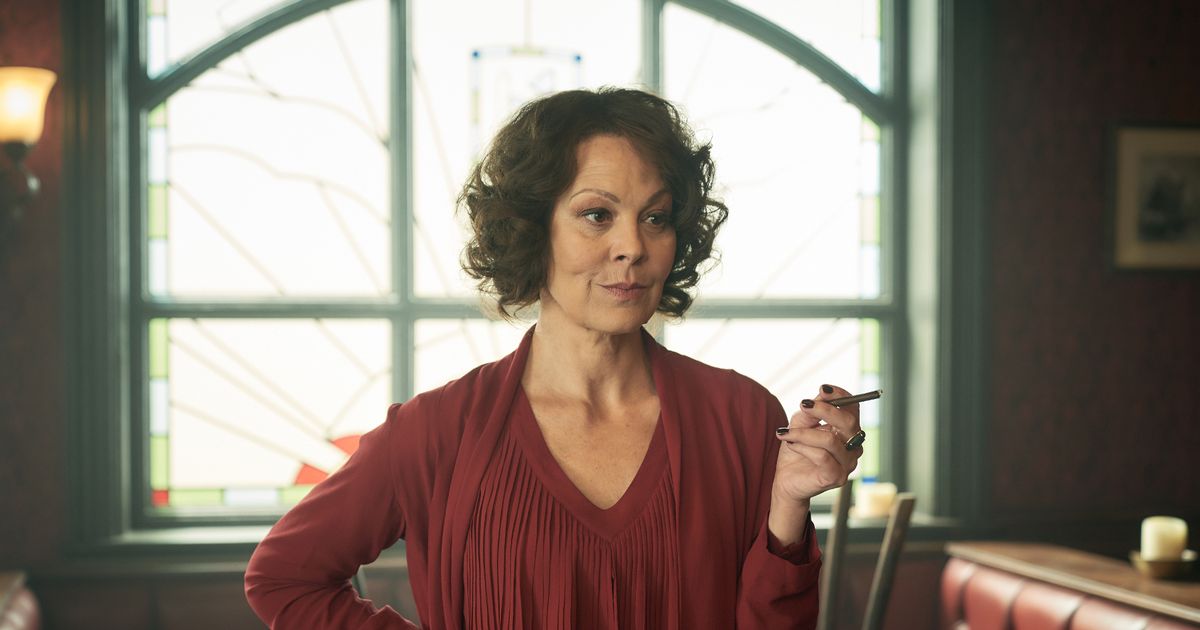 Tommy And Micheal Face Each Other After Four Years
After four years, in 1933, Tommy took a trip to a French-controlled territory called the Miquelon Island near Newfoundland. The island used to serve as a hub during the years of Prohibition. Micheal was also headed to the same place to meet with Tommy. After four years, the two saw each other on December 5, 1993, the day when Prohibition was repealed.
At the hotel bar, it is revealed that Tommy no longer consumes alcohol. He is then chased by the locals. But Tommy got violent. Tommy said that he has been calmer and more peaceful since he gave up alcohol. However, he tends to resort to his old ways in moments of personal conflict.
Tommy heard Aunt Polly warning him that "there will be a war and one of you will die" while waiting for Micheal to show up for the meeting. Soon after, Micheal showed up and criticized Tommy for not having Aunt Polly's murderer yet. He assured Micheal by saying it takes time to avenge someone when you are dealing with a very strong enemy. After that, the duo had a discussion about the opium trade. Tommy said that he sees the end of Prohibition as a new opportunity in Peaky Blinders Season 6 Episode 1.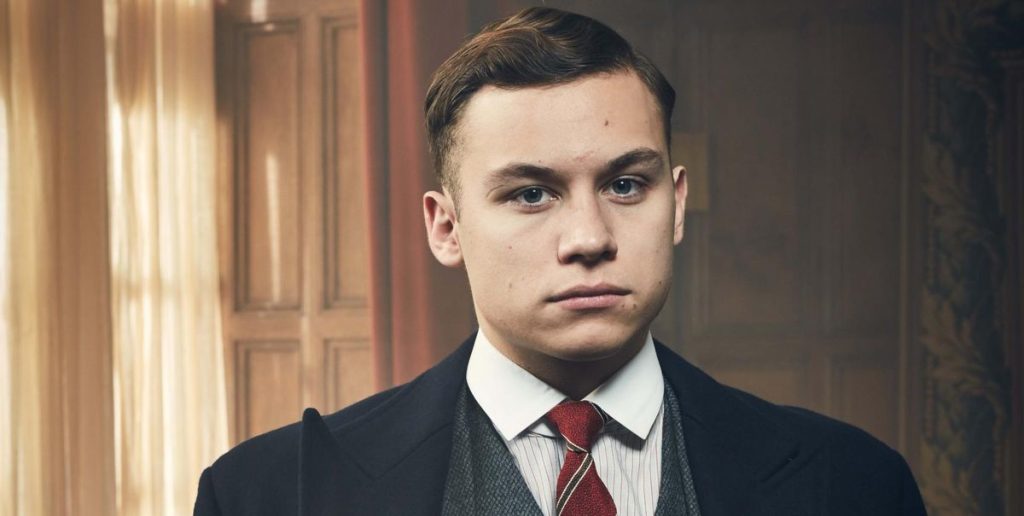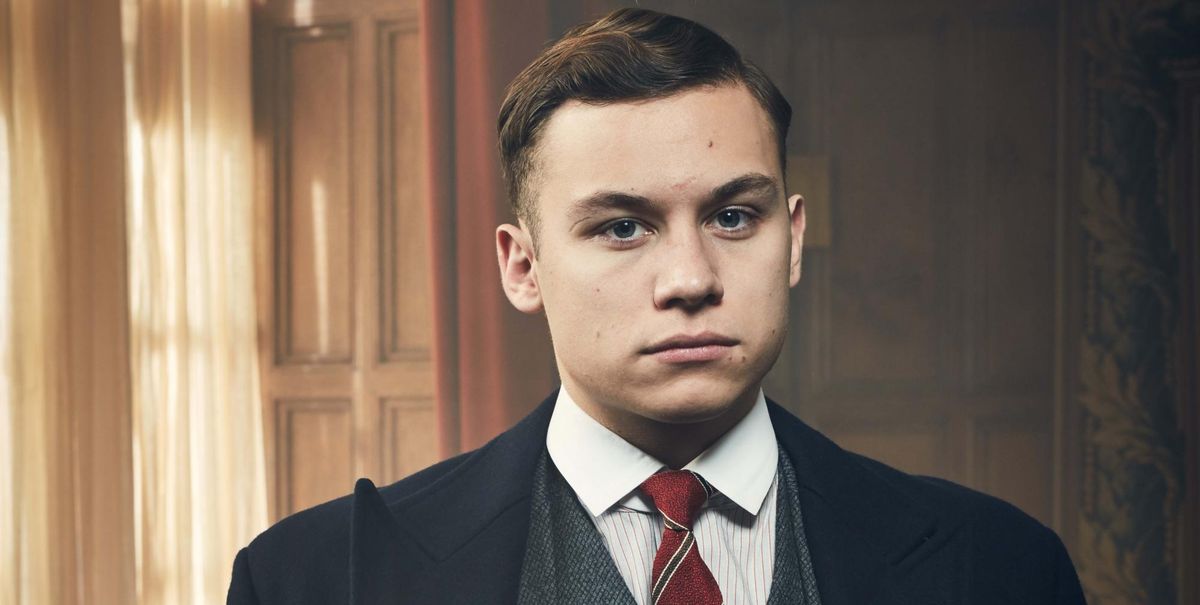 Tommy Gets Micheal Arrested
Tommy suggested that the boats on the island could work with different cargo and tossed a packet of opium on the table. He then revealed that he had established a supply chain over the four years with his associates in Belfast. A man from Micheal's gang said that they would take the proposal to Uncle Jack in Boston.
Tommy also suggested a meeting in Boston after they spoke to Jack, who happens to be the uncle of Micheal's wife. But he also planted a packet of drugs on a suitcase, which he handed over to Micheal before leaving the meeting. Tommy also tipped off the authorities, who stopped Micheal and sent him to Norfolk Prison in Boston.
Elsewhere, Tommy visited Micheal's wife, Gina, and asked her to deliver a message to Uncle Jack. If Jack did not buy Tommy's opium, he would sell it to the East Boston jews. Gina warned Tommy of war coming his way with this threat. Arthur got into opium after the death of Aunt Polly. But he stumbled from the business as Sister Ada managed to grab more power during his absence.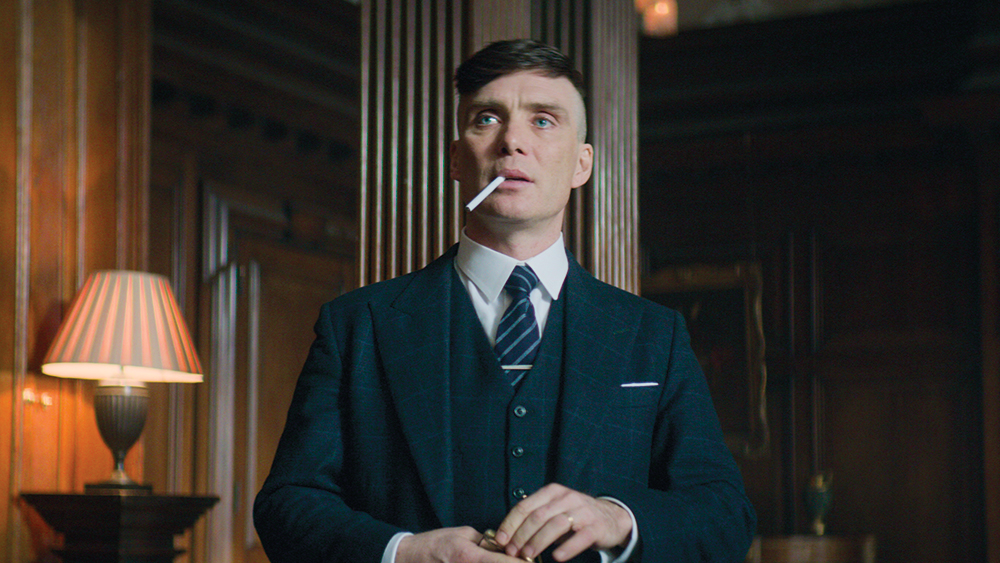 Next, Tommy received a call from Lizzie at the Boston Hotel. She informed Tommy that their daughter Ruby was having nightmares. Ruby was also uttering Gyspsy phrases in her sleep that spoke of the devil. Tommy was panicked and he immediately made his way to Birmingham in Peaky Blinders Season 6 Episode 1.
Peaky Blinders Season 6 Episode 2: Airing Date
BBC One will broadcast Peaky Blinders Season 6 Episode 2 on March 6, 2022. The network airs a new episode weekly on Sundays at 9:00 p.m. ET.
Moreover, fans can stream the latest episode on BBC IPlayer. Fans across the globe can use a VPN to stream the second episode on BBC iPlayer. So, don't miss our on the second episode and keep coming back for more informative recaps only on TechRadar247.com.