It seems like Spencer and the gang will have some fun before the school ends in All American Season 4 Episode 9. However, he will be dealing with a dilemma as he considers various sponsorship opportunities. Patience and Coop will sort things out between them, while Olivia will help Layla's dad in the upcoming episode. So, keep reading ahead to learn all you need to know about the ninth episode.
All American Season 4 Episode 9 Preview: What Will Happen?
The ninth episode of All American Season 4 is titled "Got Your Money." Spencer will try to have some fun before the high school finally ends. However, he will still be conflicted about choosing between the sponsorship opportunities he has been offered. Moreover, Coop and patience had decided to take a huge step in their relationship. Further, Olivia will help Layla's dad find a touching graduation gift for her daughter in the ninth episode.
A Quick Recap!
In the previous episode, Spencer and Jabari met and had an argument over everything that was happening. Jabari warned Spencer not to take the fall for him as he would get expelled and his future as a professional footballer would be in danger. However, Spencer told Jabari that he was not afraid of the consequences and did not want anyone else to take the fall. Moreover, Spencer found out that the school board was investigating the whole matter and planning to take disciplinary actions against him.
Further, a teacher approached Spencer and told him that he was sure that Spencer did not steal the trophy. The teacher told Spencer that all management wanted was a name. However, Spencer was hell-bent on not giving up Jabari's name. His mother also questioned his actions and urged him to give up when he reached home from school. She told him to think about his and Dillon's future.
Meanwhile, in All American Season 4 Episode 8, Spencer's friends tried to concoct a plan to support him. They decided to pressurize the school management by boycotting their graduation. However, Spencer showed up with Olivia and requested them not to skip the graduation. He told them that they deserved to celebrate their achievements and not make plans of ruining the moment.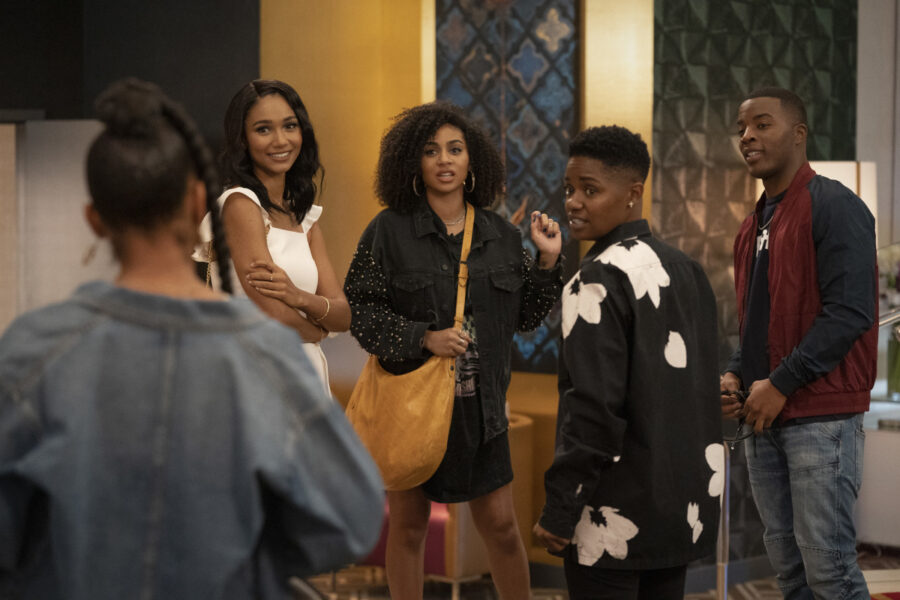 Spencer Faces The Board While Jabari Spills The Truth
During the disciplinary hearing, the committee threatened to expel Spencer if he did not reveal the names of the people who stole the trophy. Spencer chose to stay quiet as one of the members remarked that it was a shame as he used to be among the good ones. Spencer lost his calm and said that is how the system divides the students. He said that school management should defend their students instead of attacking them.
Suddenly, Jabari showed up at the hearing and confessed to stealing the trophy in front of the jury. Soon after, all of Spencer's friends and classmates arrived at the hearing in support of Spencer. Luckily, Spencer was not expelled due to S'Angelo's sacrifice. He told the committee that he encouraged the students towards pranks as the principal of South Crenshaw. But, the committee believed it. D'Angelo was fired from the position of Crenshaw's principal in All American Season 4 Episode 8.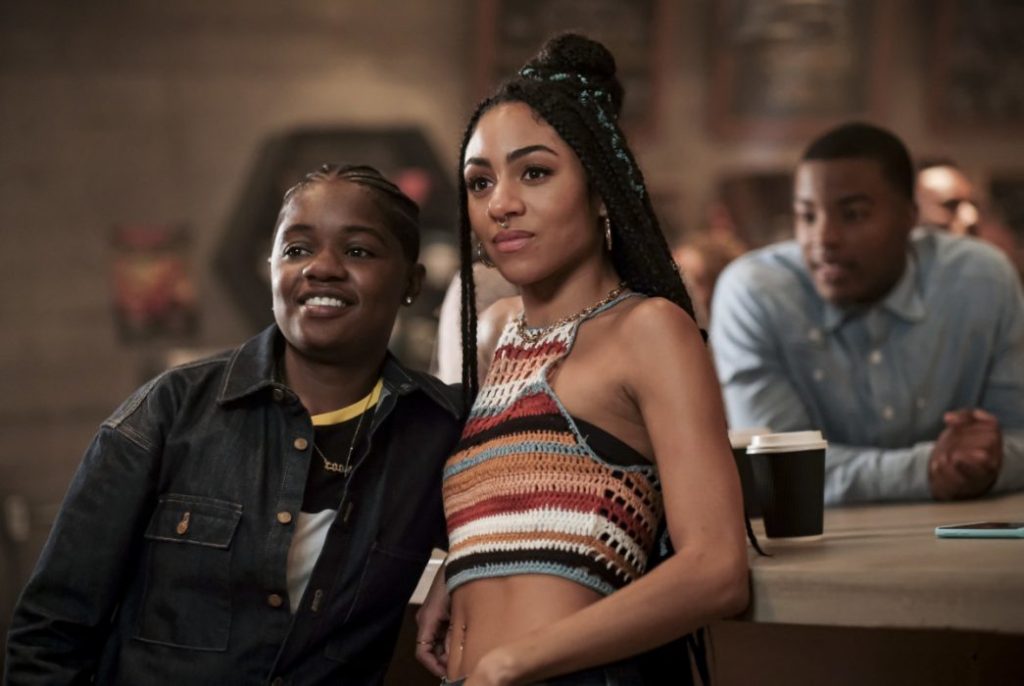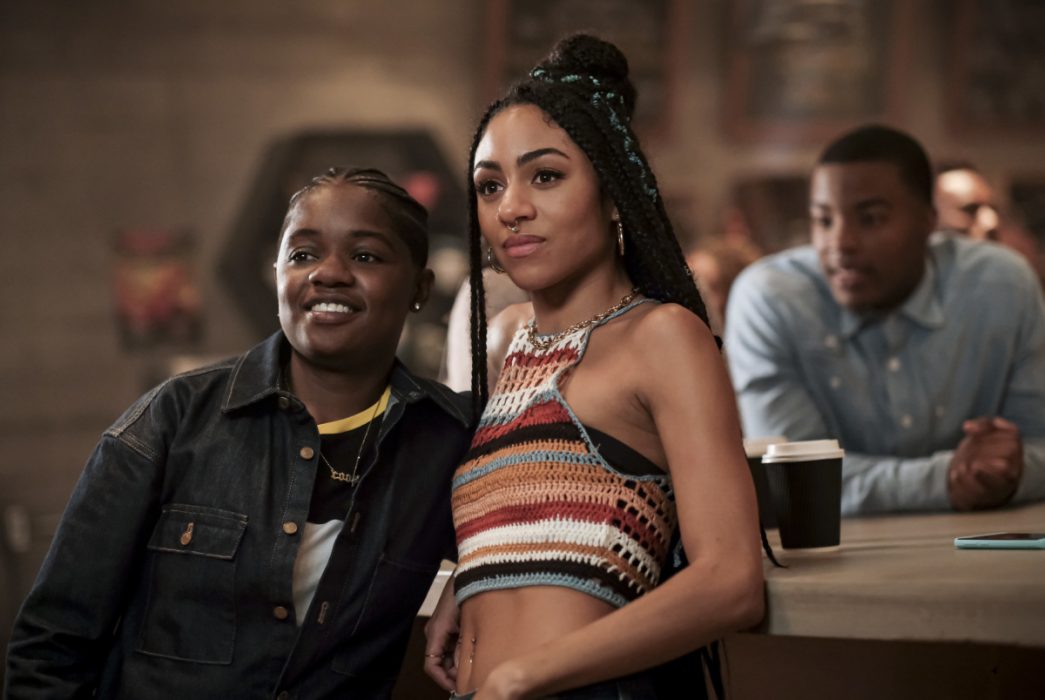 All American Season 4 Episode 9: Airing Date
The CW will broadcast All American Season 4 Episode 9 on February 28, 2022. The network airs a new episode weekly on Mondays at 8:00 p.m. ET. And each episode of the current season will have 45 minutes of estimated runtime. 
Where To Stream The Ninth Episode Online?
If you miss The Cw's broadcast, you can stream the latest episode on the network's official website and the CW app. Moreover, the current season is available to stream on Fubo TV, DirecTV, Vudu, Spectrum, Amazon Prime Video, Xfinity, and YouTube TV. So, don't skip the ninth episode and return for more informative episode previews only on TechRadar247.com.