It seems like Frank and the NYPD will be dealing with a public backlash after a recent school incident in Blue Bloods Season 12 Episode 15. Danny and Baez assist a father to reunite with his missing family, while Jamie will try to solve an office crisis in the upcoming episode. So, keep reading ahead to learn all you need to know about the fifteenth episode.
Blue Bloods Season 12 Episode 15 Preview: What Will Happen?
The fifteenth episode of Blue Bloods Season 12 is titled "Where We Stand." Frank will be forced to deal with a public outcry in the next episode. The people are demanding to defund the NYPD's School Safety Division after a physical fight between a school officer and a student goes viral. Meanwhile, Danny and Baez will help a father to find his missing ex-wife and daughter.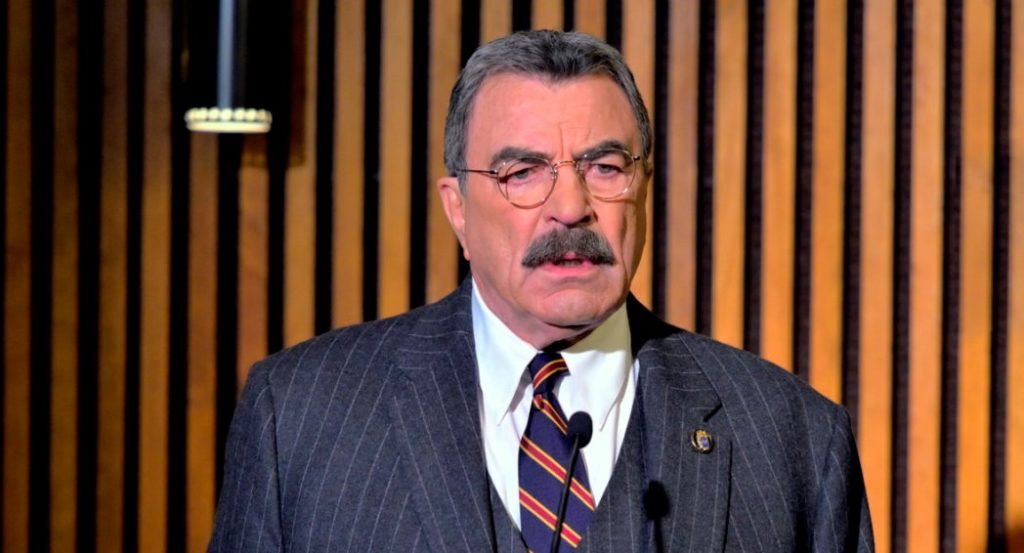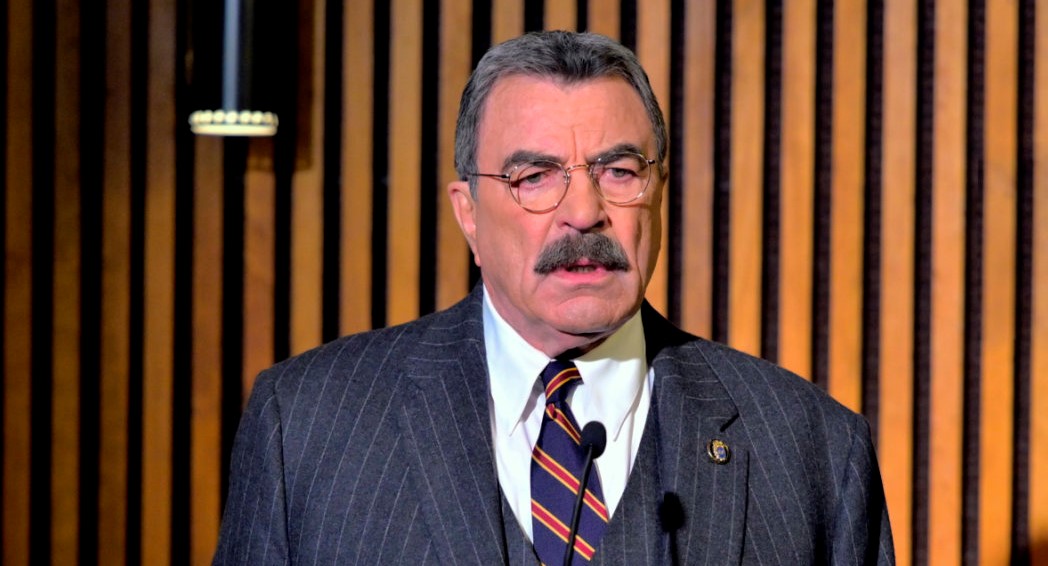 Further, Erin and Anthony will be forced to handle a situation after the surprise release of a vicious serial killer. Jamie would be puzzled about how to deal with an improper conversation among his precinct officers in the next episode.
A Quick Recap!
In the previous episode, Joe Hill overheard his lawyer girlfriend pressuring a witness not to take a witness stand. Joe decided to tell Anthony and Erin about it. It turned out that Joe's girlfriend was being threatened by her client. Sadly, the client kidnapped her, and the officers had to swoop in to rescue her.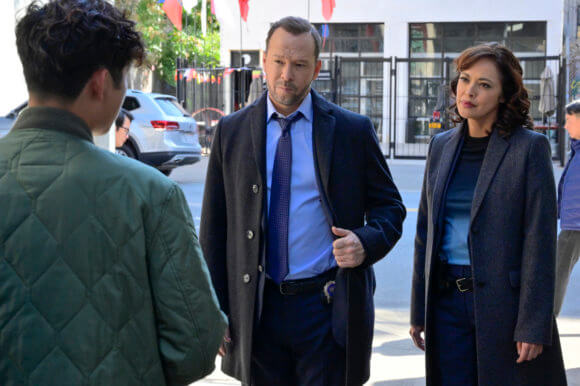 Meanwhile, in Blue Bloods Season 12 Episode 14, Baez took Danny to see the live taping of her favorite TV star. Sadly, the star dropped dead from an allergic reaction during the performance. Bae was convinced that the Tv star had been poisoned. She urged Danny to help her solve the case. Eventually, the duo discovered that the star's estranged husband was behind the murder. The husband convinced the star's assistant to spike her coffee which led to an allergic reaction.
Further, Frank visited Lieutenant Raymond Moretti after a shooting incident at his house. Frank felt that it might have been due to a family member's involvement with a gang. It turned out that Moretti's son was involved and he was keeping his son hidden in his house, which was a violation of NYPD rules. Eddie worked on an undercover case with the SVU after passing the sergeant's exam. However, Eddie decided that she wanted to be a detective instead of being a sergeant in Blue Bloods Season 12 Episode 14.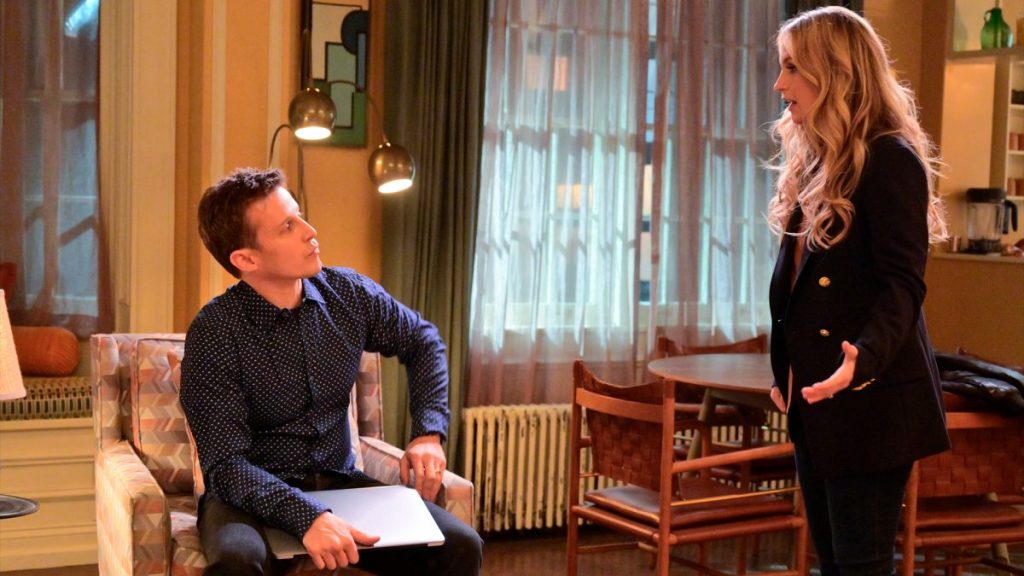 Blue Bloods Season 12 Episode 15: Airing Date
CBS will broadcast Blue Bloods Season 12 Episode 15 on March 4, 2022. The network airs a new episode weekly on Fridays at 10:00 p.m. ET. And each episode of the current season will have around 45 minutes of estimated runtime.
Where To Stream The Upcoming Episode Online?
If you miss CBS's broadcast, you can stream the latest episode on the network's website and Paramount+. Moreover, season 12 is available to stream on Xfinity, Sling TV, iTunes, Microsoft Store, DirecTV, Amazon Prime Video, and Hulu+Live. So, don't skip episode 15 and stay tuned for more thrilling episode previews only on TechRadar247.com.