Netflix's pleasing romantic drama series Virgin River created by Sue Tenney has had a sensational run for the first three seasons. However, the third season ended on a nail-biting note, and fans were wondering who actually shot Jack. If you are also head over your heels for Virgin River Season 4, here is all you need to know about it.
When Is Virgin River Season 4 Coming?
The third season Virgin, premiered on Netflix on July 9, 2021. Meanwhile, Virgin River was confirmed to be renewed by Netflix for a fourth and fifth season in September 2021. In December 2021, TechRadar247 informed the fans that the production had been wrapped up.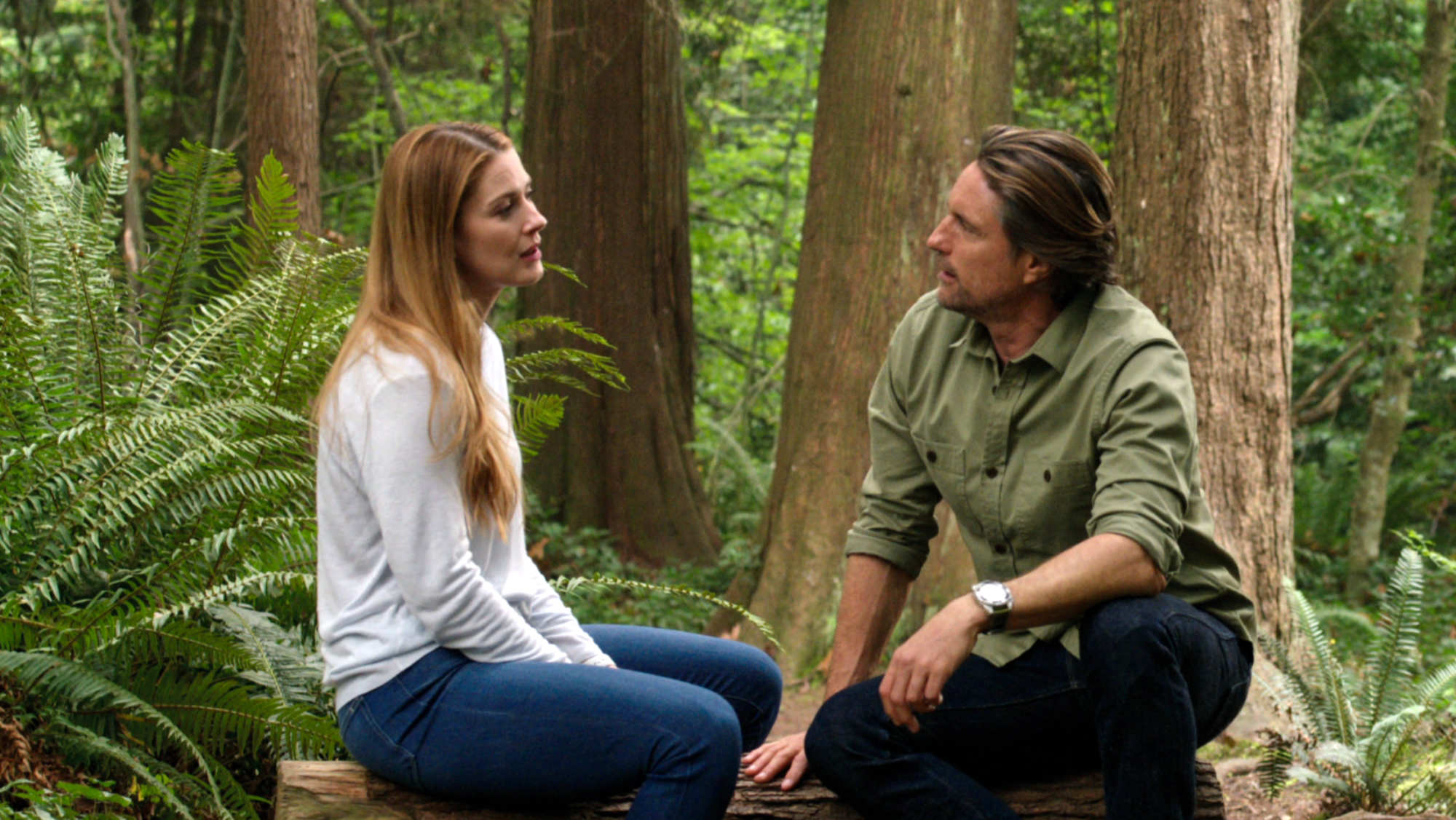 Talking about the production delay for the fourth season, actress Alexandra Breckenridge stated, "We were supposed to start in March but it's been pushed so I don't know. I'm hoping that maybe we'll start in the summer. It would be nice to film in Vancouver in the summer rather than in the winter. Because to be quite frank with you guys, I'm pretty done filming in the winter." As of now, there is no confirmed release date for Virgin River Season 4. Some reports are claiming that it might premiere around July 2022.
Virgin River Season 4: Cast Details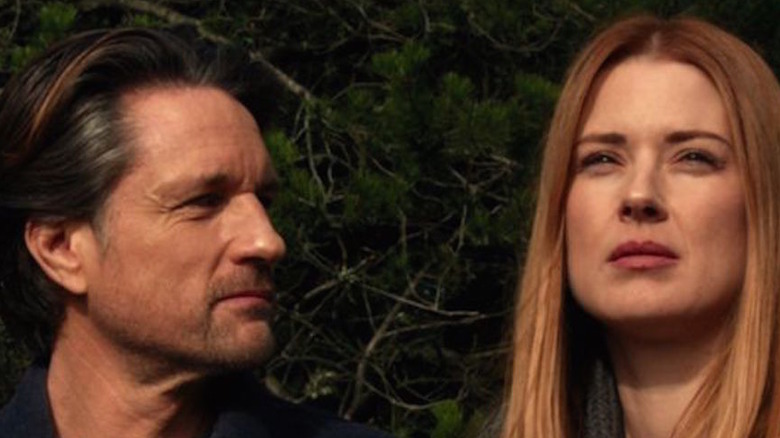 The cast of Netflix's Virgin River includes Alexandra Breckenridge in the lead role of Mel. Martin Henderson as Jack. Tim Matheson as Doc Mullins. Colin Lawrence appears as Preacher. Then there is Benjamin Hollingsworth as Brady. Grayson Gurnsey plays Ricky, and Sarah Dugdale in the role of Lizzie, Annette O'Toole as Hope.
In addition, the series also features Lynda Boyd in Lilly's role, Daniel Gillies as Mark Monroe, Stacey Farber Tara, among others. As the series is soon returning with Virgin Season 4, most of the main cast members in the show will likely return in their respective roles. On the other hand, the season may also introduce fans with some fresh faces in Virgin River town.
Will Brie Stay In Virgin River?
Brie's unexpected entrance in Virgin River and her out-of-character behavior remained unsolved until the finale of the previous season. It was terrible to learn about the sexual assault and suffering she had suffered. She tells Mel that she'll be leaving the town. But supporters hope that the newcomer will stay at Virgin River in the future. Brie is a strong, independent woman who has always stood with Jack and has become great friends with Mel. Her relationship with Brady is also interesting to witness. So, she would be a great addition to Virgin River Season 4.
Why do Fans Love Joey Barnes?
Mel's sister was her strongest supporter, even though she didn't quite realize why Mel was acting the way she was. She was Mel's ideal sister and maybe her most trusted confidante. Despite her own issues, such as an upcoming divorce and unclear custody of her children, she listened to her sister and consoled her. Joey's presence in Virgin River was palpable, despite the fact that she lived thousands of miles away in Los Angeles. She came in when she could. And her story arc in the third season became pretty compelling, making her a character to keep an eye on.
A Happy Ending For Charmaine?
Charmaine was one of Virgin River's most erratic, vindictive, and impatient personalities. Whereas fans found Hope intrusive, they despised Charmaine for her cruel and unkind treatment of Mel and Jack.
This shifted significantly in season 3. As viewers witnessed her in a dominating relationship and fought with what she wanted against what Todd desired at all times. Todd grabbed the opportunity and exploited her vulnerability. Marrying her on the spur of the moment and making all of the family's decisions. Even if Charmaine is obnoxious, watching her reconcile with her children after two turbulent marriages would be lovely.
Also Read Virgin River Season 4: Cast Members Finishing Filming Back-To-Back! When Will It Release?