It looks like Station 19 Season 5 Episode 14 will be as dramatic as possible. In the upcoming episode, the entire focus will be on Station 23. There will be a challenging goodbye in the opening of Station 19 Season 5 Episode 14. Further, the promo teases that a new chapter will open up in some other characters' life. Meanwhile, Captain Sean Beckett will face some complications with his job after Robert Sullivan shares something about him. Keep reading to know more.
Station 19 Season 5 Episode 14 Preview: What Will Happen Next?
Station 19 Season 5 Episode 14, titled "Alone In The Dark," preview opens up with all the Station 23's firefighters bidding a final farewell to their house. Well, in the previous episode, Fire Chief Natasha Ross announced that they have a low budget, and there is no reason for the two stations to be so close to each other. This is why they were planning to close Station 23. But after it gets close, it will remain to see what will happen next with Maddox, Andy, Deja, Theo, and other firefighters.
Ross tells Herrera that in any way, Ross will make her return to Station 19. Although there's no news of Theo and Vic Hughes' romance in the promo, Vic admitted that there would be some chance that their romance will play out in Station 19 Season 5 Episode 15. Further, Vic admitted that Theo might join Station 19. Let's wait to see what will happen next.
Will Captain Beckett Leave?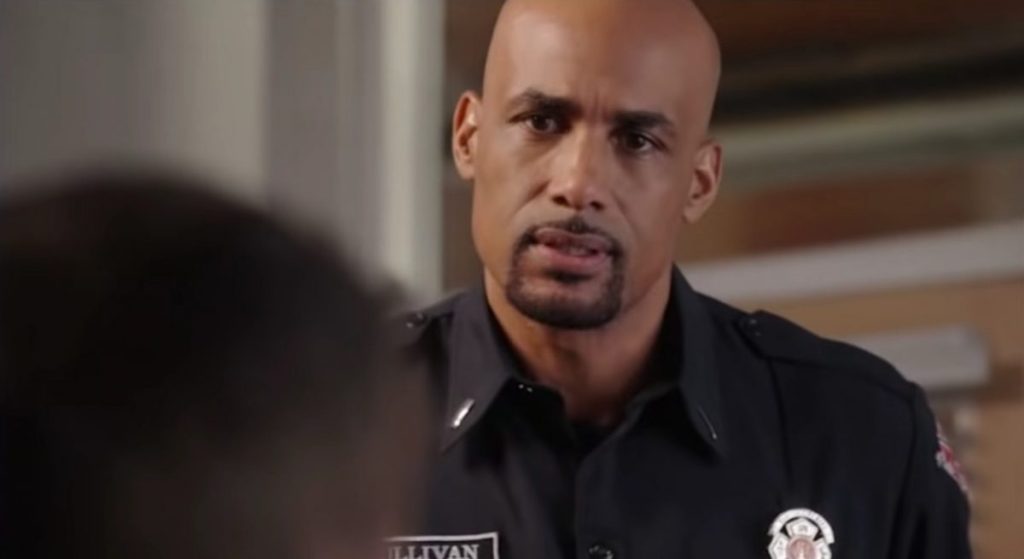 Fire Chief Natasha Ross confronts Beckett about his drinking habit in the trailer. Sullivan has once noticed that Beckett was hiding alcohol at work. But The Grey's Anatomy surgeon suggested that he should help his friends instead of reporting him. Further, in one of the previous episodes, Beckett read a map upside down that ruined their rescue mission.
So, Ross will confront him that she learned that Beckett has been drinking on the job from an anonymous tip. While Ross deals with Beckett, Sullivan walks by. However, Beckett knows this unknown source is Sullivan. In the other scene of the promo video, Beckett is seen in the recusing mission scene. It seems like his drinking habit might cost someone's life.
Andy Herrera's New Love Interest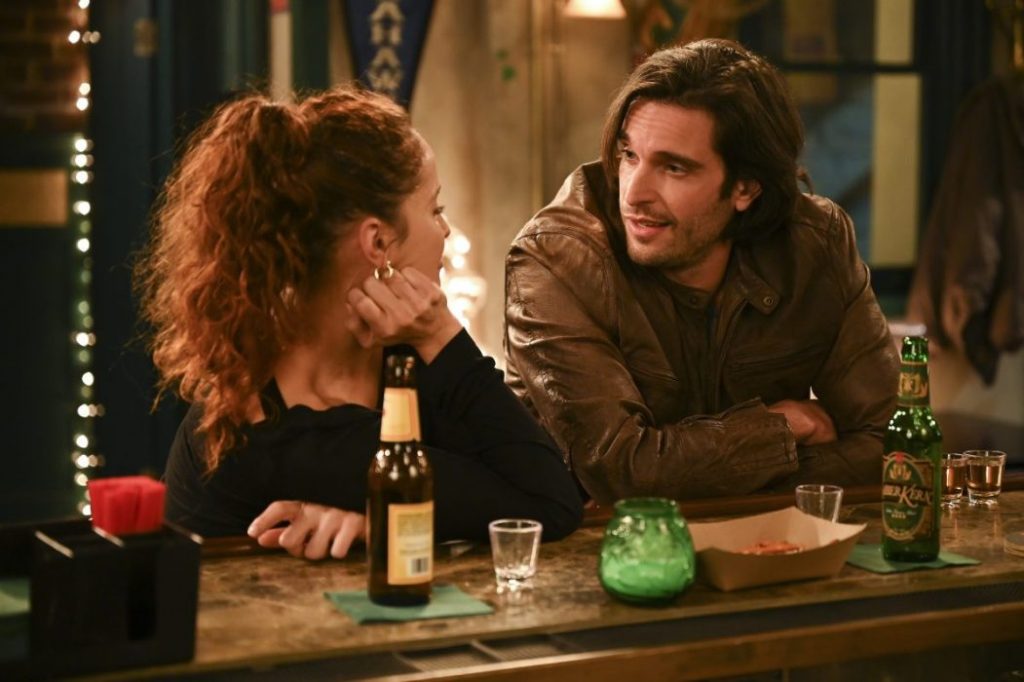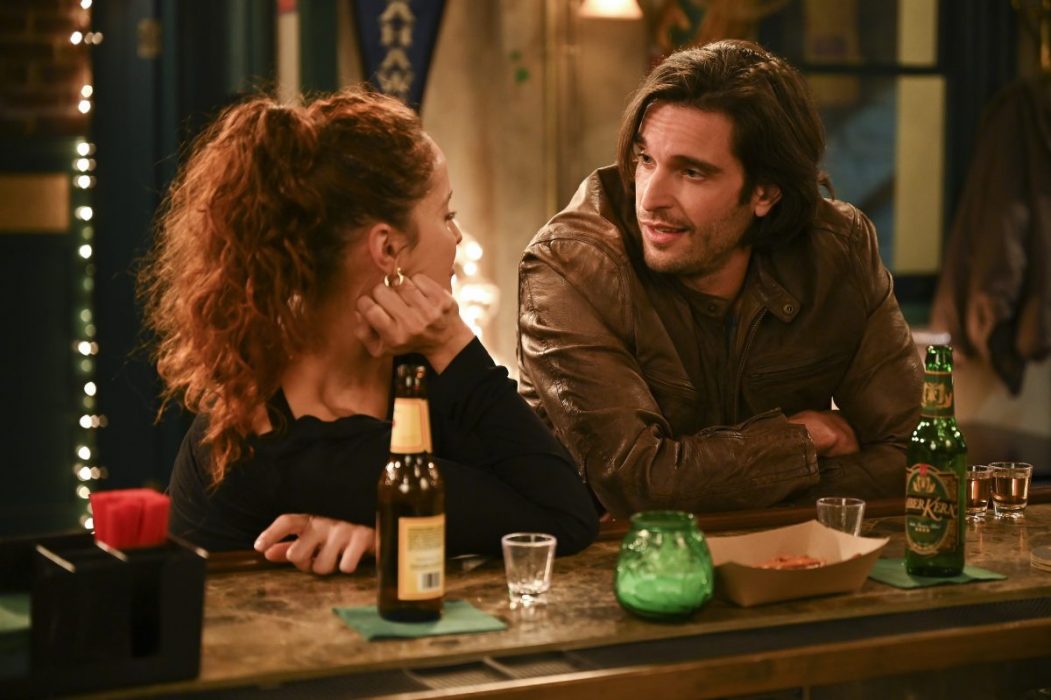 The recent promo image of the upcoming episode teases that Andy will remain in Station 19. The image indicates that perhaps she will join the crew. During this period, Andy will meet a charming firefighter. Looking at her look and body language, she seems like she finally found a match with this new firefighter.
A Quick Recap!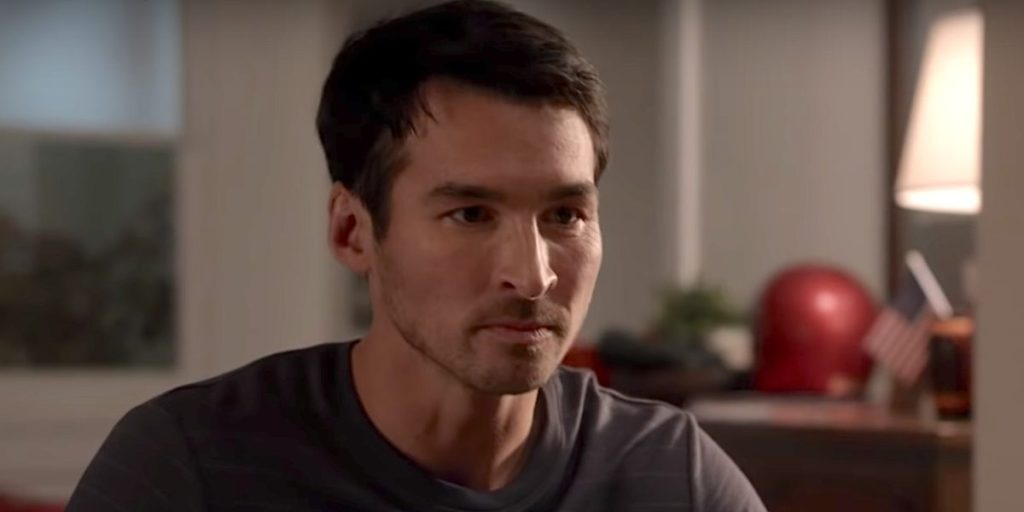 In Station 19 Season 5 Episode 13, titled "Cold Blue Steel And Sweet Fire," the new fire chief Natasha Ross managed a difficult task. So she asks Sullivan for a one-on-one talk to encourage her. Meanwhile, Andy and the remaining firefighter learned they would split between stations 19 and 57. Well, this is because they don't want two stations so close to each other. Further, Andy gives an inspirational speech to everyone.
Meanwhile, at Station 19, Travis continues to sulk over his breakup with Emmett. On the other hand, Sullivan warns Captain Beckett that he should control his drinking problems; otherwise, one day, he will shut down Station 19 too. Vic Hughes worries about Miranda and Ben's meeting with Pru's grandparents. Maya works on her plan to get back her captain position.
Station 19 Season 5 Episode 14: When Will It Release?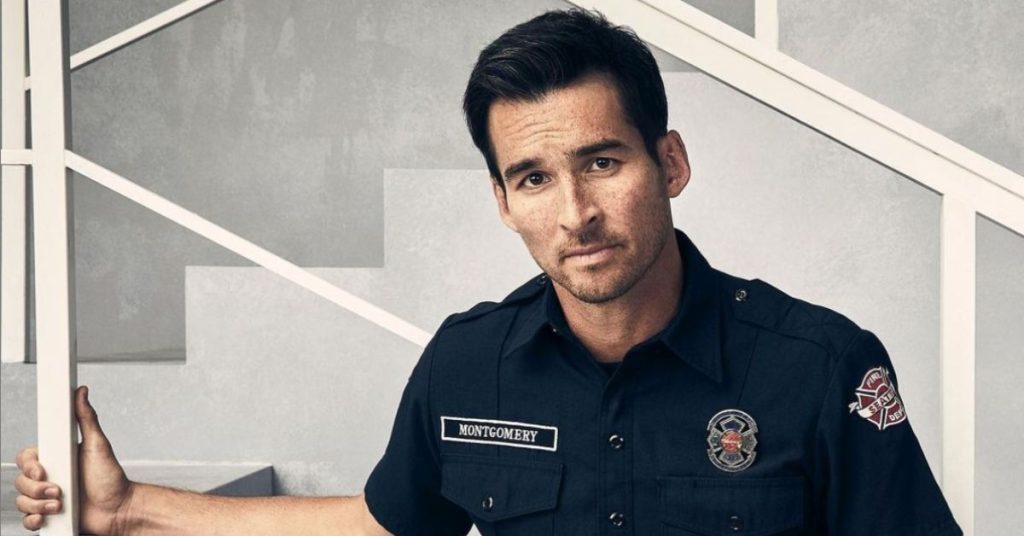 Station 19 Season 5 Episode 14, titled "Alone In The Dark," will return tonight on your screen. It will air on Thursday, March 31, 2022, at 8/7c only on ABC. You can also watch Station 19 on ABC's official website and app. Further, you can stream Station 19 the following day on Hulu. Online subscribers can live-stream the show on Xfinity, DirecTV, FuboTV, and Sling TV. Stay tuned and don't miss it.