Barry and the Team Flash will put all their efforts to discover the identity of the serial killer in The Flash Season 8 Episode 9. They will encounter the Fire Meta. However, it will be really tough for them to track the man down. Further, Iris will follow a story to Coast City. Hence, continue reading ahead to know all the updates about the ninth episode.
The Flash Season 8 Episode 9 Preview: What Will Happen?
The ninth episode of The Flash Season 8 is titled "Phantoms." Barry and Team Flash will get closer to figuring out the Fire Meta's identity. However, they will need to work really hard to find the perpetrator. The team will have to face some more challenges and deal with a few more losses before they come close to finding who the serial killer is. Iris would be looking for a distraction. So, she will decide to pursue a story at Coast city in The Flash Season 8 Episode 9.
A Quick Recap!
In the previous episode, Jaco Borch who was recently released on parole was arrested again. Jaco was accused of incarcerating O'Shaugnessy's manager Stan Mullen. He was seen arguing with the manager the previous night. He tried to convince the authorities about his innocence and the desire to be there for his son Harold. However, there was no evidence against Jaco. It was Henry Allen's birthday and barry tried to convince his team that Jaco was innocent.
Further, in The Flash Season 8 Episode 8, Flash and Frost found a bartender Donna Winters incarcerated. Chester discovered that the pattern of burning did not match Jaco's abilities. Flash and Fros tried to convince Jaco not to kidnap Harold from social services. The trio worked together to stop a lava channel from erupting.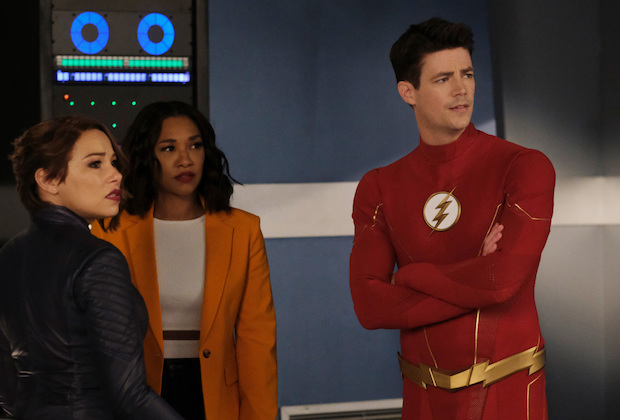 Meanwhile, Iris asked Allegra to interview social media influencer Rosie Levin and her constituent Taylor at CCC Media. But, Allegra dumped the interview to chase a story about an ex-con Lydia Sanchez.
Iris published both the stories and asked Allegra to apologize to Taylor, but she refused to listen. Jaco and Harold reunited finally reunited with each other while Joe's family celebrated Henry's birthday. Moreover, Team Flash focused on finding the serial killer at the end of The Flash Season 8 Episode 8.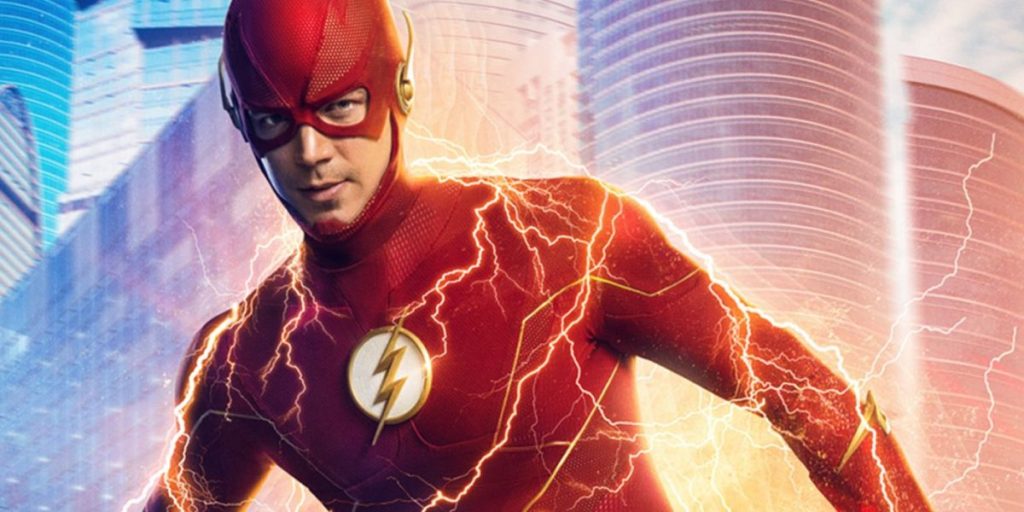 The Flash Season 8 Episode 9: Airing Date
The CW will air The Flash Season 8 Episode 9 on March 30, 2022. The network airs a new episode weekly on Wednesdays at 8:00 p.m. ET.
Where To Stream The Ninth Episode Online?
If you miss the CW's broadcast, you can stream the upcoming episode on the network's website and the CW app. Moreover, season 8 is available to stream on Amazon Prime Video, DirecTV, YouTube TV, and Fubo TV. So, don't forget to watch the ninth episode and keep returning for more thrilling episode previews only on TechRadar247.com.