WeCrashed Episode 5 will bring a lot of fruitful gifts to Adam's table. After losing a huge lump sum of money, he will return to the raising league. It would be a game-changer for him. But things won't be good in Rebekah's life. She will visit someone close to her after facing rejection publicly. However, her meetup will end on a brutal note. What will she do after being rejected for the second time? Let's see!
WeCrashed Episode 5 Preview: What Will Happen Next?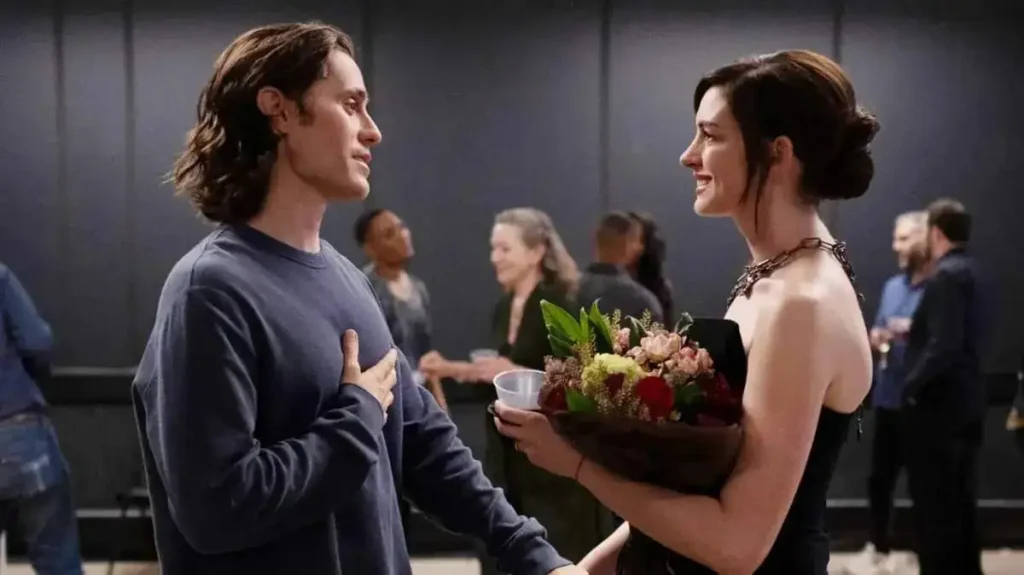 WeCrashed Episode 5, titled "Hustle Harder," is written by Elissa Karasik. The upcoming episode will deal with the aftermath of the previous episode. In the previous episode, WeWork lost some $1 million lump sum of money. However, finally, the company got a huge investment, and they are now in the big leagues. Well, it seems like the plan worked well. Meanwhile, Adam will seem ready for a new competition. However, his attempt will spoil Rebekah's relationship.
Adam Finally Gets What He Wanted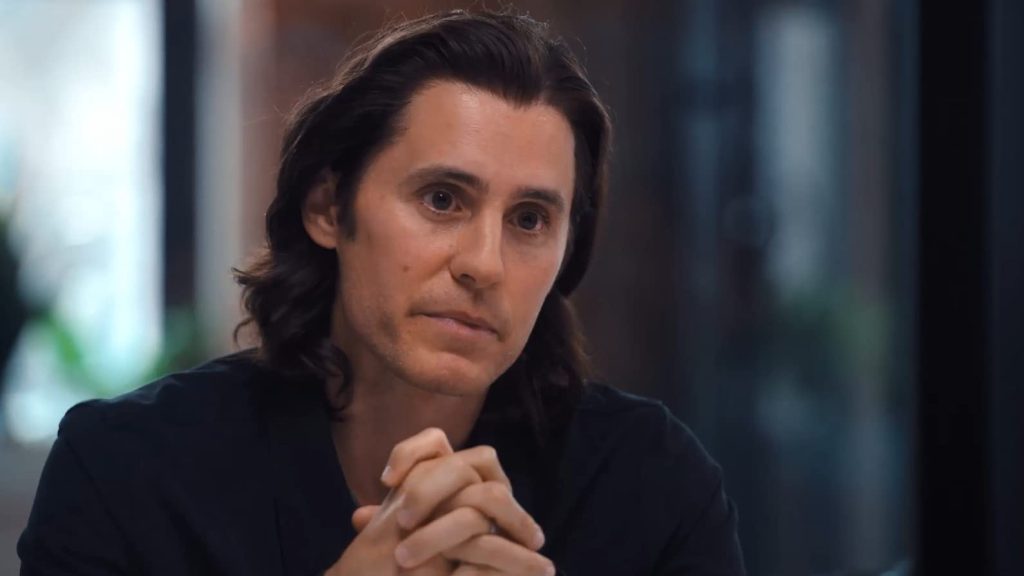 After losing millions of investments in a day, Adam never appeared stressed at all. Despite he continued to fail, he never missed any hope from his company. After four years, he learned that his company is the leading league. This means he was keeping the faith for good. Meanwhile, there will be some flashbacks from when he gained momentum.
Rebekah's Relationship Will Spoil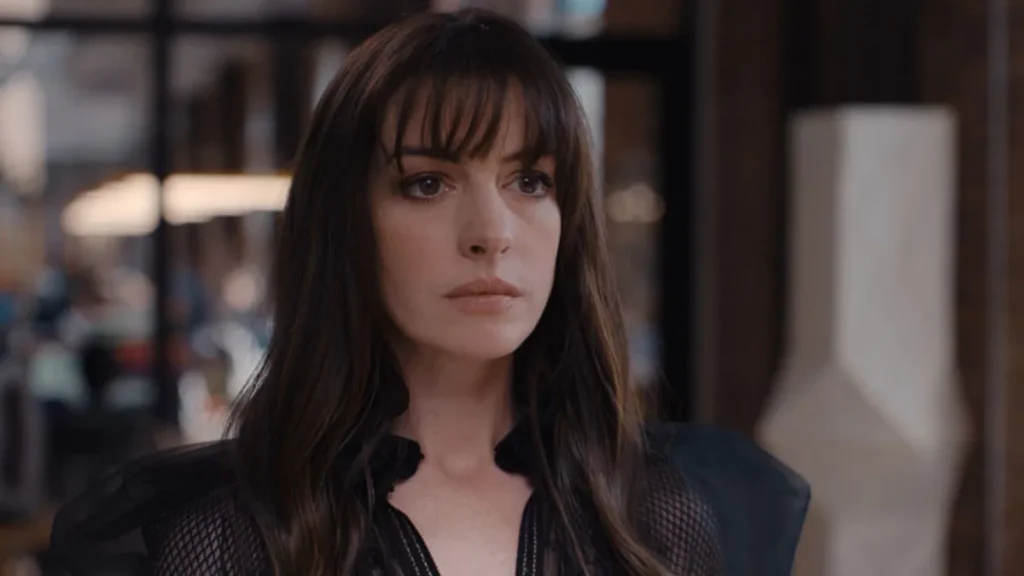 In the previous episode, the photographer asked Rebekah to leave the place. So she will appear disappointed. However, to change her mood, she decided to visit her friend Elishia Kennedy, who is the owner of a well-known juice brand. However, she remains astonished when Adam suddenly shows up and invites both Rebekah and Elishia. But the meeting will mark the end of his relationship with Rebekah leaving her lonelier than ever in WeCrashed Episode 5.
A Quick Recap!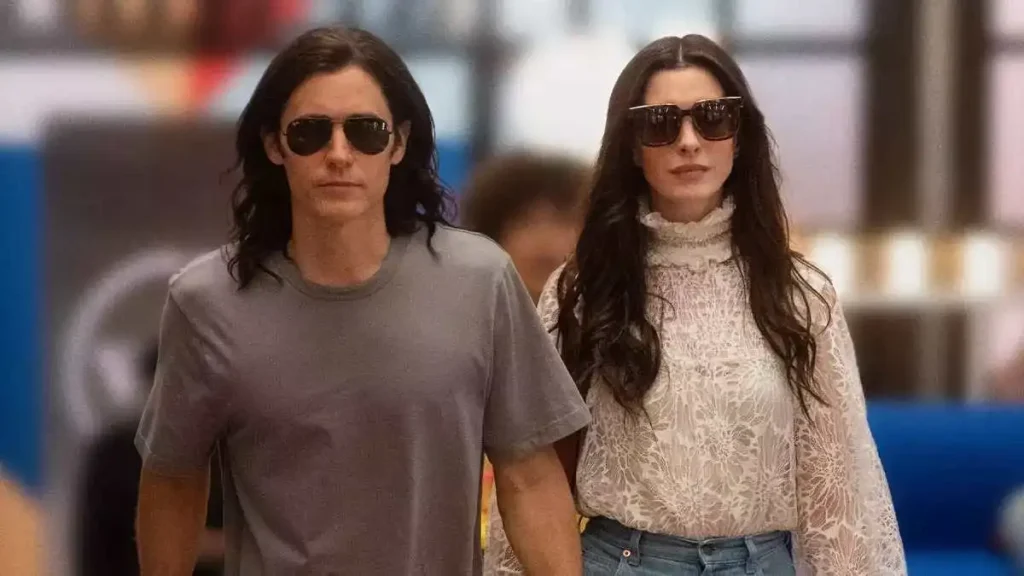 WeCrashed Season 4, titled "4.4," was directed by Cory Finley while Zenzele Price wrote it. The show opened up in 2016 when Adam Neumann requested to shoot a cover for Bloomberg magazine. However, the photographer calmly requested Rebekah to leave the place. The company was losing an estimated $1.2 million per day at that particular time. But the CEO mentioned that all the large corporations lose such an amount in order to succeed.
Meanwhile, Bruce, a colleague at Benchmark, tried to relive Cameron Lauter's anxieties. But he later realized that he can't afford Adam's burnout. Further, Adam realized that in order to acquire properties, his employees have to deliver star rents, including unregulated rental circumstances. In addition to the outstanding cuisine getting from other nations to their meeting place he has to take some different consideration
WeCrashed Episode 5: When Will It Return?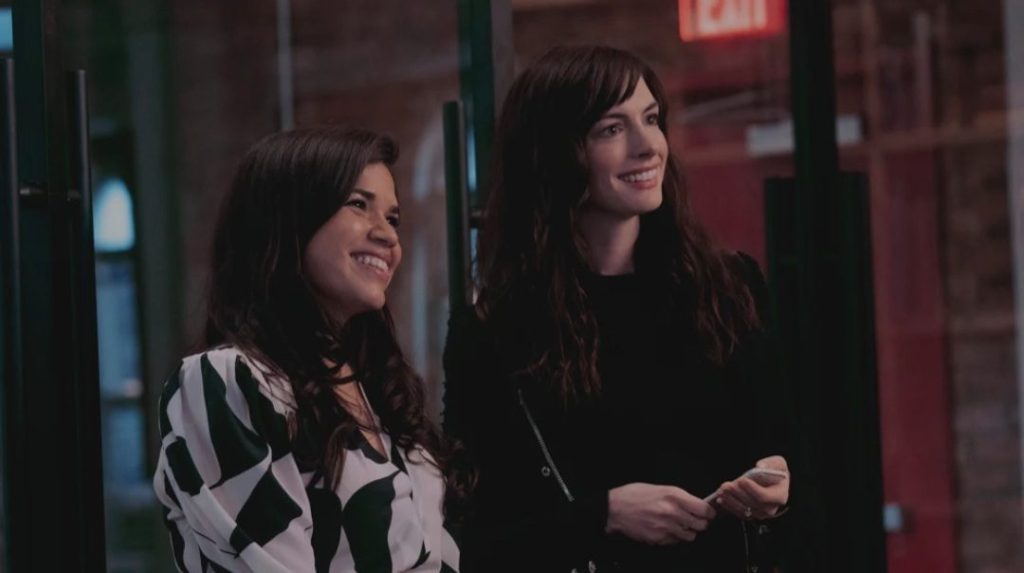 WeCrashed Episode 5, titled "Hustle Harder," will return tomorrow on your screen. It will air on April 1, 2022, on AppleTV+. Due to its exclusivity, the show will only air on AppleTV+. It consists of eight episodes with a runtime of around 50-61 minutes. Each episode follows a weekly release schedule. Stay tuned, and don't miss it.
Also Read Servant Season 4: Will Dorothy Survive? What Did The Creator Say?