It looks like Izzy will recruit her husband and the TAC to save a jockey who is falsely accused in Bull Season 6 Episode 17. The jockey is accused of setting a stable on fire after the owner fired him. Moreover, the investigation might create some tensions between Bull and Izzy. So, continue reading to know all the essential updates about episode 17.
Bull Season 6 Episode 17 Preview: What Will Happen Next?
The seventeenth episode of Bull Season 6 is titled "Dark Horse." Bull's wife, Izzy, will hire him and the TAC to defend a jockey who is accused of committing arson. He is accused of setting the stable on fire after the owner fired him. As the TAC looks into the case, they will end up uncovering the big reality in episode 17. The case might affect Izzy and Bull's relationship as things start to get tricky between them.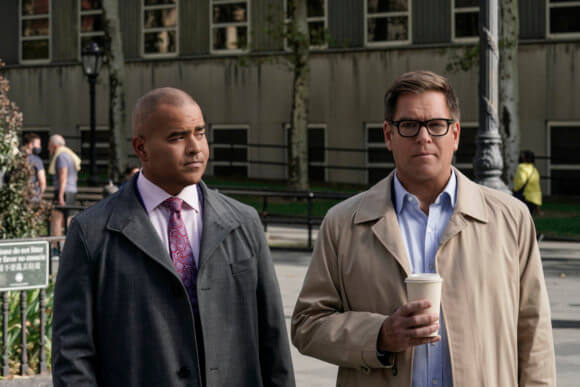 A Quick Recap!
In the previous episode, Bull's ex Diana was accused of murdering her married boyfriend's wife, Greta Page. The wife had confronted Diana on the day of her death. Her husband Fredrick came to the beach house to meet with Diana when she found Greta's dead body. Diana reached out to Bull to help her out, and he felt compelled to help her due to their complicated past. Bull's wife, Izzy, was not too happy about him taking on his ex's case.
Moreover, in Bull Season 6 Episode 16, the team tried to find evidence in order to prove Diana's innocence. There was Greta's blood on Diana's jacket. The TAC also found out that only two people had access to the house other than Diana. It was Greta and Fredrick. So, they looked into Fredick, thinking that Gerta's husband might have killed her. However, Chunk's boyfriend, who was also the ADA, proved that Fredrick was not connected to the murder.
Further, the media openly criticized Diana's character openly for sleeping with Fredrick. They also claimed that she was still sleeping with Bull, making Izzy angry. She went to the bathroom and found Diana vomiting. It was revealed that Diana was pregnant. She found out a day before the Greta was killed. The news looked bad as people might think Diana might have killed great to start a family with Fredrick.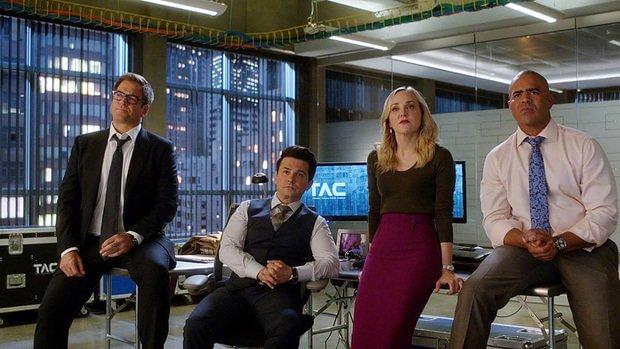 Who Actually Killed Greta?
Meanwhile, Bull floated the theory that Greta might have killed herself. Greta had confessed to a neighbor that she would confront her husband's mistress. She lied that she had recently found out about it. However, Greta had known about the affair for once. She was a crazy woman who planted drugs on a coach who kicked his daughter off the team. She set up a fake porn site to disgrace a pretty neighbor.
On the day of Greta's death, her son sent a weather balloon up with a camera tied to it. The footage revealed that Greta killed herself. She framed Diana because she wanted her to pay. Fredrick testified the truth about Greta after discovering Diana's pregnancy. The jury found Diana not guilty, and she was released. Chunk broke up with his boyfriend Robert as they had differences of opinions in Bull Season 6 Episode 16.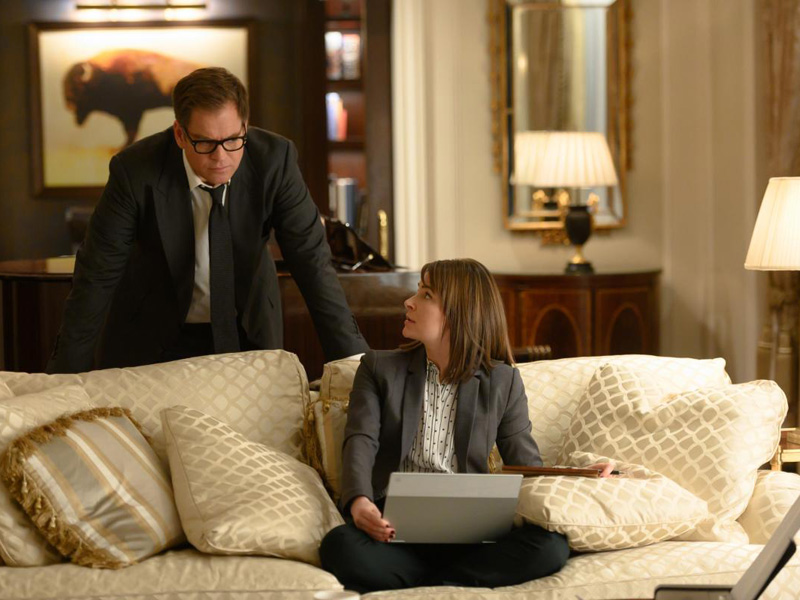 Bull Season 6 Episode 17: Airing Date
CBS will air Bull Season 6 Episode 17 on April 14, 2022. The network broadcasts a new episode weekly on Thursdays at 10:00 p.m. ET. And each episode of the current season will have an estimated runtime of 45 minutes.
Where To Stream Episode 17 Online?
If you miss CBS's broadcast, you can stream the latest episode on the network's website and Paramount+. Moreover, season 6 is available to stream on Fubo TV, DirecTV, Hulu+Live, YouTube TV, and Xfinity. So, don't miss out on episode 17 and keep returning for more informative episode previews only on Techradar247.com.