It looks like Hope will continue to struggle with her humanity as she fights herself in Legacies Season 4 Episode 15. She will have the visions of the people who mean a lot to her. Further, Lizzie and Aurora will plan to wake up the God of Time with Ben's assistance. Kaleb will try to introduce Cleo to the most influential people in his life. So, keep reading ahead to know all the details about episode 15.
Legacies Season 4 Episode 15 Preview: What Will Happen?
The fifteenth episode of legacies Season 4 is titled "Everything That Can Be Lost May Also Be Found." Hope will continue to fight with her consciousness as she gets confused while struggling with her humanity. As a result, she would start to see the people who mean the most to her. She will have visions of Rebekah, marcel, Kol, and Freya.
Moreover, Kaleb wants to introduce Cleo to his world, including the people who had the strongest influence throughout his journey. Meanwhile, Lizzie will concoct a plan to get in someone's good books. She and Aurora are planning to wake up the God of Time with Ben's help in Legacies Season 4 Episode 15.
A Quick Recap!
In the previous episode, Jen revealed that her family, the Gods, treated her horribly. Her father and the King, Ken, outcasted her. However, the power of the Gods came from belief. Malivore posed a threat to the Gods as he was capable of making the world forget the gods. Jen locked the Gods in sarcophagi and decided to leave the key with Ben because she trusted him. However, she realized that the Gods would not be neutralized until the key was in Malivore with Ben.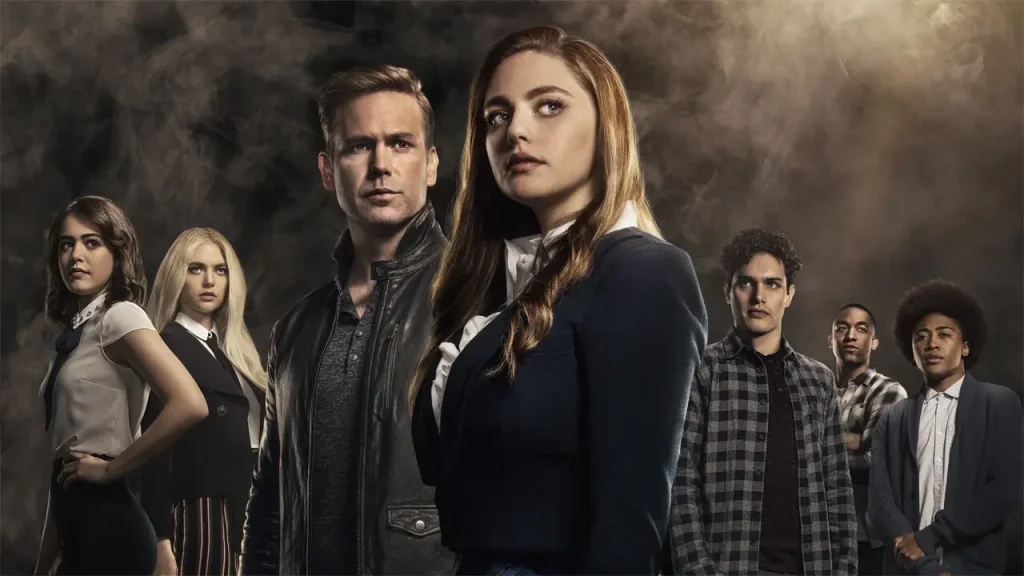 Further, in Legacies Season 4 Episode 14, Jen revealed that Chronos, the God of Time, was much better than the other Gods. Lizzie and Aurora decided to wake Chronos up and kidnapped Ben. Vardemus helped the Super Squad to plan a battle against the Gods. But, Hope's consciousness forced her to realize that would lose unless Hope turned her humanity on again.
Moreover, a final stimulation to turn Hope's humanity back on was successful. However, the struggle between Hope and her consciousness ma her lose her mind. She warned her friends to stop her when Hope realized she was about to kill them. Luckily, Alaric snapped her neck and locked her in a cell before making a call. In Limbo, Landon and the Necromancer were held captive by the bandits in Legacies Season 4 Episode 14.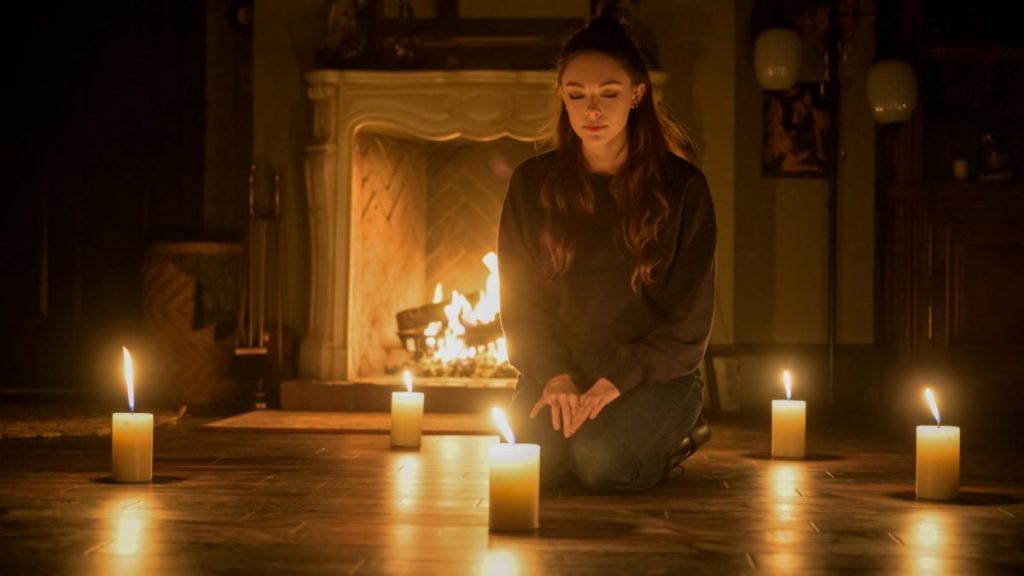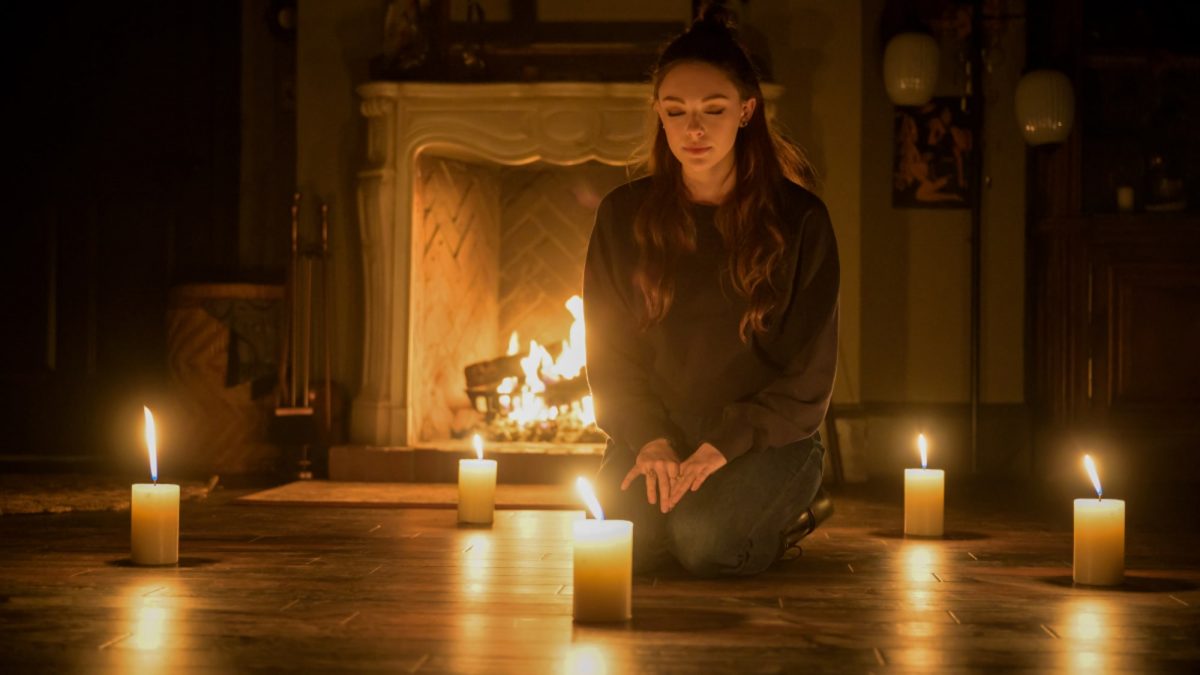 Legacies Season 4 Episode 15: Airing Date
The CW will air Legacies Season 4 Episode 15 on April 14, 2022. The network broadcasts a new episode weekly on Thursdays at 9:00 p.m. ET.
Where To Stream Episode 15 Online?
If you miss the CW's broadcast, you can stream the latest episode on the network's website and the CW app. Moreover, season 4 is available to stream on YouTube TV, Fubo TV, Spectrum, DirecTV, Hulu+Live, Xfinity, and Vudu. So, don't miss out on the fifteenth episode and keep coming back for more thrilling episode previews only on TechRadar247.com.