It seems like Veronica Fuentes' time in New Amsterdam is over. And now Max could take some bold action in New Amsterdam Season 4 Episode 20. After she leaves the hospital, Max and the company could work on restoring the hospital's reputation. But before that, they need to work on new cases. Meanwhile, fans might witness a breakup in the upcoming episode. And Iggy will be frustrated because his demanding work would pressure him. Keep reading to know more.
New Amsterdam Season 4 Episode 20 Preview: What Will Happen Next?
Veronica Fuentes brought so much trouble into Max's life, and now she is about to leave in New Amsterdam Season 4 Episode 20. As per the official synopsis, Max discovers the extent to which Veronica is damaging New Amsterdam. So now he decided to take some action against her as it's now or never. But in this, he will get some help from someone. As for Iggy, he will work with a young patient. However, it would be difficult for him to deal with the case, so he uses an unconventional approach to reach the person.
Elizabeth is back, and for a good reason. She and Floyd will work on a tricky case, which only they can handle. New Amsterdam Season 4 Episode 20 will also see Lauren and Leyla together. They have been dealing with plenty of chaos, and now they deserve something better. We hope they might save their relationship as fans loved them together. But we can't ignore the possibility of a breakup as they both appeared to be exchanging some money in the paper bag. Apart from them, Casey and Lauren are back together, and now we can hope their friendship will continue. Over with Reynolds and Wilder, they will perform a complicated and risky, life-saving surgery on unborn twins.
A Quick Recap!
In the previous episode, titled "Truth Be Told
," Sharpe finally was able to talk. She even assisted her mother in her treatment. Max was proud of Sharpe for her speedy recovery. Meanwhile, he got into serious bickering with Veronica, who wanted to fire Max as he was in his employment contract. So Max asked Sergeant Todd's help as Veronica only cared about money. Todd promised to show it to the DOD. Until then, Max served the patients. He and Bloom dealt with two kids from the same school. The patients' named Darby and Kaden received their shots from the school nurse that went wrong.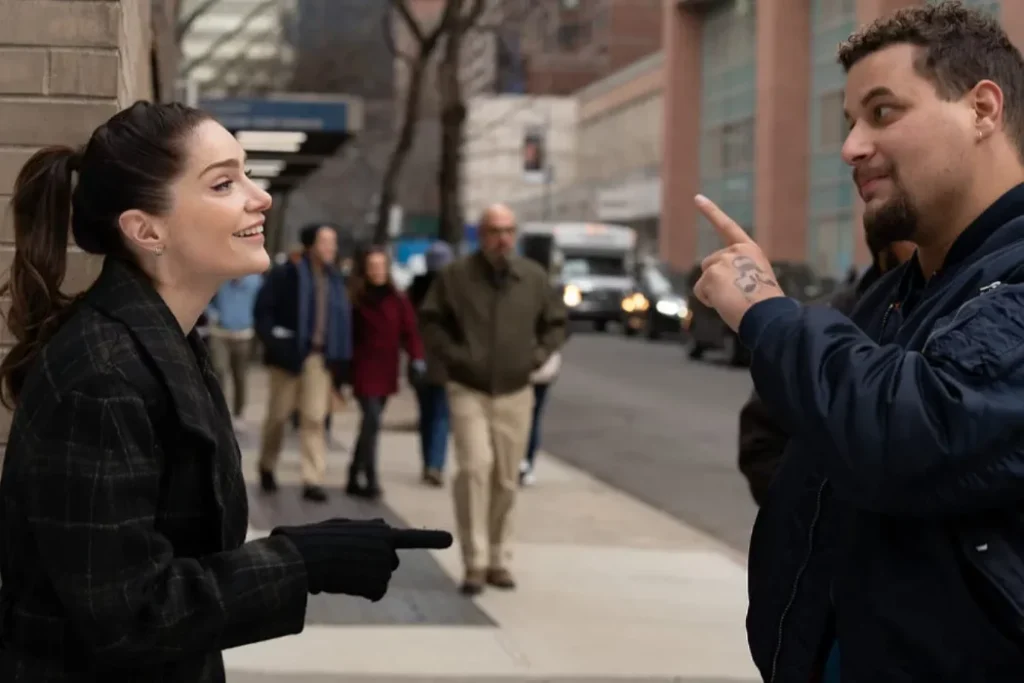 Later, Max went to the school to talk to the nurse. But learned there was no official nurse there. So the school secretary gave the shots, who did not know anything about medicine. So, Max talked to the superintendent. But he said they needed to manage the budget, so they cut the nurse. The only thing Max could do at this point was to treat both the boys. Darby later revealed that Kaden used to bully him, and he appeared depressed when he started coughing up blood. Max somehow managed to stop the internal bleeding. Meanwhile, Sharpe's mother was recovering and told her daughter how much she loved her.
New Amsterdam Season 4 Episode 20: Release Date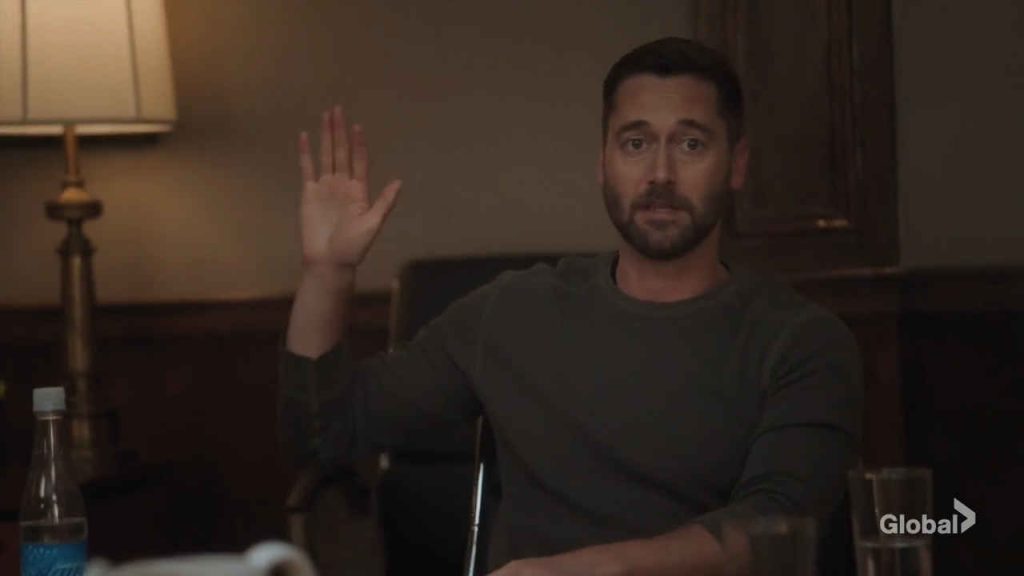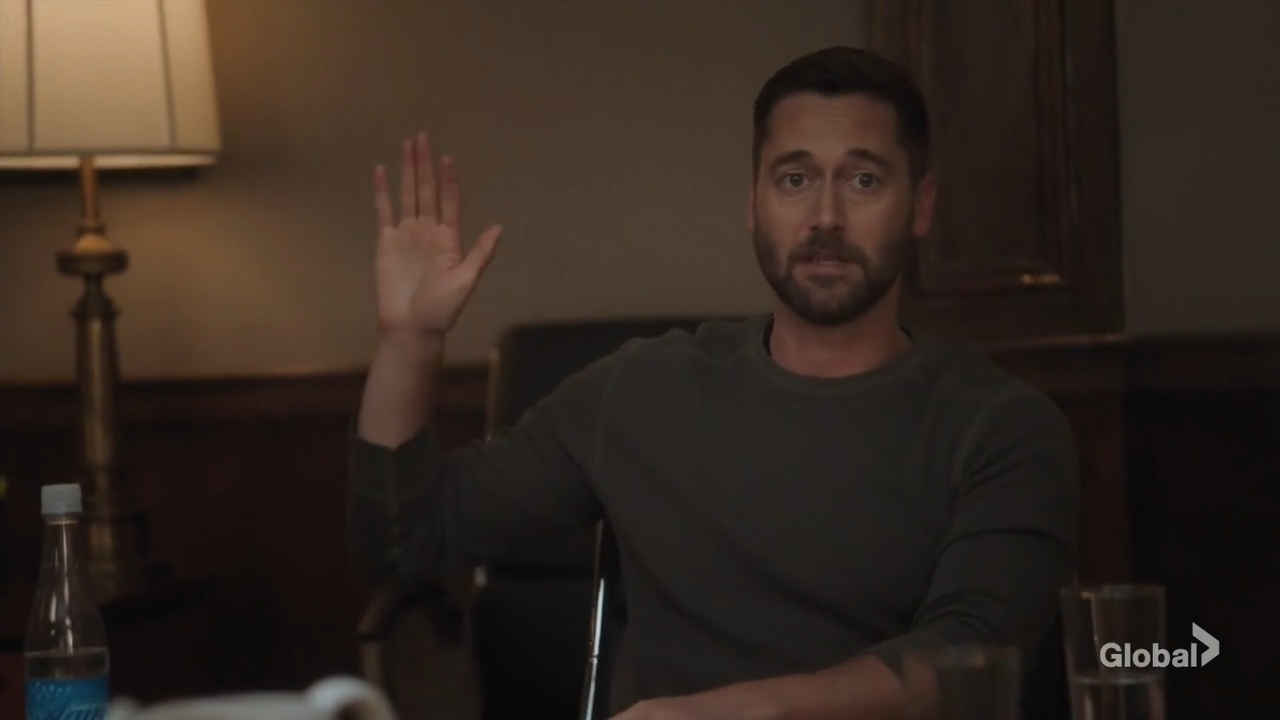 New Amsterdam Season 4 Episode 20, titled "Rise," will air on May 10, 2022, at 10 pm ET/PT only on NBC. Well, this is a special episode as instead of airing the next week, it returned the following day of the premiere of episode 19. If you missed it, then no need to fret. You can also catch New Amsterdam on NBC's official website or Peacock. Stay tuned. TechRadar247 will keep you updated.