The last episode of 911 Season 5 was a roller coaster ride but be ready to witness the epic finale as 911 Season 5 Episode 18 will bring plenty of good memories and happy moments in the characters' life. Eddie will finally return and will mull over his future with May. Meanwhile, Buck and Taylor will also have a serious conversation regarding their future together. Further, fans will witness a wedding in the season finale. Keep reading to know more.
911 Season 5 Episode 18 Preview: What Will Happen Next?
There will be wedding bells in 911 Season 5 Episode 18. However, it remains unclear who will get married in the upcoming episode. Well, isn't it worth it to build suspense now? But we can expect it has something to do with Eddie. After reconciling with his estranged father, Eddie wants to take serious action about his future. He and May will make a bold decision that might be related to their wedding. Members of the 118 team will celebrate the moment together.
But there's speculation that Buck and Taylor will also have a serious conversation. They will finally take a bold step regarding their future together. Perhaps they will tie the knot along with Eddie and May. Meanwhile, Maddie has to make a bold decision. She is currently dealing with whether or not she wants to return to work.
A Quick Recap!
The previous episode, titled "Hero Complex," opened up with a flashback where a 13-year-old Jonah became a hero after saving a school bus driver. The bus driver had a heart attack in the middle of the journey. Back in the present, Hen suspected Chimney of the death of Claudette. He reminiscences when the pet-sitter was attacked by the spider while Jonah was nursing but survived. Later, Chimney believed Hen, and the two of them, with Taylor and Buck, decided to check Jonah's past. After learning about his childhood heroics and many people died on his watch, she was convinced that Jonah was trying to play God.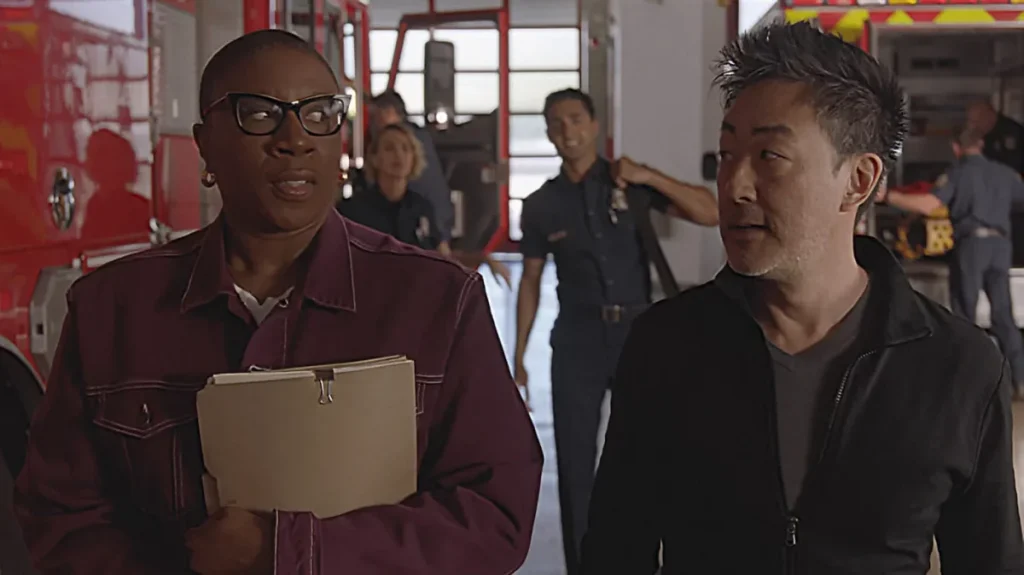 He was doing this to regain attention and which he received while saving the bus driver. Soon Bobby reported to the chief about Hen's suspicion, and they decided to investigate Claudette's death. But Jonah kidnapped Hen and Chimney for reporting about him. Hen confronted Jonah about what he was doing, to which he responded that he wasn't a one-time hero.
However, Chimney somehow managed to break free from Jonah's claws, and later, he was arrested and beaten by Bobby. Elsewhere, Eddie traveled back to his hometown, reconciled with his estranged father Ramon, and learned about his father's heart problems.
911 Season 5 Episode 18: Release Date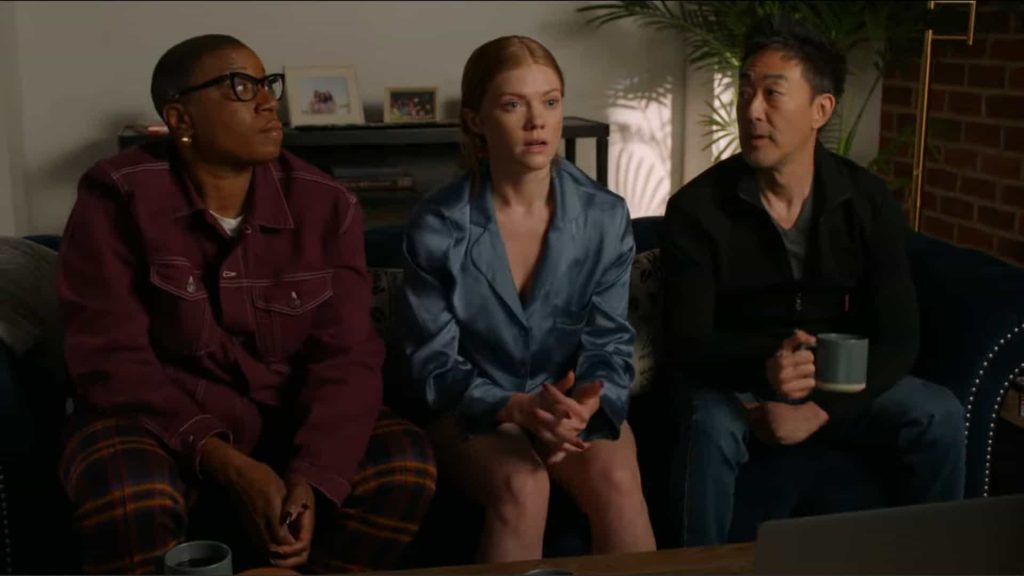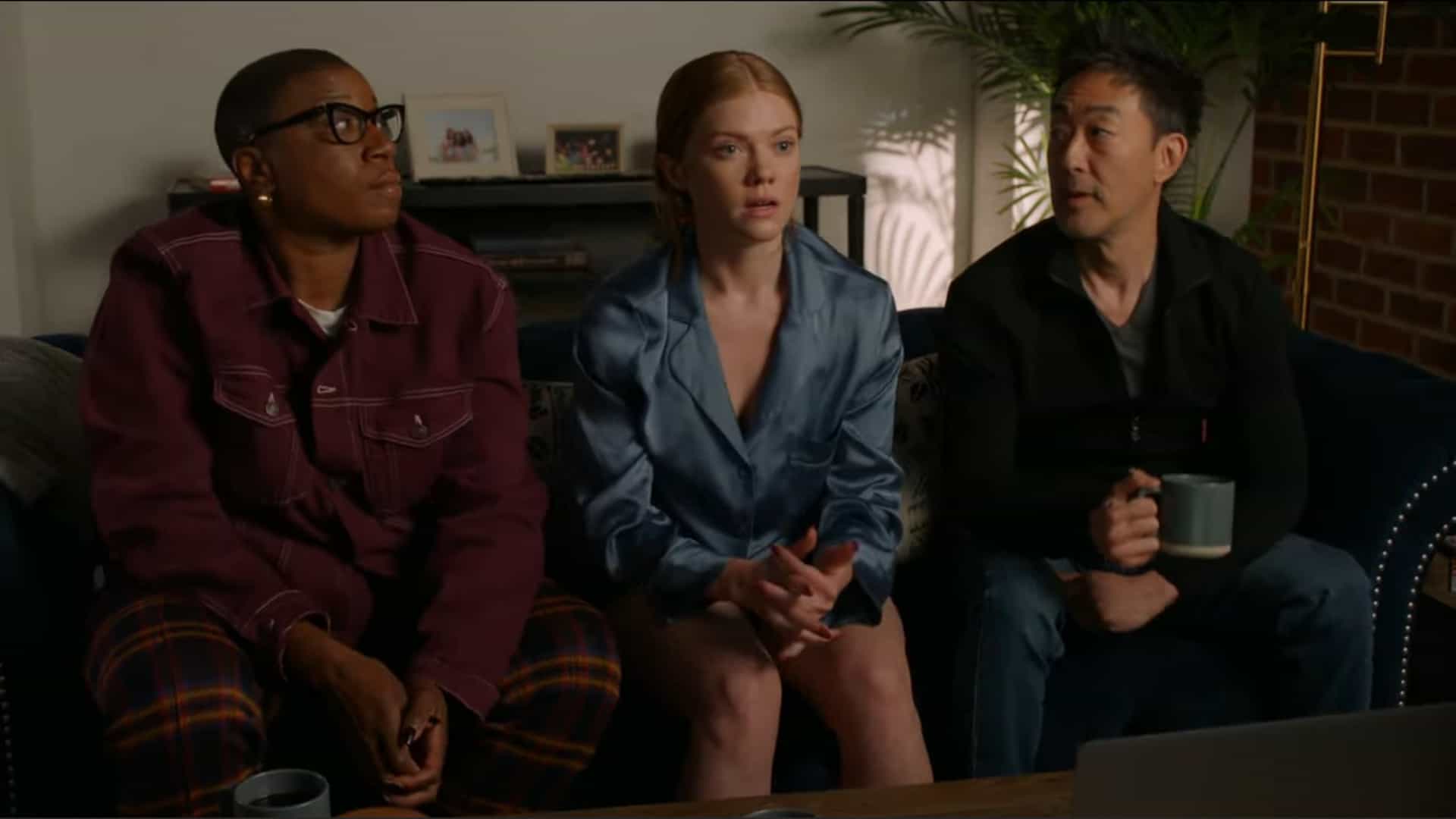 Fans will finally learn about Eddie and May's future in 911 Season 5 Episode 18. On Fox, it will air on May 16, 2022, at 9 pm ET/PT. The latest episode follows a weekly release pattern airing every Monday night. You can also stream the show on live-streaming platforms like Vudu, Sling TV, DirecTV, and YouTube TV. Stay tuned. TechRadar247 will keep you updated.