It's the season finale, and we expect to witness some jolting moments in The Goldbergs Season 9 Episode 22. The episode will mainly focus on Adam as his graduation day is coming, and everyone is excited to enjoy the time together. Meanwhile, the finale will bring some life-changing decisions for Erica and Geoff. Keep reading to know more.
The Goldbergs Season 9 Episode 22 Preview: What Will Happen Next?
In the previous episode, Geoff and Erica had a tough time as they had communication issues. But The Goldbergs Season 9 Episode 22 will focus on Adam. It's finally Adam's graduation day. He worked hard throughout his graduation period, and now the day has come when he will be finally a graduate.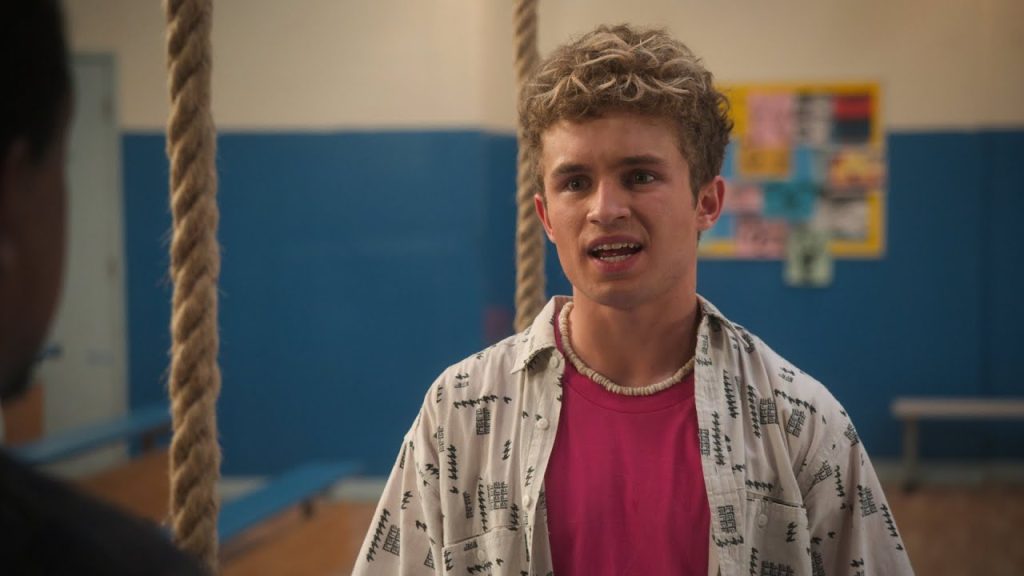 While everyone is excited about the graduation ceremony, Beverly isn't ready for it. She doesn't like the idea of living alone. Meanwhile, Geoff will encourage Erica to give her singing career a shot. Although her singing dreams won't be fulfilled yet, she will head to a new beginning in The Goldbergs Season 9 Episode 22.
A Quick Recap!
Geoff and Erica fought in the previous episode, and mild-mannered Geoff stormed off. Erica appeared worried. She wondered what she should do to stay as a functioning adult as she remained as a woman-baby in several ways. Now Geoff needed to know about her nature as they appeared to stay forever together. But it was a pretty big fight. Geoff had been dealing with his feelings over the years, so for him to accuse Erica of being ignorant was important. Erica also had a conflict with Beverly.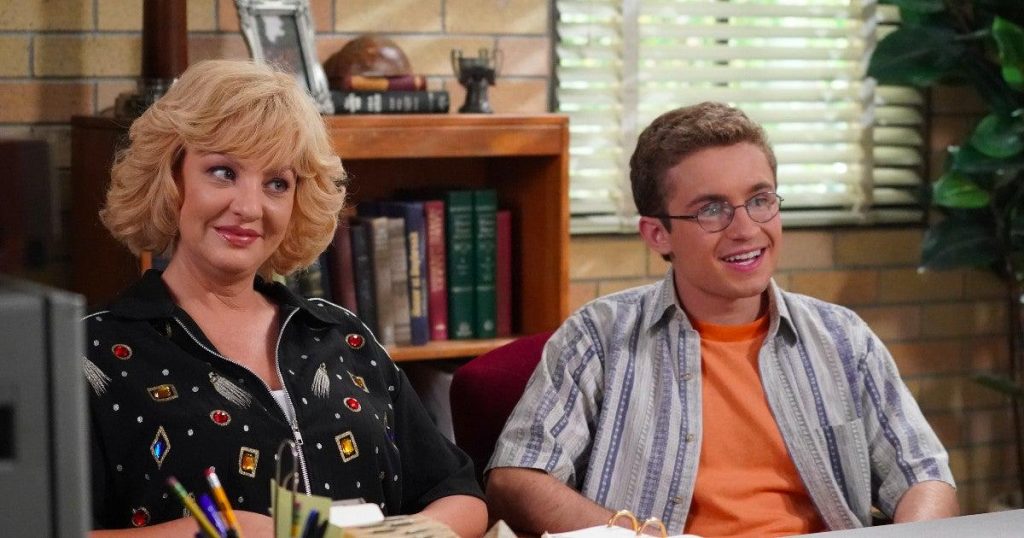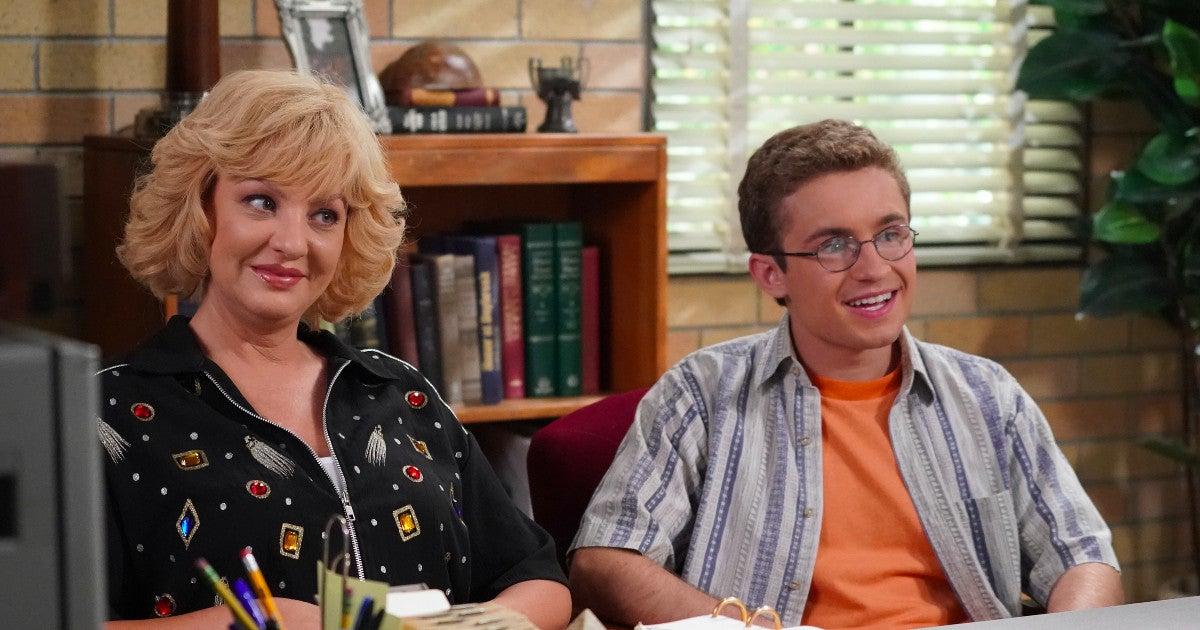 Although it started well as the mother-daughter talked about being a good spouse, Erica confronted Beverly for being a straight-head. Meanwhile, Adam and Brea prepared themselves for their anniversary. But Brea's sister's arrival changed their plans. Further, it appeared that Claire was planning a scam on Adam. As for Claire, she never talked about her family and their problems, but she finally opened up in The Goldbergs Season 9 Episode 21.
The Goldbergs Season 9 Episode 22: Release Date
The Goldbergs Season 9 Episode 22, titled "Adam Graduates," will air on ABC on May 18, 2022, at 8 pm EDT. You can also stream the finale on ABC's official website and app. Further, the show is available to stream on-demand on Hulu on the following day. Moreover, The Goldbergs has already been renewed for the tenth season. But unfortunately, it will be the last episode of Jess Garlin. Stay tuned. TechRadar247 will keep you updated.