It looks like Uncle Clifford needs a break from her life in P-Valley Season 2 Episode 3. She will try to deal with Hailey, but things won't be that easy, and Hailey will remind her who's the boss here. Meanwhile, Keyshawn will embark on a new adventure with Lil Murda, who will pay a visit to Uncle Clifford. But will things between them change? Keep reading to know more.
P-Valley Season 2 Episode 3 Preview: What Will Happen Next?
The Pynk was closed due to the COVID-19 pandemic, creating tension between Uncle Clifford and Autumn. But finally, the club is reopening. However, the new dancers may create some drama, especially with Mercedes. Now Keyshawn has left The Pynk and turned into an influencer. So she and Lil Murda will go on a 12-stop tour. However, things won't be that easy, especially when Mercedes enters uncharted territory.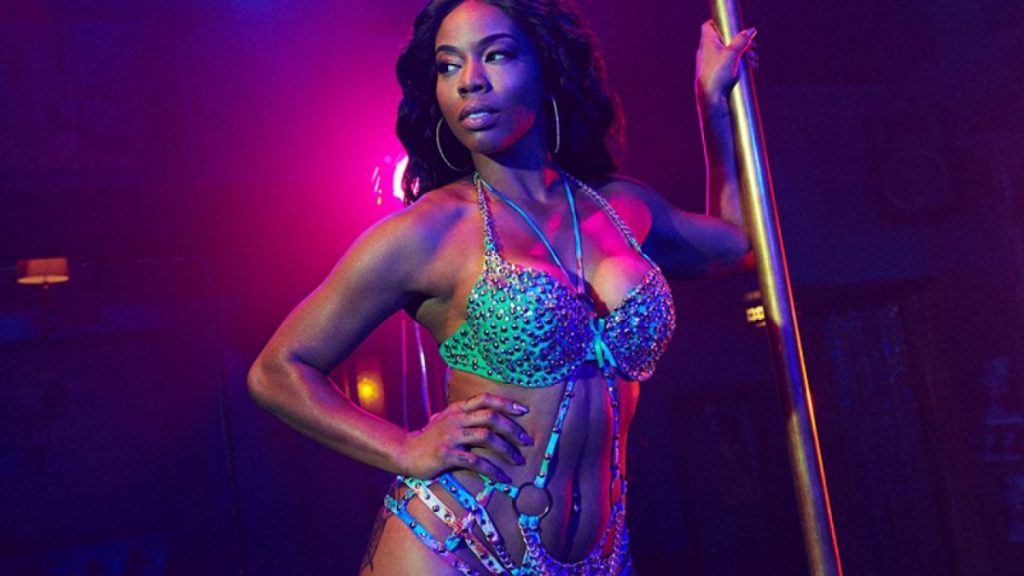 Now that Keyshawn has left her abusive boyfriend Derrick, she will do her best to free herself from the trip. Meanwhile, Lil Murda will decide what he wants and how to let his career keep going. In Chucalissa, Mercedes will step into something big, and it will open a door for a new chapter. So there's a possibility that she will finally open her gym. As for Diamond and Keyshawn, they will never reconcile. Their relationship is already destroyed, and it doesn't look like Diamond will ever trust Keyshawn again.
A Quick Recap!
In the previous episode, Hailey decided to conduct auditions for new talent. After the audition rounds, she picked two dancers, Roulette and Whisper, along with a bartender Big Bone. However, Uncle Clifford and Mercedes seemed upset with her decision and decided to protest, but Hailey shut them down. She reminded them she was the new boss. Corbin Kyle interrupted their conversation and offered $500,000. But Hailey believed that it wasn't enough. She raised the club's value to $10 million, so Kyle decided to leave, but he warned Hailey that one day he would buy this club.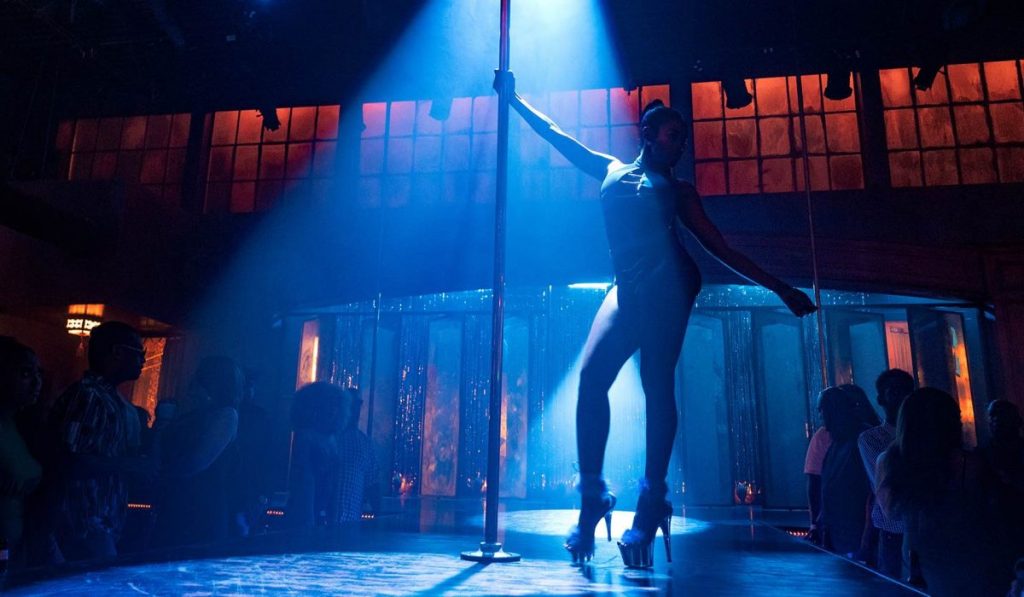 Later Hailey changed the reopening date. It was now moved to Uncle Clifford's birthday. It led to some bickering moment, and later, Uncle Clifford left Hailey alone. At home, Uncle Clifford cried about not having a love life and was depressed over turning 40. But soon, Lil Murda arrived, and Grandma Ernestine was happy to see him. However, Uncle Clifford hid so he couldn't see her. Lil Murda later apologized for the night and said he asked Keyshawn to let her go on the road. Although Uncle Clifford missed him, he hurt her, and she didn't want to take one step ahead, at least now.
P-Valley Season 2 Episode 3: Release Date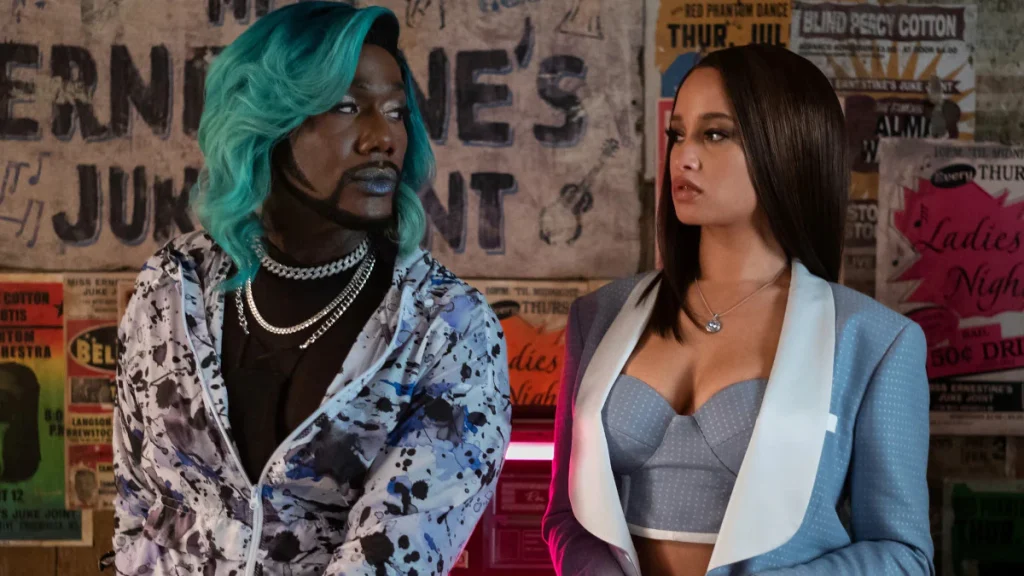 P-Valley Season 2 Episode 3, titled "The Dirty Dozen," will air on Sunday, June 19, 2022, at 10 pm ET on Starz. The all-new episode follows a weekly release pattern airing every Sunday night. It's also available on Starz Play App or Amazon Prime. You can also stream it on Hulu, DirecTV, Sling TV, and YouTube TV. Stay tuned. TechRadar247 will keep you updated.