Get ready to see what your favorite islanders did in the past week in Love Island Season 8 Episode 48. Andrew and Tasha went through a lot. They saw failed relationships, broken promises, and bullied by the people they trusted the most. But did you know what happened behind the cameras? Let's take a sneak peek at some behind-the-scenes.
Love Island Season 8 Episode 48: What Will Happen Next?
It's time for Unseen Bits. The islanders saw a lot of things in the past week. But they enjoyed their time together too. However, Dami and Inidyah struggle to stay together throughout this week. Now in Love Island Season 8 Episode 48, Dami tries to amend things. But Indiyah doesn't seem on the right move. Meanwhile, Luca and Dami make fun of Andrew, leaving Tasha crying for days. But Dami talks to the couple on their night bed and apologizes. Luca and Gemma are pissed off with Billy's behavior and his desire for Gemma.
A Quick Recap!
Previously in Love Island Season 8 Episode 47, Paige was upset that Nathalia was pursuing Adam, and she doubted it could turn Adam's head. But he made it clear that he only wanted to be with Paige. It annoyed Nathalia. But Paige seemed relaxed and jolly that she and Adam were on the same page. As for Danica, she enjoyed her time with Jamie. She wanted to know him more so did Jamie. Danica gushed about her feelings that she had never felt before.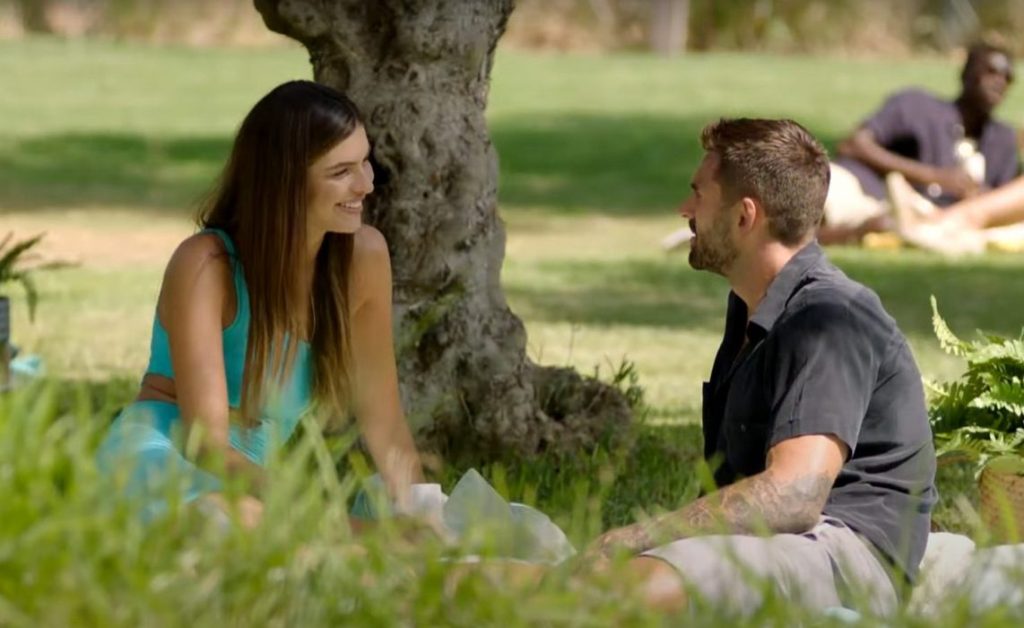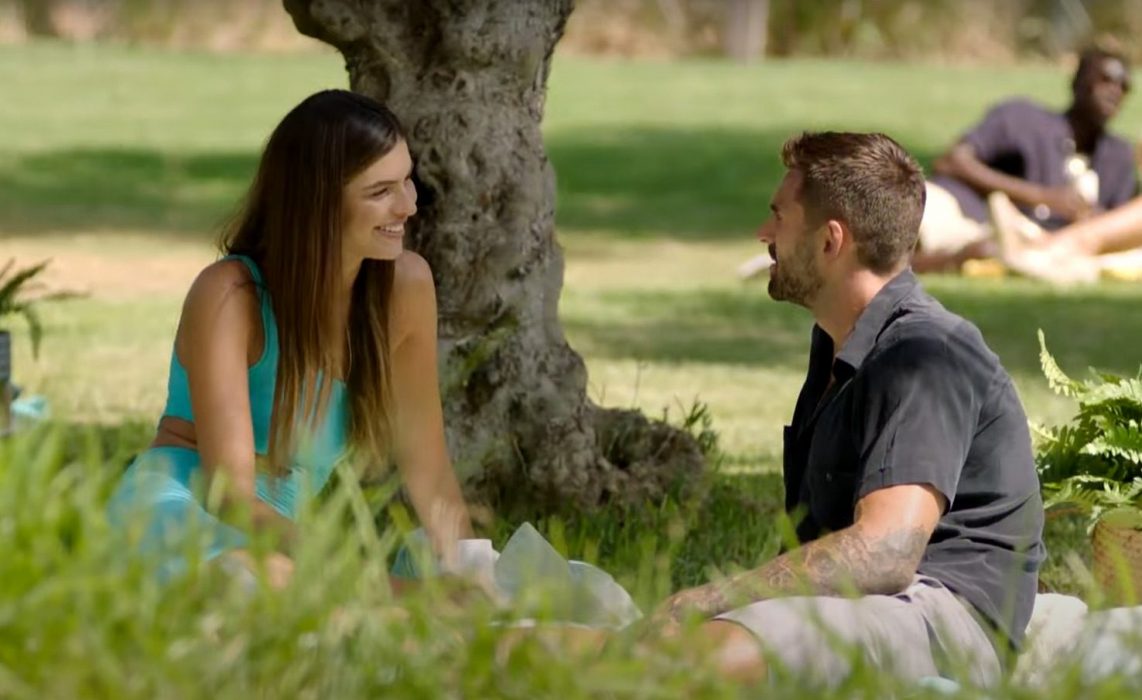 Meanwhile, Ekin-Su created a mess out of a situation. She and Nathalia argued about the indifference. Nathalia didn't like how Ekin-Su treated her and wasn't welcoming. It was right. Ekin-Su had hard feelings for Nathalia after she kissed Davide in the truth and dare game. Additionally, she didn't like how Nathalia behaved around Davide. However, Davide tried to calm things down, which left Ekin-Su sobbed.
Love Island Season 8 Episode 48: Release Date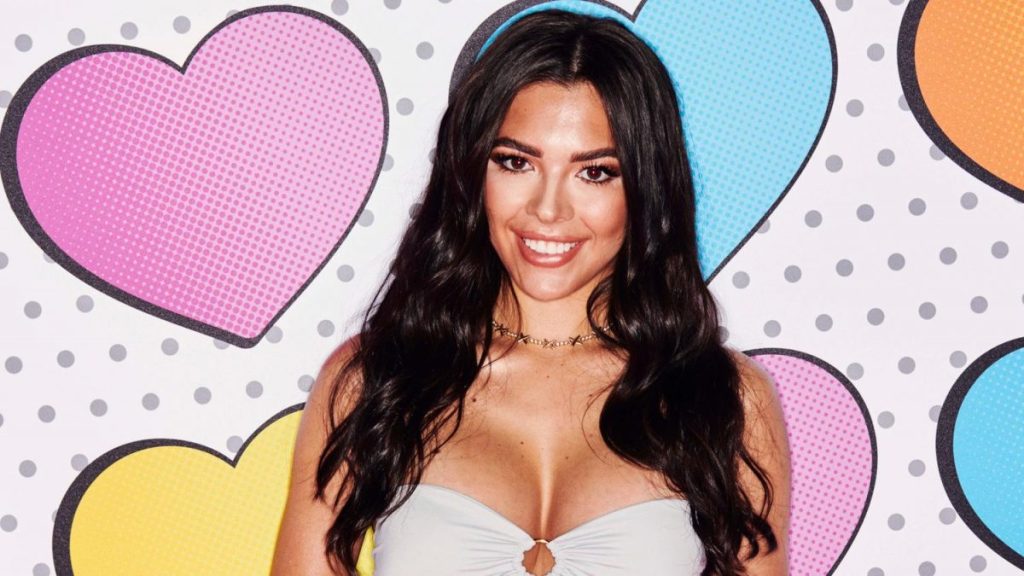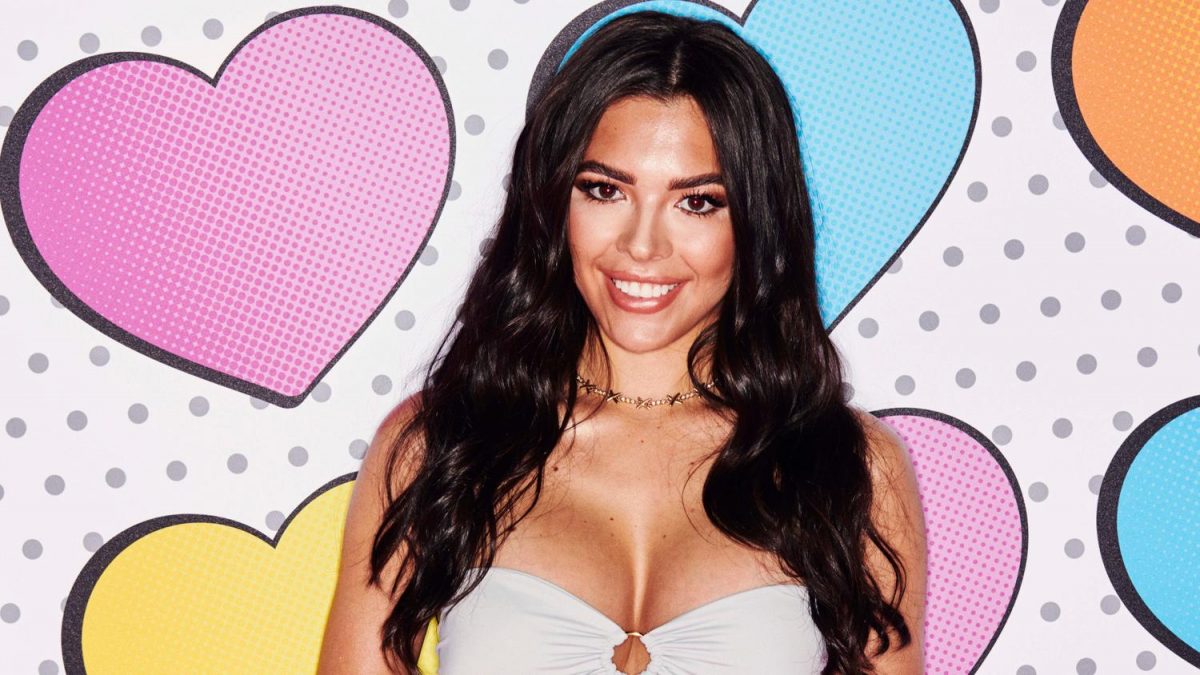 Love Island Season 8 Episode 48 will air on July 23, 2022, at 9 pm GMT on ITV2. The all-new episodes air on weekdays, including Sundays. The premium users can stream the reality show on ITVhub+. Meanwhile, the US audience can stream it on Hulu. Stay tuned. TechRadar247 will keep you updated.