Rejoice fans, Tale Of The Nine-Tailed Season 2 is on its way. Everyone has been waiting to learn about the second season. Finally, the lead male actor Lee Dong-Wook has revealed some behind-the-scenes images. The pictures are way too captivating, and he looks incredible in them. Now finally, fans can rest assured. Further, the second season title is out. So let's see what it could be.
Created by Lee Myung-Han, Tale Of The Nine-Tailed follows Lee Yeon, a centuries-old gumiho who works with Taluipa and helps them eradicate rogue supernatural beings who try to create a problem for the mortal world. However, during his mission, he comes across Ji-ah and learns that she is the reincarnation of his lost lover Ah-eum. So he tries his best to support her during the entire journey.
Tale Of The Nine-Tailed Season 2: Has Production Started?
You will be amazed to know that the production of Tale Of The Nine-Tailed Season 2 has finally begun. Recently Lee Dong Wook, the lead actor of the series, shared some pictures of him wearing an ancient outfit. Well, he looked incredible in that attire and had long hair. He shared three pictures. One of them shows him with a girl. Although it remains unclear who that girl is and what storyline it will follow, one thing is sure Lee will find someone for him.
Tale Of The Nine-Tailed Season 2: Who Will Be In The Cast?
Back in May 2022, Soompi revealed that tvN had finally confirmed the cast details of the second outing. It came out as no surprise when the production revealed that Lee Dong Wook would return as Yi Yeon. He played a centuries-old gumiho who now works for Afterlife Immigration Office as an agent and stops rogue spirits. Apart from him, Kim Bum will return as Lee Rang. Well, Lee Rang's fate remained in limbo in the first season. But no need to fret since this storyline will explore in the sophomore run.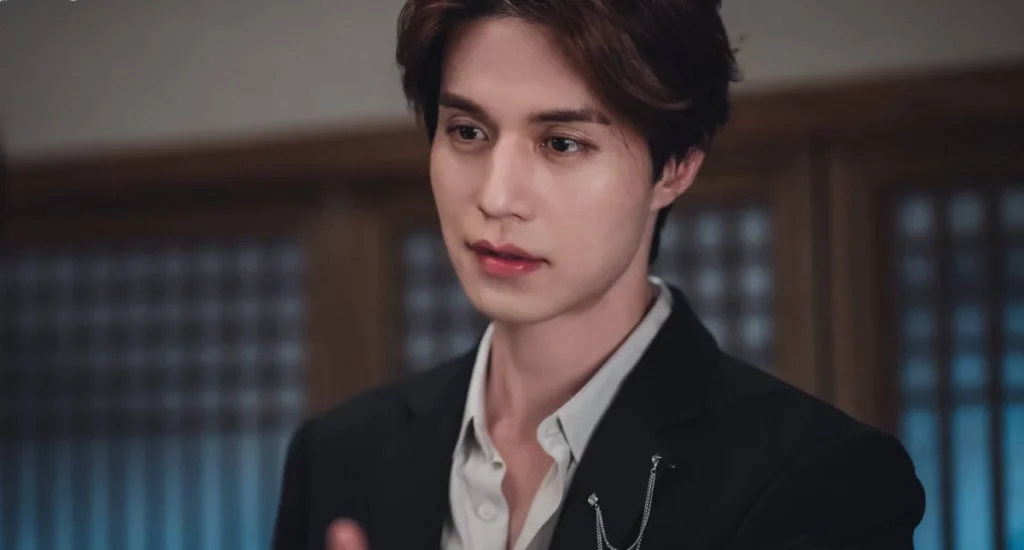 But sadly, the production revealed that Jo Bo-ah wouldn't return as Nam Ji-ah. Well, the reason behind this remains unclear. However, it revealed that two new cast members would join the team. They are Kim So-Yeon and Ryu Kyun-soo. Well, Ryu is best known for his role in Hellbound, and he will join as Cheon Moo-Young, a doctor who has the skills to save dead and possible foes. Meanwhile, Kim will join Rye Hong-Joo, a restaurant owner and former mountain goddess.
What Possibly Will Happen In Season 2?
The second season's official title, Tale Of The Nine-Tailed 1938, suggests that it will take the audience back in time when Yi Yeon used to live peacefully without any pain. But things turned drastic. He soon faces peril and desperately tries to find a way home. In the past, Yi remeets Lee Rang, his younger brother, who isn't mature yet and is still a troublemaker. So the entire season will revolve around Yi Yeon's relationship with his brother. We will also learn about Moo-young's relationship with Yi and how they turn in to an enemy.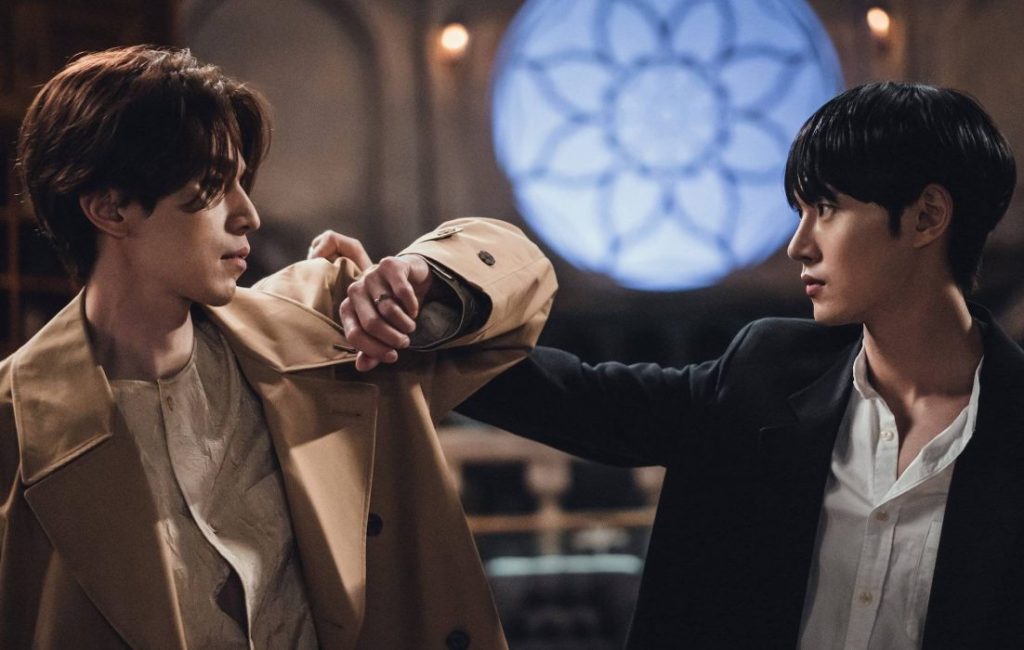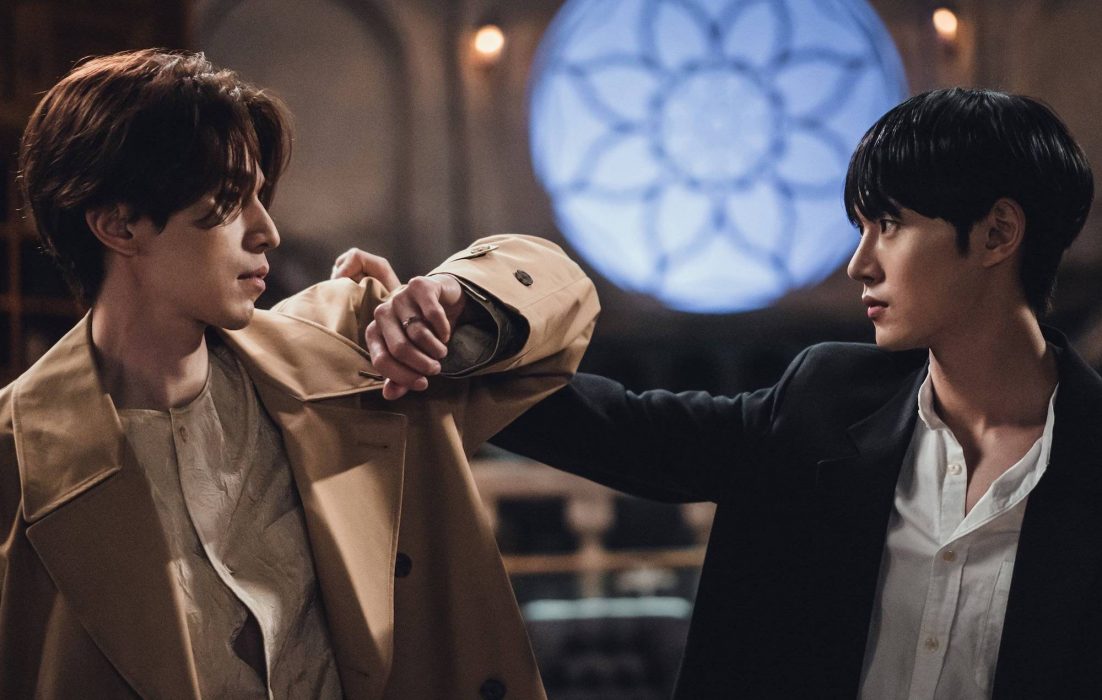 Tale Of The Nine-Tailed Season 2: Release Date
As of now, the showrunner hasn't opened up about the release date of the second run. But no need to fret. This is because the production has started, and soon, things will wrap up. It will merely take eight to nine months to wrap up production, and post-production work won't take much to conclude. So we expect that Tale Of The Nine-Tailed Season 2 will air in the middle of 2023.