The K-drama continues to blend romance, thrill, and suspense in May I Help You Ep 14. After working on their insecurity and vulnerability, the couple will come stronger and decide to build a healthy relationship. In the previous episode, they faced a lot of tragic situations. But now they will take a break from everything and spend some time alone to heal their heart. Meanwhile, someone won't stay at ease and decide to open up about his feelings. Keep reading to know more.
May I Help You Ep 14: What Will Happen Next?
In the upcoming episode, Dong-Joo will go on a date with Tae-Hee. She will plan a proper date night to spend some adorable time with her sweetheart, as the workload has created a mess in her life. So both of them will go on a trip to the mountain where fans can accept some cute moments. Tae-Hee will share his vulnerabilities, and they will end up sharing a kiss. Fans can also expect the grandmother's visitation and how her presence changes everything between Tae-Hee and Dong-Joo.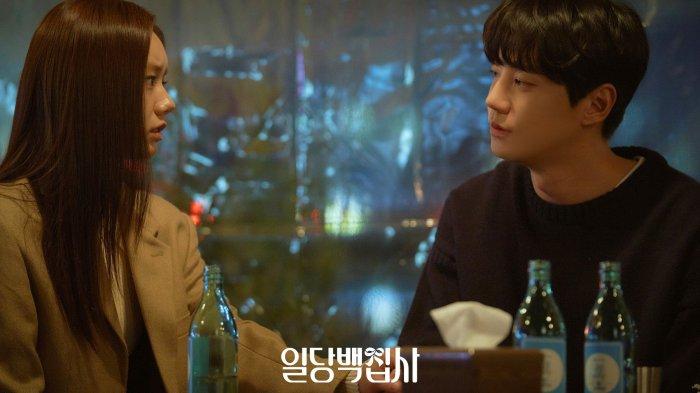 A Quick Recap!
In the previous episode, Tae-hee learned a shocking piece of news that changed everything. Fans discovered that both the drunk truck driver and Hae-ann were brothers, and this was why he rushed to help his brother first instead of sending Joon-ho hospital. But Hae-ann was shocked after he learned that Joon-ho was Tae-Hee's brother. Now the guilt-riddled Hae-ann didn't find a way to deal with this situation, increasing his guilt. He decided to confess to Tae-hee and apologized. But he couldn't find the courage to face his friend and didn't want to spoil his relationship with his best friend, Tae-Hee.
Meanwhile, Dong-Joo and Tae-Hee continued to explore their relationship. They wanted to live a happy life, and everything started to settle between them. But Chung-ha's mother continued to haunt Dong-Joo, making things vulnerable for her. She wanted to help her but couldn't hurt her feelings as she also loved Tae-Hee and wanted to stay with him. Soon Dong-Joo got another saddest case that ru ined her peace, and now she didn't know how to deal with everything.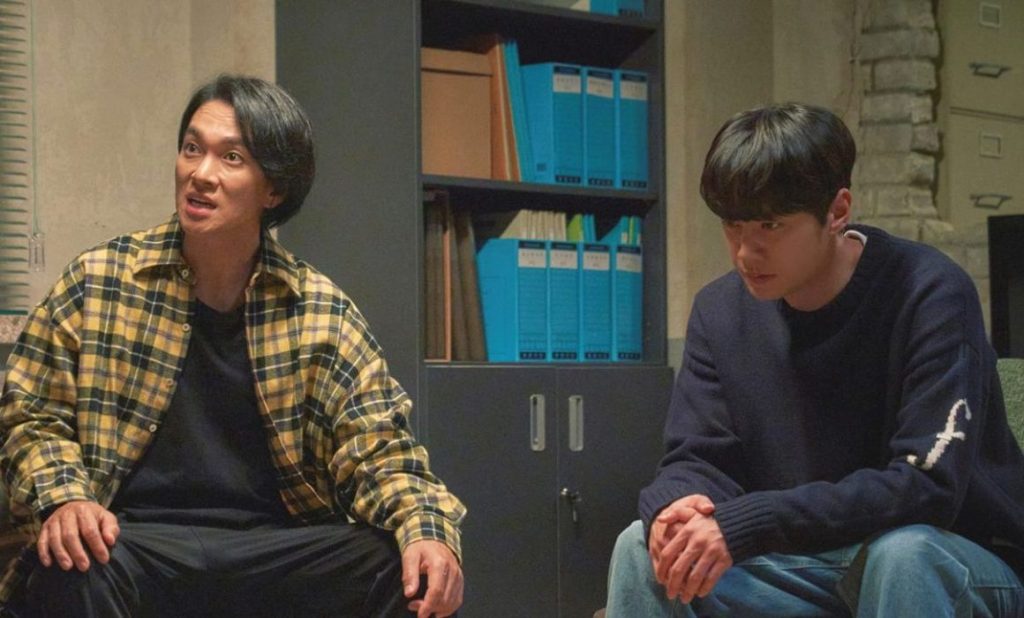 May I Help You Ep 14: Release Date
May I Help You Ep 14 will air on December 15, 2022, at 21.50 KST. It will be available on the local Korean network, such as MBC. As for the international audience, they can stream it on Amazon Prime in certain regions, while others can catch it on Viki and Viu. Stay tuned. TechRadar247 will keep you updated.