The title of The 100 Season 7 Episode 3 is "False Gods." The upcoming episode will seem more familiar to the fans as there is a significant shift in a storyline. The previous episode centered on Octavia and Anamoly. It also featured a lot of flashbacks and flashforward revolving around Octavia, Diyoza, and Hope. Now, the third episode will shift its focus back to life in Sanctum.
The previous episodes set the pace of the story just right. The fans already learned some mysteries about Anamoly, and the upcoming episodes will also continue to provide crucial information. Keep reading to find out everything we know so far about the third chapter of this season.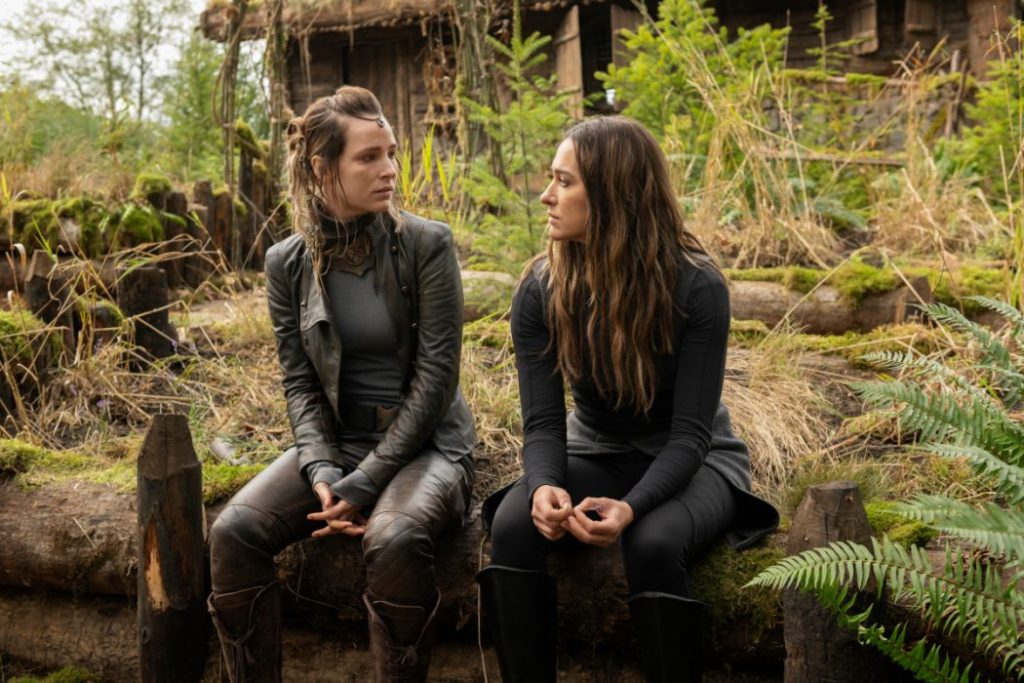 Promo Of The Third Episode!
"The same place but every time people died," that's how a character described the Sanctum at the starting of the trailer. The CW released the official promo. And by the look of it, anyone can say that it will be going to be one hell of an interesting episode. The fans will be starting to know what is going on at the Sanctum in the upcoming episode. 
The 100 Season 7 Episode 3: Spoilers!
In the previous episode, the fans got to know about Hope's backstory with a lot of flashbacks. This also explained a way to save Bellamy in the future. The fans also learned about a lot of mysteries about Anamoly. Colin discovered the truth about Sky Ring and Disciples of Bardo. Now in The 100 Season 7 Episode 3, the fans will find what happened to Clarke at the Sanctum. The forthcoming episode will reveal some mysteries about the Sanctum too. Raven will also find herself in some troublesome situation. 
The CW released the official synopsis of the third episode along with its promo. It reads, "As Raven (Lindsey Morgan) faces an unexpected threat, Clarke (Eliza Taylor) must keep the peace among opposing factions in Sanctum. Bob Morley, Marie Avgeropuolos, Richard Harmon, Tasya Teles, Shannon Kook, JR Bourne, Shelby Flannery, and Chuku Modu also star." The fans have already seen a lot of bloodshed and chaos in the previous episodes. To avoid more of it, Clarke must keep peace with the contradictory fragments.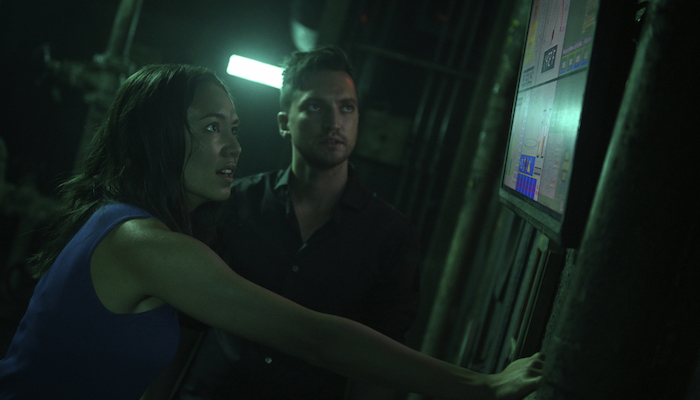 The 100 Season 7 Episode 3: Release Date
The final season is moving towards the conclusion of this series. The fans already can't get enough of this final set of episodes and want to see more as soon as they can. The 100 Season 7 Episode 3 will hit the TV screens on Wednesday, June 3, 2020, on The CW at 8 PM ET.