90 Day Fiance star Usman never wanted to marry Lisa. Big surprise? Not necessarily. Soja boy made it clear that he wasn't attracted to Lisa. Moreover, he also revealed that the American native blackmailed him into getting married to her.  Now, that he is heading for a divorce, he has made it pretty obvious that he never wanted to marry Lisa in the first place. Let's take a look at this in detail.
90 Day Fiance: Before The 90 Days; Usman Heading For a Divorce
Now that Lisa has publically called Usman a scammer, he is more than ready to get his marriage with Lisa over for good. She calls herself a victim of a romance scam. Lisa also said that she had no idea that her husband was so desperate to be famous that he would use his family, friends, and TLC.
Of course, Usman denied being a romance scammer and said that all the allegations are false. However, upon being asked whether he still loves Lisa or has loved her in the past, he chose to remain mum. 
90 Day Fiance: Before The 90 Days; Usman Doesn't Want Lisa To Feel Bad
Usman said that he doesn't want to answer any question about whether he loved or still loves Lisa. He also said that he can't assure that he would be with Lisa forever. According to Usman, if things keep going this way, he has to find his own happiness and let Lisa find her own.
He seemed pretty bent out of shape for Lisa calling him a scammer. This is the reason why he wants her to search for someone who is not a scammer. He dropped a bombshell by mentioning clearly that he had no intention of marrying Lisa whatsoever. We saw how brutally she berated him on 90 Day Fiance: Before The 90 Days. He was afraid that the treatment might take a bigger form once he moved to America.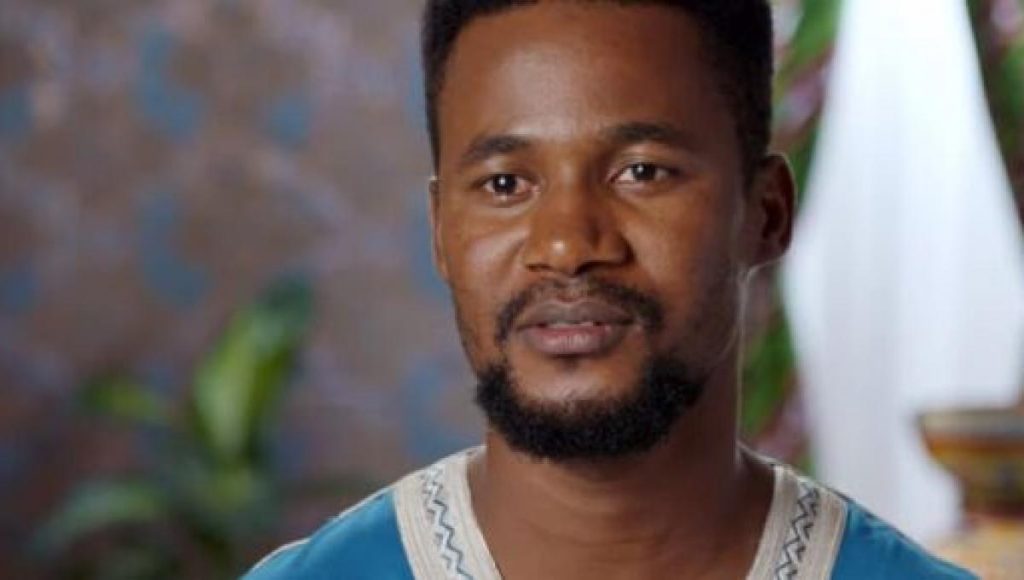 Usman Waiting For The NDA To Expire
Usman has stated that he is just waiting for the NDA to expire to tell more about Lisa. He has already revealed a lot of information that got viewers to feel disgusted by Lisa. It looks like he would have some more bombshells to drop once the non-disclosure agreement expires.
Usman and Lisa have been making headlines the day they first starred on the show. Now, that their season is over, they still continue to be the topic of discussion among viewers all over the world. What more details do you think Usman might reveal once he parts ways with Lisa? Let us know in the comments below.