The guy who loves tattoos and music, Malcolm Ford, is the exact opposite of his father, Harrison Ford, both in appearance and career choice. He is the first son of Harrison with his second wife, Melissa Mathison, who was a screenwriter. Malcolm's father is one of the biggest names in Hollywood, and he decided not to follow his father's footsteps and make his name in the industry without any help from him. However, he still managed to appear in a movie.
Ironically, the guy with uncombed red hair and a plethora of tattoos is the son of a guy who always looks like a gentleman. Malcolm is still working hard to achieve mainstream recognition in his career. However, that day is not far enough as his band is already getting his fair share of popularity.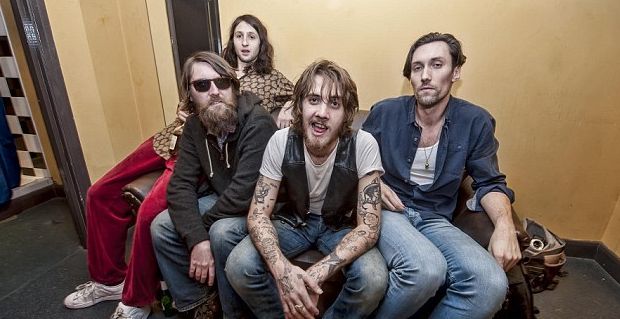 Some Facts About Malcolm Ford
Malcolm Ford was born on October 3, 1987 in America. Like his father, he also believes in keeping his life private. Harrison gave him a normal childhood far away from the media's spotlight. He is a musician who is working hard to make it to the top in the industry. Although his parents are really famous, many people are unaware of him. However, now he is building the name of his own in the entertainment industry. His parents got separated in 2001, which led him to start using drugs.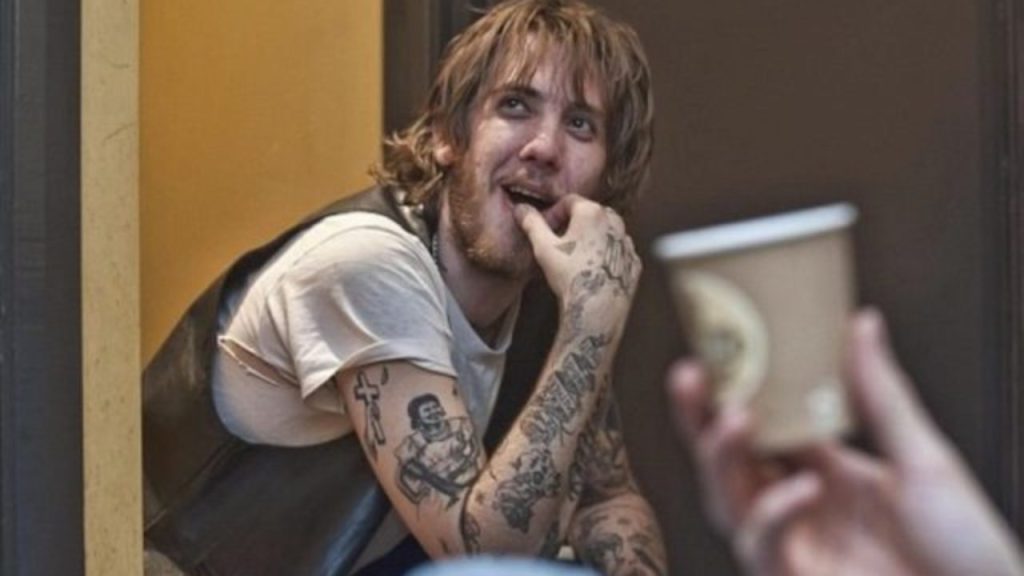 Malcolm's Debut Movie
He played himself in his only movie, "Water to Wine." There were some other cast members also who played their own role in it. The 2004 film is based on a young guy who widely recognized as the best snowboarder until he finds himself in jail. It is half comedy and half documentary. Willie McMillon wrote and directed this movie, which also stars his father, Harrison Ford. Water To Wine is the only movie so far in which Malcolm had made an appearance.
Malcolm's Career 'A New Beginning'
After his parent's separation and featuring in a movie, Malcolm decided to shift all his focus in music. As he got a gifted vocal, this decision turned out to work in favor of him. He also has some creative genes like his parents and is now pursuing a profession in the music industry. He currently belongs to a band known as "The Dough Rollers." They released their first album in 2010 titled Dough Rollers, the second album in 2011 titled Someday Baby. In 2014, they released their first E.P. titled Gone Baby Gone. The band has become quite popular and also boarded on tours with names like John Mellencamp.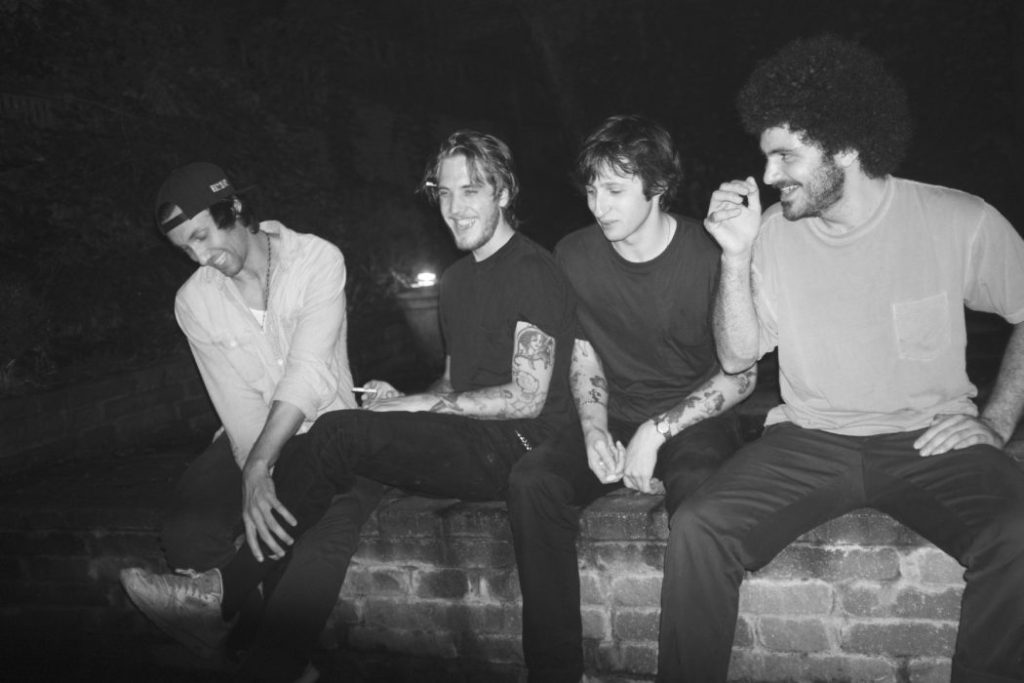 Malcolm's Relationship Status
Despite all the differences in their appearances and behavior, Malcolm Ford still learned how to keep his life private very well from his father. The only news fans got about his relationship was when he was spotted going on dates with a Canadian model. Jessica Stam is recognized to be the part of a crop of models described as 'Doll Faces' and was one of the top 15 top-earning supermodels at the time of their relationship. Apart from her name, there has no name that went public for being in a relationship with Malcolm.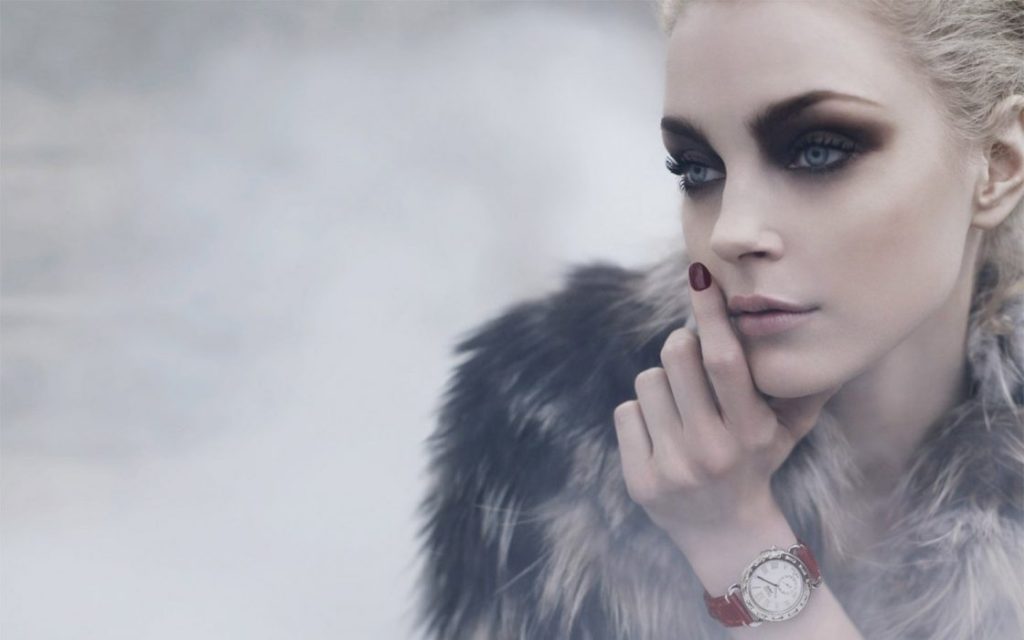 Malcolm Ford: The Guy Who Loves Tattoos
He is very fond of tattoos, and anyone can clearly see his love for it. This is partly because his father has a rather clean-cut look about him while Malcolm wears the look of a rock star in the making. He has a collection of designs inked on his hands and several other parts of his body. He has the four letters of ' F.O.R.D.' inked on the knuckles of the four fingers of his left hand.
Malcolm Ford's Net Worth
The net worth of this emerging rockstar is inching towards a million. Although he is not in the same league as his father, whose net worth is $230 million. But still, as a struggling performer, his net worth of $1 million is quite impressive. This young performer has definitely have time on his side. And it is speculated that his success will grow more rapidly once he makes his name solid in the music industry.