Ryan Murphy's series, The Politician, got a positive response for the first season and is ready to take off to the next level. Netflix confirms the returning of The Politician Season 2. With this ongoing pandemic, the show finds itself to be lucky enough to be releasing this year.
The Politician is an American web series created by Ryan Murphy, Brad Falchuk, and Ian Brennan. The show follows the story of Payton Hobart (Platt). He is a rich Santa Barbaran, who every year involves in some of the political drama. The show made its debut back in September 2019. After so many positive responses, the series is now all set to launch its second part. There is a lot of political agenda to be discussed in the upcoming season. Also, there are some loose ends which we have brought up to you. Know below.
The Politician Season 2: Tricky Time Jump
It seems that season 2 of The Politician is ready to take things to the next level. It appears that there will a tricky time jump in the season. The college-aged Payton will make a more mature exploration of the character. In an interview with Variety, Platt says, "…now we get to focus on the specifics of this election. And it's in New York, which we love." Payton and his friends will be a few years older than they were in season one. However, now they are outside the walls of high school and will be involved in real-world politics. There will be a lot of dedication, politics, drama, and competency to face in the upcoming season.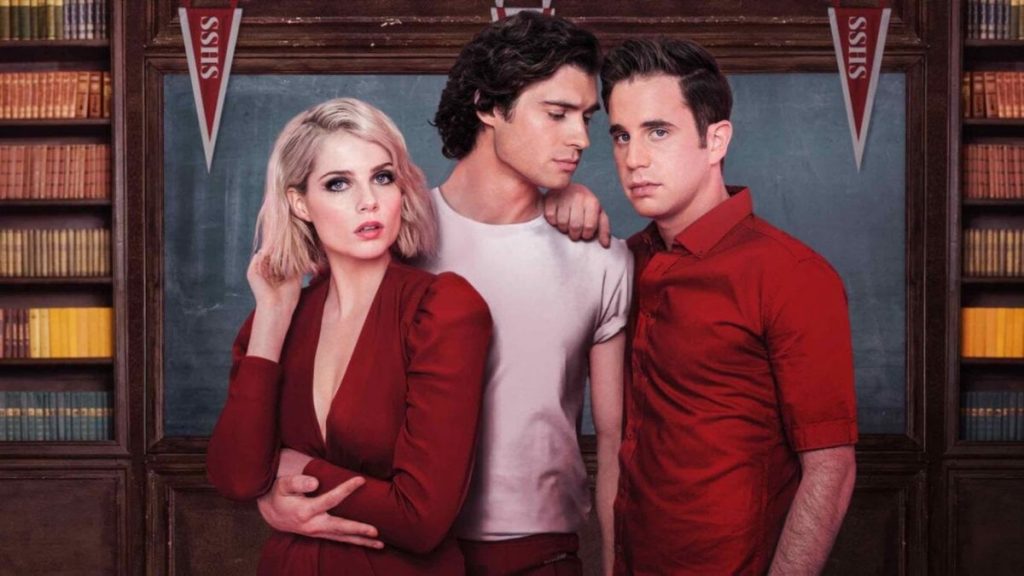 Is Gwyneth Paltrow Returning?
With other lead actors, Gwyenth would also be returning to the set. At the end of the previous season, we heard that Payton's mother, Georgina (Paltrow), went to live at a Himalayan monastery. She decides that she will go live in Bhutan since it is supposedly the happiest place in the world. But as per Netflix, it looks that she will be making her way back to the states. This may act as a threat to Payton's upstage desires and hopes to achieve some more significant tasks. It's about to get messy in the upcoming season. But, more the mess, more will be the fun.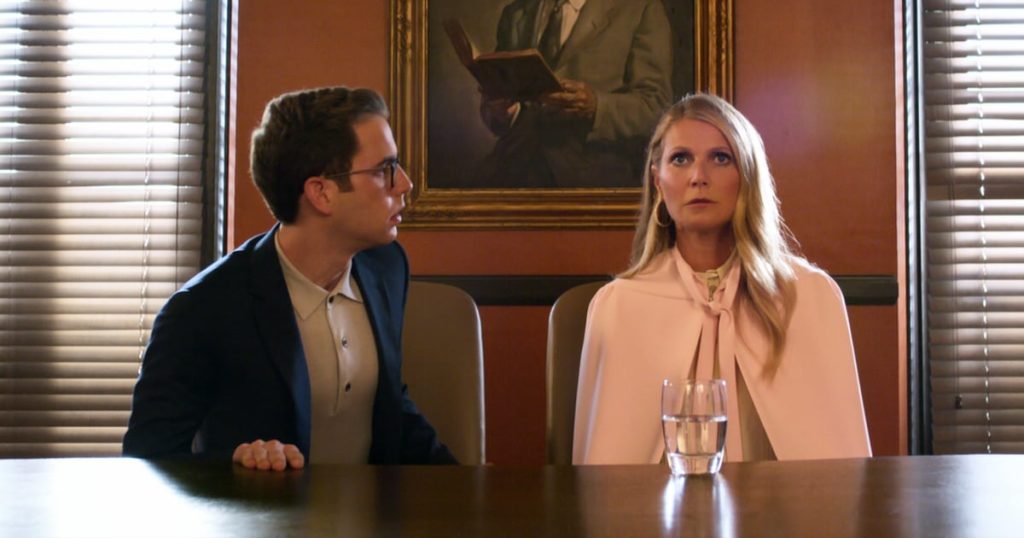 Will There Be More Of Judith And Bette?
We might see more of the team of Judith Light and Bette Midler. After going to college from high-school, Payton will reunite his campaign allies. However, he then will have more political agenda for the New York senate. Therefore, Payton might need hands to accomplish his desires. Payton learns about a secret of established politician Judith to which he plays to come closer to his wishes.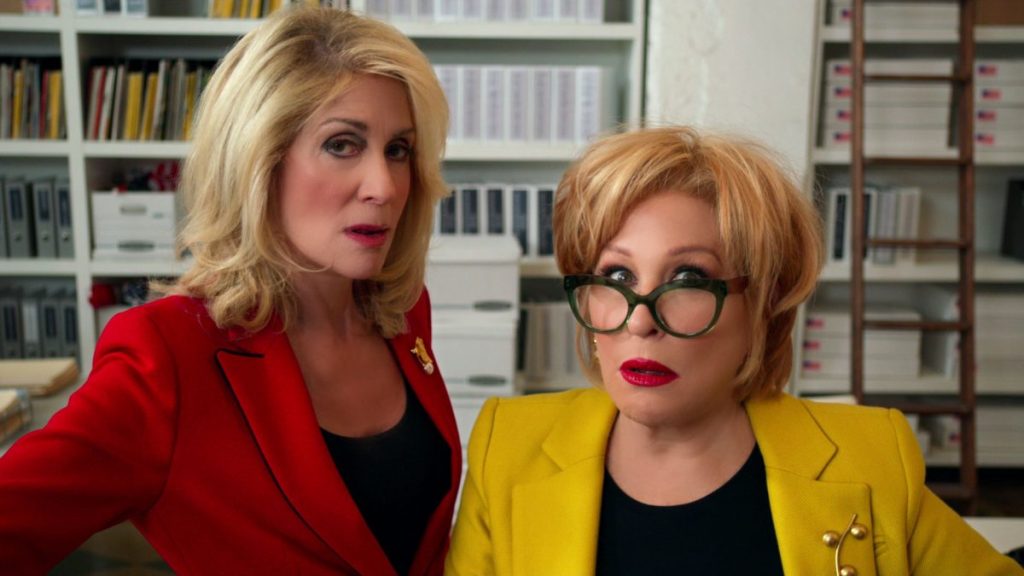 The Politician Season 2: Release Date
The new season will drop on June 19, 2020, at 8 am on Netflix. All the episodes will release at once, not letting you wait for long. There is a little time left for the upcoming season, therefore hold tight for the secrets to unfold. Till then, we will update you in this space.