When it comes to the Alaskan Bush People, there are a lot of family members to keep some tabs on. Apart from Billy and Ami their seven children Matt Brown, Solomon "Bear" Brown, Joshua "Bam Bam" Brown, Gabriel "Gabe" Brown, Amora "Birdy" Brown, Noah Brown, and Merry Christmas "Rainy" Brown are a handful. Let's take a look at what Bam has been up to.
Alaskan Bush People; Bam and Allison Kagan's Relationship
Even though Bam is not married like some of the other Brown kids, he does seem to have a serious and long-term relationship with Allison Kagon. He was the field producer on the Discovery series for quite some time. That's where he mether and according to sources, they started dating in 2016.
According to Allison's LinkedIn profile, she continues to work on the Discovery Channel. They both seem really happy with each other. In fact, the couple is super excited about renovating their Ferry Boat together.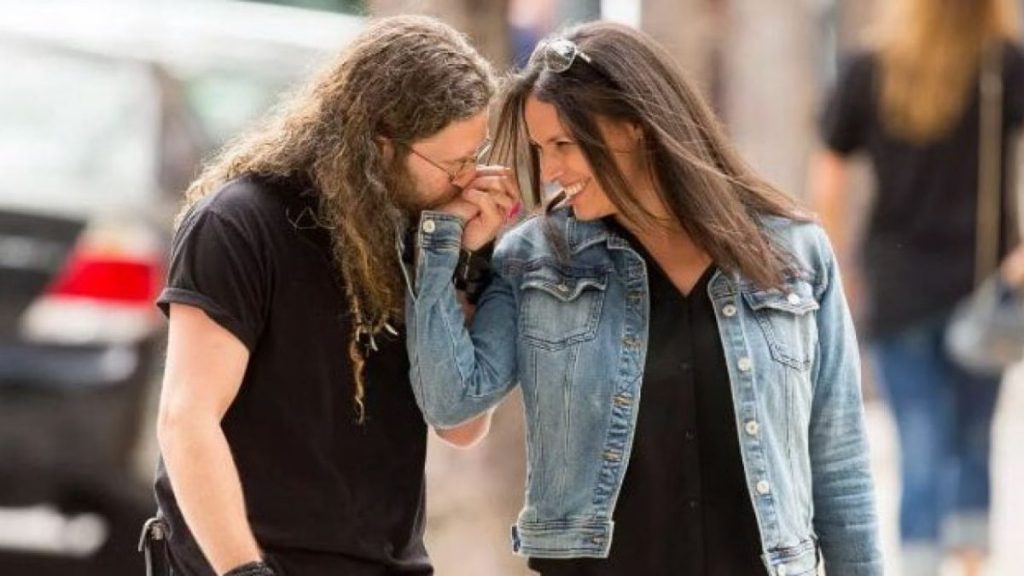 Alaskan Bush People: Bam Bam Fed Up With His Family's Double Standards
Even though Allison is the one the entire Brown family has known the longest, they never welcomed her with open arms. An insider revealed that this double standard behavior really puts him off. In fact, he also called his brothers' significant other fame-hungry girls. Bam has spoken out loud that he is head over heels for the stunning producer.
Alaskan Bush People: Bam Available For Cameos At $40
As for Bam's recent business venture, he revealed a rare selfie on social media for the promotion of his new cameo account. We can see that he charged an amount of $40 for a personalized video for fans from him. He had a rugged appearance that reached his 30k+ followers. He also gave a link to his cameo profile.
Joshua, the oldest brother left the series in 2017. The reality TV star wanted his full focus to be on his relationship with Allison. The same year, Rainy Brown commented on a snap of Allison and Ami. However, it seems like that was the last year Bam's family was friendly with her. Bam's prominent complaint has been the fact that Allison has not received the same treatment from his family as his brothers' girlfriends/wives.
Alaskan Bush People: A Joint Footage of Bam Bam Brown and Allison Kagon?
There has been no news of Allison joining the platform. But it is likely that fans can get a joint footage from these two. In the meantime, Bam gets ready to spread some joy on Birthdays and Anniversaries.
Why do you think the Brown family never expected Allison as one of their own? Let us know in the comments below.