Annabel Jones and Charlie Brooker's dystopian Sci-Fi anthology series, Black Mirror, is one of the popular shows on Netflix. However, Netflix hasn't renewed Black Mirror Season 6 yet. Though being the fans' favorite, the show is still in talks. Black Mirror's late last standalone outlet entitled Bandersnatch left the fans on the edge of their seat, wondering how deeper the show could take place. But, the current situation explains it's better to take rest from the dystopian world.
Recently, Charlie Brooker, Black Mirror's creator, revealed that he has decided to put a hold on Netflix's Emmy-winning series. No doubt, the current pandemic has left everyone in a dreadful situation. So, it's better to take a break from this spooky dystopian series. As of now, everything we are facing looks similar to the series. An advertising company in Spain well portrays that, in which they placed substantial dirty mirrors on the street to promote Black Mirror Season 6. Though it's just fan art, still it's trending in social media.
Black Mirror Season 6: Did Netflix Renewed It?
Not yet! But, Black Mirror has gained immense success after Bandersnatch hit Netflix. So, it would be shocking if Netflix didn't renew Black Mirror for the sixth season. However, the scripting is not started, and even its cast is not decided yet. If in case, the streaming giant chose to renew it, fans would still have to wait for more to watch their favorite show. So, let's wait until everything calms down.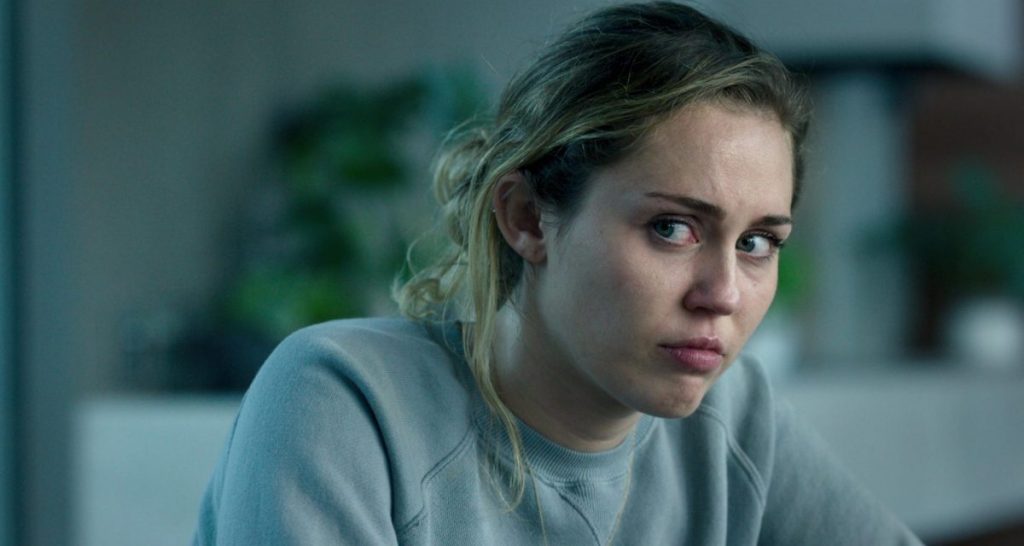 Charlie Brooker Taking A Break From Writing
Recently, Charlie Brooker spoke that "I've been busy doing things. I don't know what should I say about it and what I'm doing and not doing. At this moment, I don't know what stomach there would be for stories about societies falling apart. So, I'm not working away on any of those Black Mirror episodes. I'm sort of keen to revisit my comic skill set. So, I've been writing scripts aimed at making myself laugh."
There's no doubt that he's willing to take a break from his nightmarish dark society drama. Thus, everything that happens in his stories is now getting so surreal, including the health crisis, political intrigue, the return of World War, and more dreadful situations. So, it's better to relax right now.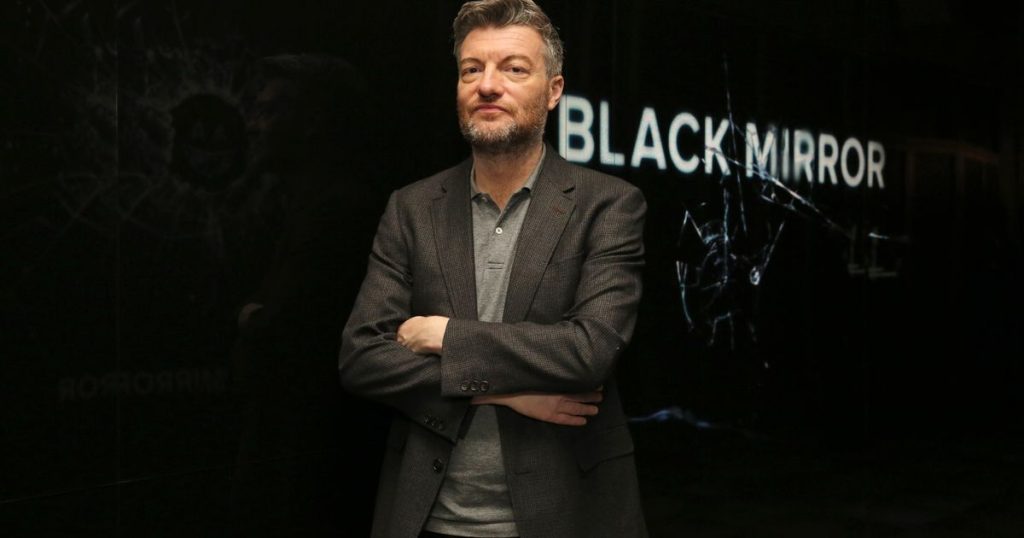 Black Mirror Season 6: Fans' Creative Advert Art
We all know that the current situation resembles Black Mirror stories. But, the recent memes on social media is now a new trend. Recently, the adverts of the dirty mirror that read: "Black Mirror Season 6- Live Now, everywhere!" were shown in Madrid, Spain. Many people have been sharing their snaps with the trending commercial on social media. However, this commercial has nothing to do with Netflix. It was actually created by an advertising and communications school Brother Ad's student. The organization teaches professional courses to expose their students to the practical as well as the creative side of the industry.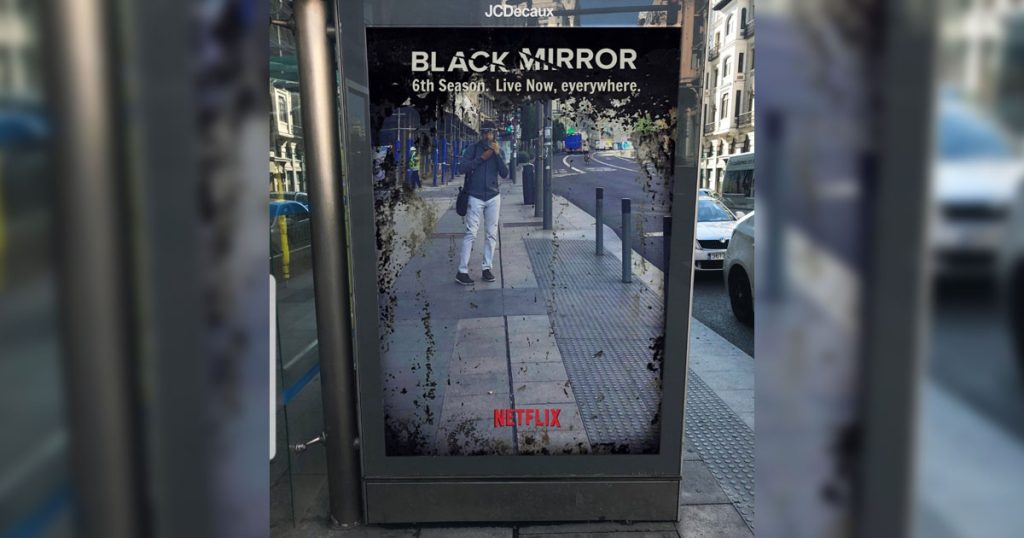 Furthermore, the organization explained: "We have been a few months in which our lives and Black Mirror resembled each other. This reality hasn't gone unnoticed by our students of the Comprehensive Creativity Course. They have turned this observation into an idea that has gone around the world. It was an exercise for class, but they have to make it look real, and they jumped into it. With the help of digital tools and their imagination, the group designed a mirror-shaped advertisement and placed it on a bus shelter in Madrid."