Mountain Monsters concluded the previous season of the series months ago. Ever since fans of the show have been asking about the future. Everybody wants to know what is happening to Mountain Monsters Season 7. The show has been able to pique everyone's interest. Set in the Appalachian Mountains, the show takes on a very interesting subject-cryptozoology. The members of Appalachian Investigators of Mysterious Sightings search for various mysteries hidden in the woods.
The show initially released on Destination America in 2013. It continued to air on the platform till the fifth season. After that, Travel Channel took over the show in 2019. The sixth season of the show aired on the platform. Now, the question is about Mountain Monsters Season 7. What could happen on the show? When will the show come back? Here are all the details-
What's The Renewal Status?
The previous season of the series concluded in November 2019. Now, mountain monsters fans are eagerly asking for more. The travel channel has not yet announced anything about the renewal. However, looking at the viewers and the fan following, we are more than sure that the show will be renewed sooner or later. We just have to wait for the announcement.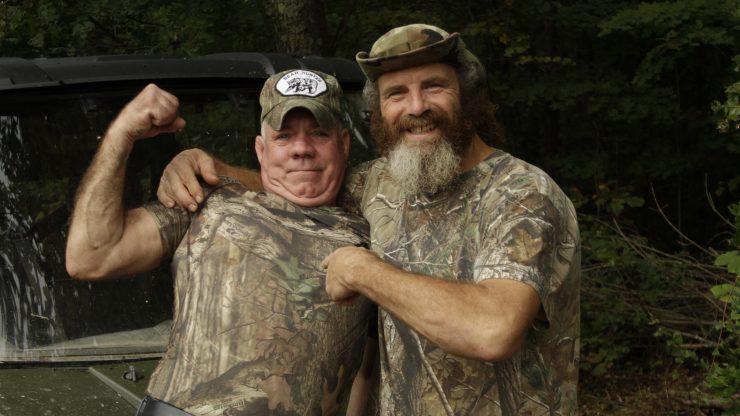 Who Is Coming Back For Mountain Monster Season 7?
It is still unclear who will be a part of the new AIMS team for Mountain Monster season 7. The leader of the previous AIIMS team- John "Trapper" Tice died in 2019. So, it is unclear if the team will come back without their leader, or one of them will act as the new leader or the team will change entirely.
The whole team acts as the hunters and trappers who live in the vicinity of the Appalachian Mountains. Along with that, the team also works as cryptozoology experts who know how to unravel evidence from the existence of mythological entities very well.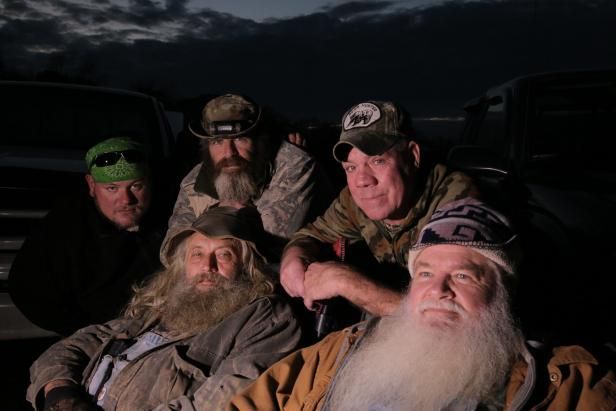 The previous AIMS team was founded by Tice, Headlee, and McQuillian. They traced the whereabouts and then proved that there are mythical beings that are still present on earth's surface. Of all the creatures the crew found include Bigfoot, Hellhound, werewolf, Lizard Man, and Mothman tops the list. 
When Will The Show Release?
The sixth season of Mountain Monsters premiered in August 2019 on Travel Channel. The installment was 11 episodes long. Mountain Monsters is a show that has bagged an immense fan base. So much of a fan base, that after the fifth season released, almost 17000 fans signed a petition to bring the sixth season. Well, the show did come back after that, bringing chills down our spines.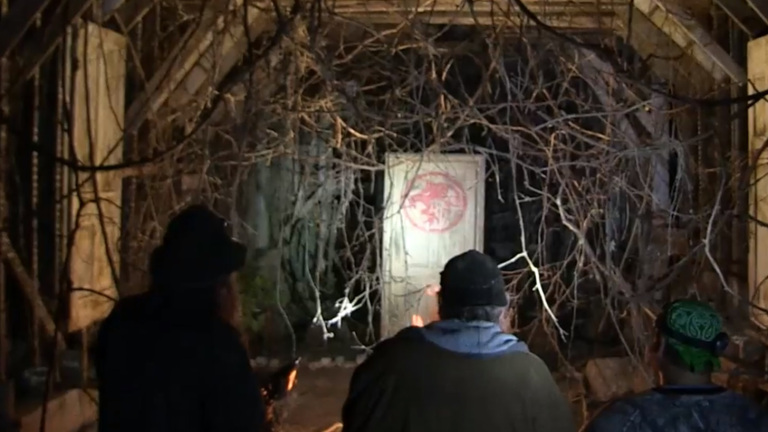 We will keep updating this space with all the new information as it comes. So, you stay tuned with us and not miss any updates. In the meantime, tell us which season or episode piqued your interest the most in the comments below?