Legends Of Tomorrow Season 6 got early renewal before its fifth season finale aired on The CW. The Arrowverse's Legends Of Tomorrow has seen Legends traveling in the multiverse, in an attempt to restore the Loom of Fate. The CW released synopsis explained that the upcoming season would explore another set of the fantasy world. That follows the struggle Legends would face while searching for Captain Sara Lance (Caity Lotz), who is kidnapped by the aliens. As well as Behrad Tarazi, as Shayan Sobhian, is now promoted to the series regular for the upcoming season.
DC's Legends Of Tomorrow is created by Phil Klemmer, Greg Berlanti, Andrew Kreisberg, and Marc Guggenheim. It is a superhero television series on The CW. In the series, Rip Hunter goes crook after Vandal Savage killed his family. He is a member of an organization in-charged of protecting the timeline called Time Masters. Rip creates a team of Legends to confront Vandal. The Legends have dealt with many evil monsters, time anomalies, and villains from Hell while spending their time tracking Loom of Fate to bring back their dead companion. They land into new and weird problems. Now the team has to deal with them too.
Legends Of Tomorrow Season 6: What Will Happen?
In the fifth season finale, Captain Sara Lance was kidnapped by the aliens. This time the mission is personal. Although Legends fought with such alien force in the 2016 Arrowverse crossover "Invasion". But, this time, it would need more powers of a dark magician John Constantine and Mick Rory, a semi-reinforced arsonist. Along with Nate Heywood who transforms into steel, and brother-sister duo wind-totem-expert Behrad Tarazi and Zara Tarazi.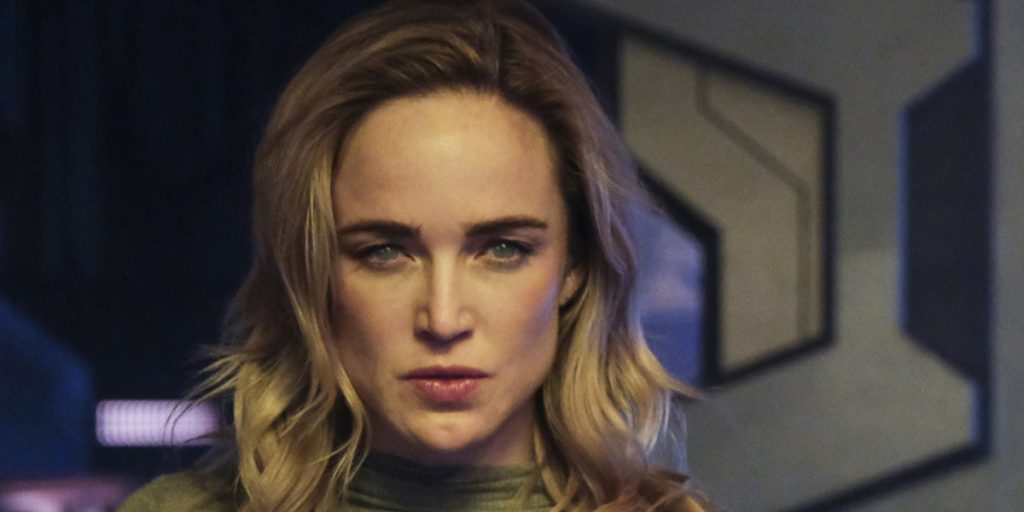 Showrunner Teasing Episode Details
In an interview, showrunner Phil Klemmer revealed that they will bring the diversified genre of aliens now. As per Klemmer, the first episode of the sixth season would revolve around Legends searching for Captian, and there they will meet an alien conspiracy theorist. However, how their meeting turns out (as friend or enemy) is still not revealed yet. The second episode will portray a brief look at another historical episode. Like the "50s burger war," the showrunner is working to bring a mythological creature as an alien in the third episode. Now let's wait until they reveal who'll be the monster in the third episode.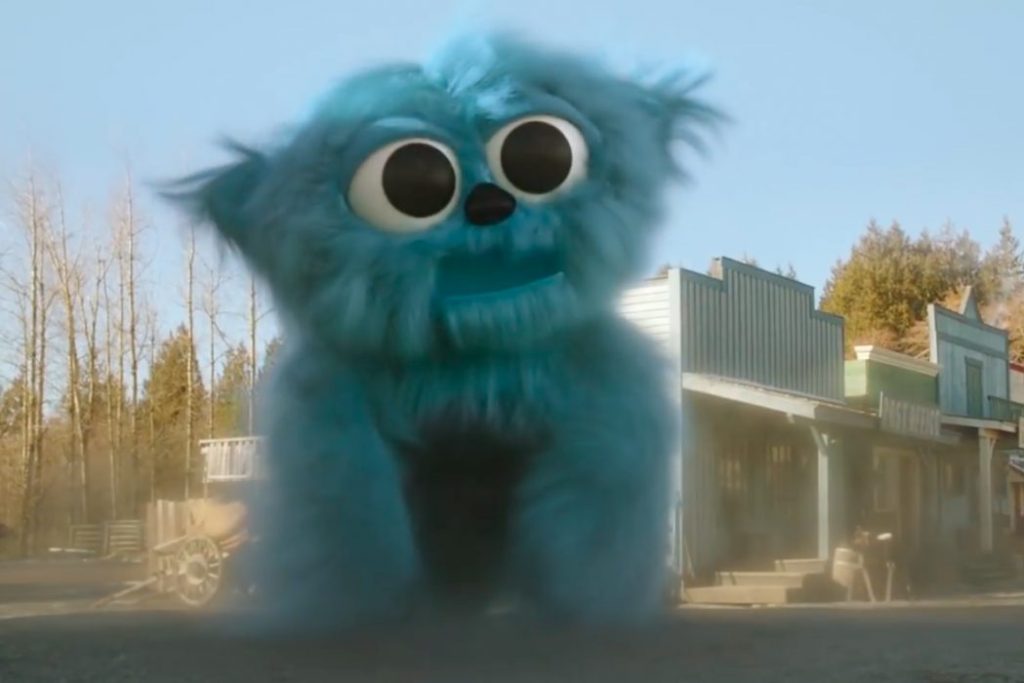 Phil said: "We would like there to be a whole mixed variety of them (aliens). We want each alien to maintain a novel genre for each episode. We've only broken three of these things. We have one. We meet a new Legend who's an alien conspiracy theorist. Then we have another episode that's 50s burger war. A lot like an American Graffiti shape. I want it to have that B-movie creature element, as well."
Legends Of Tomorrow Season 6: Cast Details!
Many leads exited from the series such as Ray Palmer (Brandon Routh), Charlie (Maisie Richardson-Sellers), and Nora Darhk (Courtney Ford). At the end of the fifth season, Zari Tomaz (Tala Ashe) sacrificed herself, in order to save her brother Behrad Tomaz (Shayan Sobhian) life. However, most characters are returning in the sixth season. Including Sara Lance (Caity Lotz), John Constantine (Matt Ryan), Ava Sharpe (Jes Macallan), and Mick Rory (Dominic Purcell).
Shayan Sobhian Promoted To Series Regular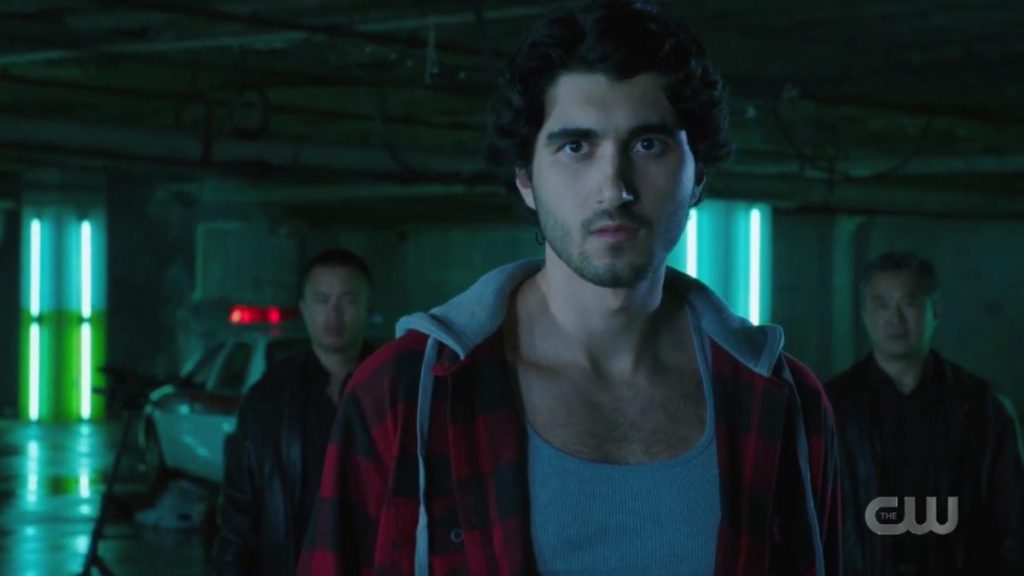 Behrad has had a harsh fate. He was first shown as a guardian who'd been killed by ARGUS by the magical totem. However, the Legends accidentally changed their past by changing the timeline, in which Behrad was never killed. Instead, he became a member of Legends and helped to recruit his sister Zari. Unfortunately, Behrad again killed by Atropos of the Fates (Joanna Vanderham). But he eventually rescued by his sister in exchange for her life. Now, Shayan is promoted as the series regular. Hopefully, he wouldn't die again and will help Legends in their mission.