It has been three months since the release of the second season, and the fans are still waiting to get any updates on Paradise PD Season 3. The dramatic end of the latest season left the fans all curious about the return of the show. This animated series is standing with the shows like Bojack Horseman & Big Mouth on the streaming giant.
Paradise PD is an American adult-comedy animated web TV series. Waco O'Guin and Roger Black created the show, so everyone had high hopes from it even before the premiere. The show made its debut on October 30, 2018, on Netflix. The series received mixed reviews from critics. However, it slowly progressed to be a hit on Netflix. The creators gave the green light to the second season, which recently released on March 6, 2020.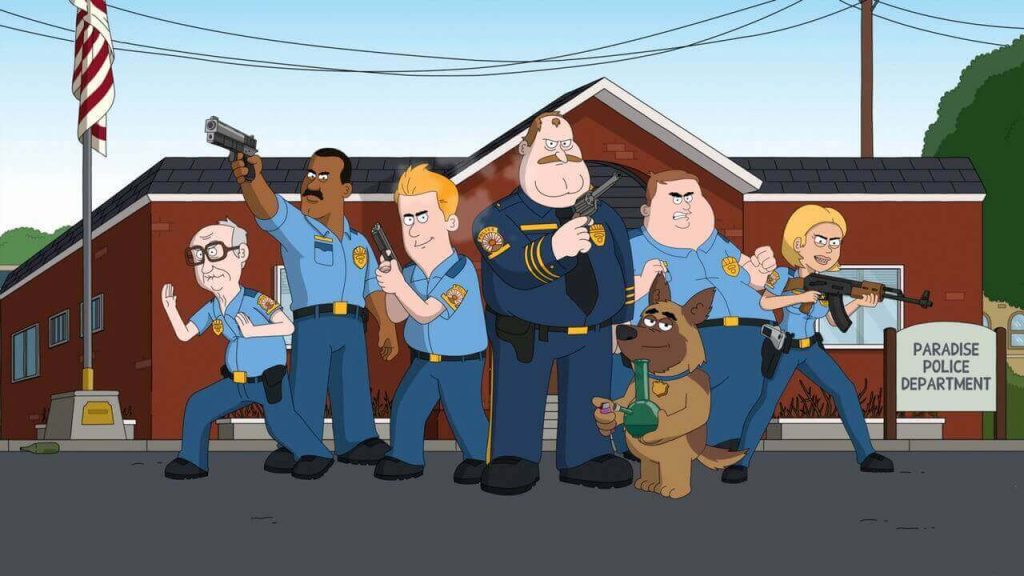 Renewal Status Of The Third Season!
As of now, Netflix neither renewed nor canceled the show for its third installment. The renewal of the series is still pending by the streaming giant. The second season ended on a mixed note for the fans. On the one hand, they ended the story. While, on the other, they show the graphics that read. "The End?" and "No." The period of three months is enough for Netflix to analyze the performance of any show. So, the announcement regarding the fate of Paradise PD Season 3 would have been come by now. The fans can expect the official decision on the show's future in the upcoming weeks.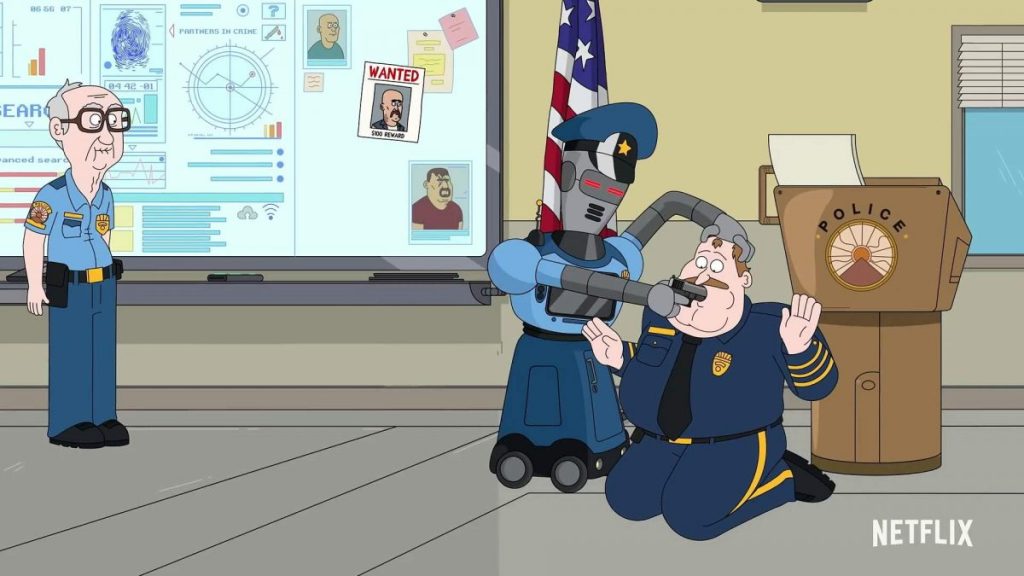 Paradise PD Season 3: What To Expect?
In the finale of the second season, the viewers got to know the backstory of Flitz. A flashback unveil that he was the only survivor of a tragedy arranged by a Chicago mobster. After that, he retreated into a p*ssy palace, and rashly took a new persona. Paradise PD took down the Kingpin and Dobby in the dramatic finale but immolated himself by crashing the chopper into the nuke. However, the antagonist had already set the second nuke, which successfully destroyed Paradise. But in the final moments, it has been teased that it isn't the end.
So, the fans can expect anything and everything from Paradise PD Season 3. It's totally up to the creators how they set the plot for it. In the following season, they can show the story of the re-establishment of the town, or they can tell more about the past of the characters.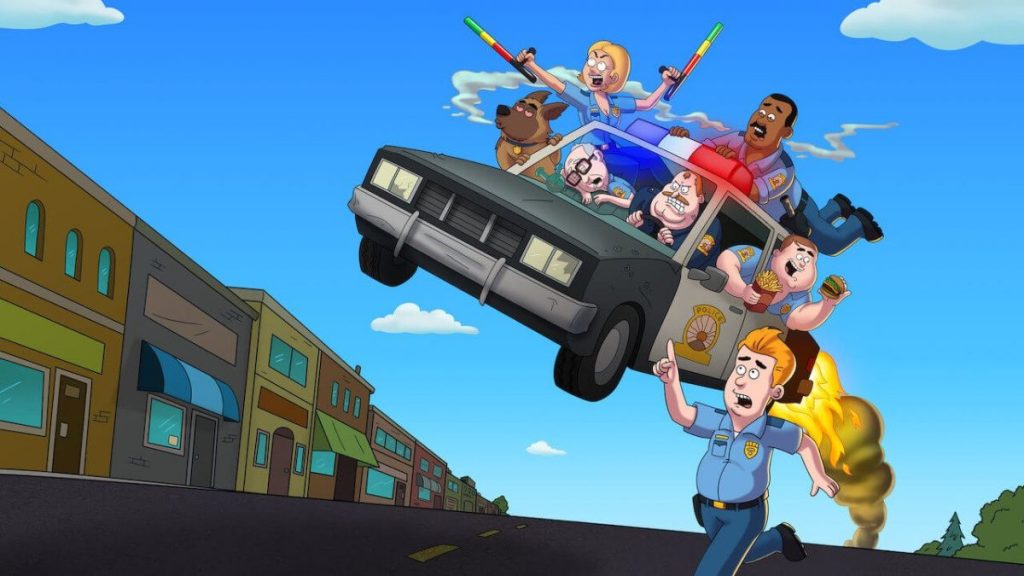 Paradise PD Season 3: Release Date
First, we have to wait for the official renewal of the third installment from Netflix. The production of the series is also lengthy and takes some time. If the creators renew the show for Paradise PD Season 3, fans can expect it to be released in the second half of 2021.