Watchmen Season 2: Created by Damon Lindelof, Watchmen is a limited superhero series of HBO. The show follows 1986 DC Comics- Watchmen by Alan Moore and Dave Gibbons. The limited series premiered in October 2019 and received a whopping 95% on Rotten Tomatoes. The show is set 34 years after everything that happened in the comic series. And after the first exciting season, fans are asking for more. The lead actress Regina King and showrunner Damon Lindelof has revealed some details about Watchmen Season 2. Here are the details- 
Regina King Talks About Her Role In Watchmen Season 2
In a recent interview with Variety, actress Regina King revealed what she thinks about Watchmen season 2. Regina stated that she doesn't know about a second season. The actress says she feels HBO would definitely want the show back. In fact, they would take it in a heartbeat. However, it all depends on Damon Lindelof. If Damon is returning, she will; if the showrunner does not come back, it will be a no for her. Talking about her other projects, the actress said she is taking Big Little Lies season 3 into account. She says the show is one of the most fulfilling creative experiences she has had. Let's just hope everything goes well and we get Regina King and Lindelof back.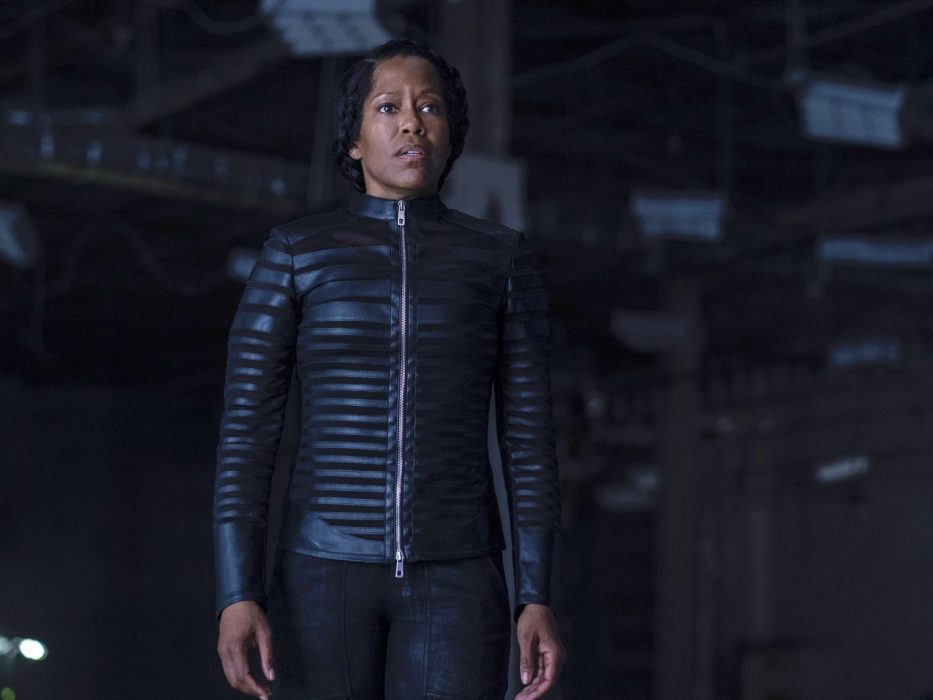 What Is Lindelof's Take On Second Installment?
Watchmen season 2 is possible but without Lindelof leading the team. The showrunner Damon Lindelof has supported that someone else would take the command for a second season. In an interview with ComicBook.com, Lindelof spoke that he would embrace and do everything he can to let others come forward and explore other arcs in the show. He added that he hopes there is more of Watchmen, but he doesn't think it should be with him.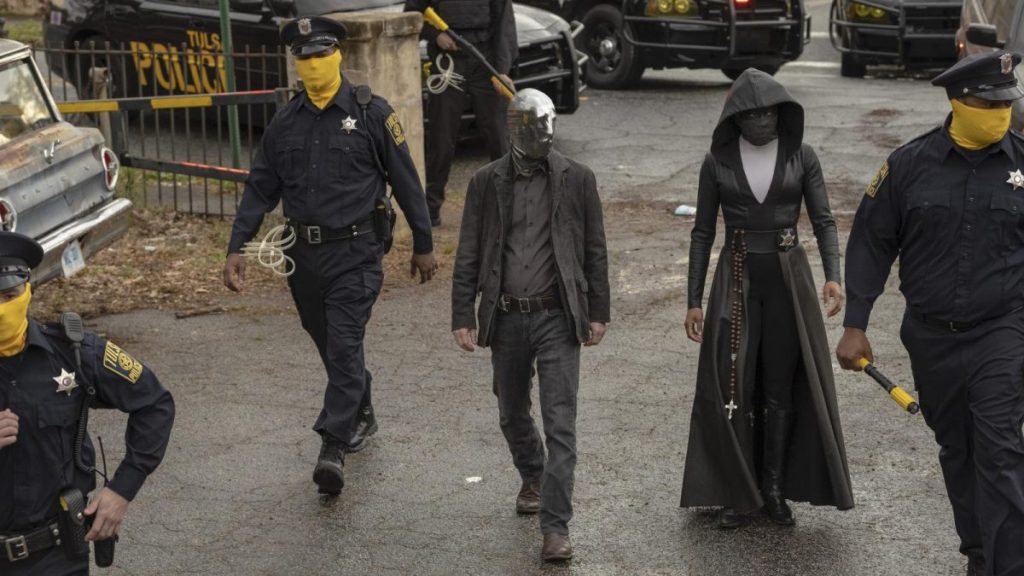 Earlier the showrunner spoke about how he believes that the first season was a self-contained story. It is just like Alan Moore's original graphic novel. So, a second season is not possible in the immediate future. In an interview with Entertainment Weekly, Damon Lindelof said he wants everyone to know that they are not in the middle of a trilogy. The show won't go on for seven seasons. The best way of any season of the series (Watchmen) would be to mirror the original content. That would be a self-contained story with only one fundamental mystery.
Is There No Possibility Of A Second Season?
In January 2020, Lindelof admitted that he has no plans to come back. However, he gives blessings for HBO to continue the series without him. Damon Lindelof says he doesn't want to close the door. But he has no current plans of coming back with Watchmen Season 2 anytime soon.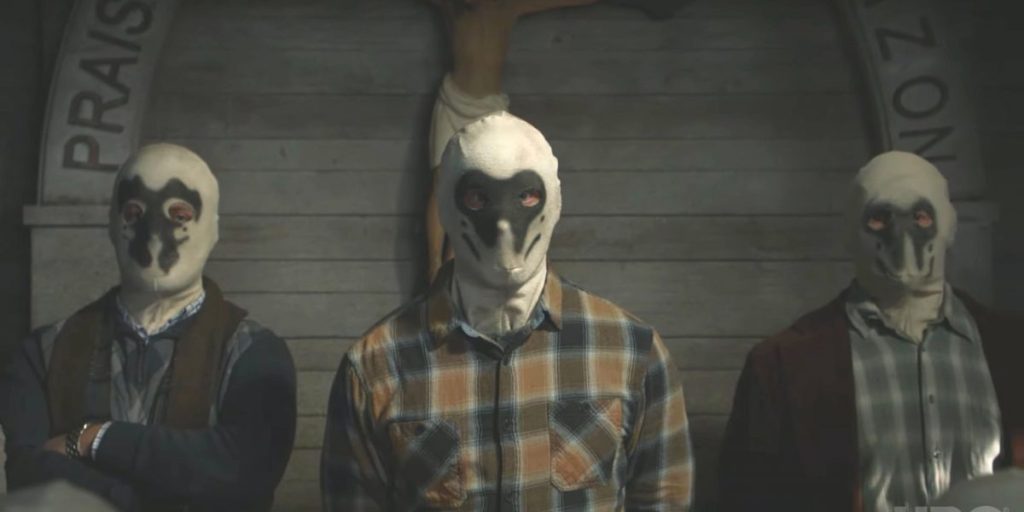 Watchmen's world is expansive, so there is always a possibility for more. By the end of the first season, many characters had survived. So, there are many possibilities that Watchmen season 2 could explore. Given the reception, there is no doubt that HBO would want a follow-up. There are many routes a hypothetical Watchmen Season 2 could take. If someone else steps in to take the command, we will get a second season sooner. If over to Lindelof, we will have to wait until a bolt of inspiration hits him. Whatever happens there, we will update you. You keep checking this space for all the new information. Until then, Stay Tuned.