The boys are back! The show is all set to return with its second installment to hit the floor of the web. The Boys Season 2 will soon be officially flying on Amazon Prime. The release was announced on the virtual reunion panel hosted by upcoming guest star Patton Oswalt. Therefore, fans will be seeing more of superhero fronts.
The Boys is an American superhero web series based on the comic book of the same name by Garth Ennis and Darick Robertson. The series premiered in the year 2019. The story is set in a universe where heroes have unique superpowers. It primarily focuses on two groups, the Seven and the Boys. Billy Butcher leads the Boys, whereas the Seven is led by egoistic Homelander. As the conflict between the groups grows, the series adds the new members into the group. The Boys Season 2 has been renewed way back, and now it is set to take a further step. We have therefore gathered some of the latest information for you, know below.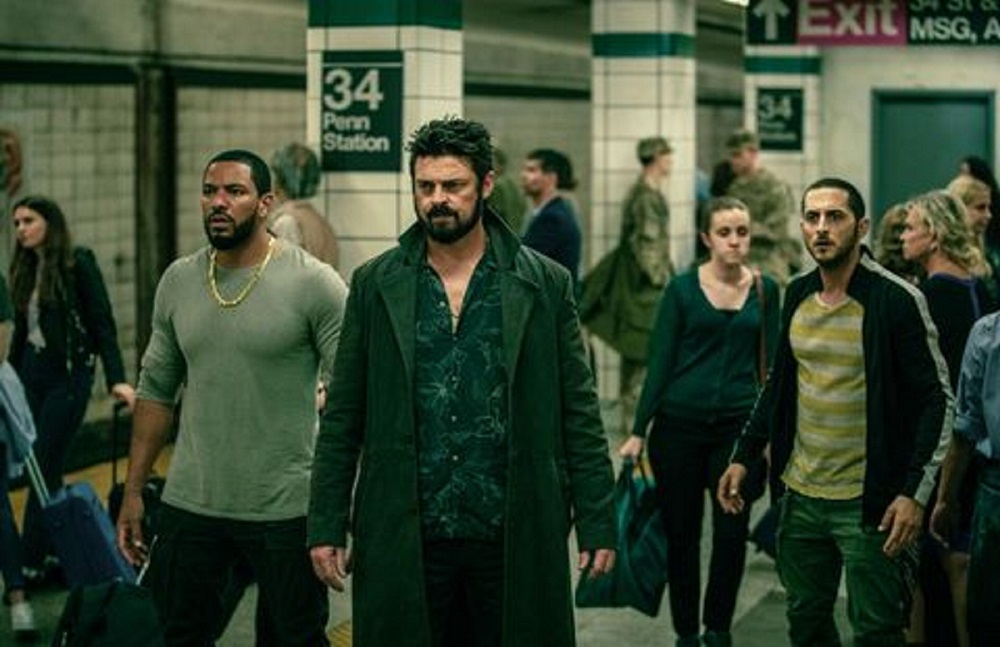 The Boys Season 2: First Look Out!
The first look of the show has been revealed by Amazon Prime. Earlier, The Boys social media accounts told the clip solely through the vantage point of Stormfront's Instagram Live Stream. The clip features Homelander, Queen Maeve, and introduces the Supes newest member Stormfront, played by Aya Cash. Watch the clip below.
The Boys Season 2: Crazier, Stranger And More Emotional
The second installment is much crazier, stranger, intense, and emotional, says Kripke. This season will be so much to adapt so quickly. Therefore, the makers have decided to release the three episodes of the show first and air the remaining five weeks after that. He says that they are giving time to adjust, digest, and come from the high, before getting another dose. The Boys Season 2 is going to be much more than thought.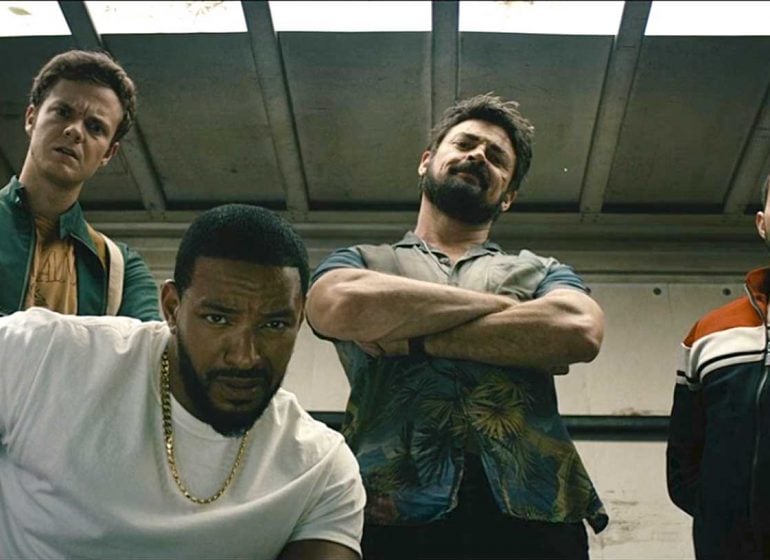 Starlight Must Navigate Her Place In The Seven
Superhero front Starlight will be navigating her place in The Seven as Homelander sets on taking the full control. His power is now threatened with the adding up of Stormfront. Moreover, the upcoming season will include Goran Visnjic as Alistair Adana, the charismatic head of the shady church. There will also be Claudia Doumit as congresswoman Victoria Neuman. However, supervillain threats in the show will take the center stage and make waves. We will have a lot to cover in the upcoming season. So, get ready for more thrill.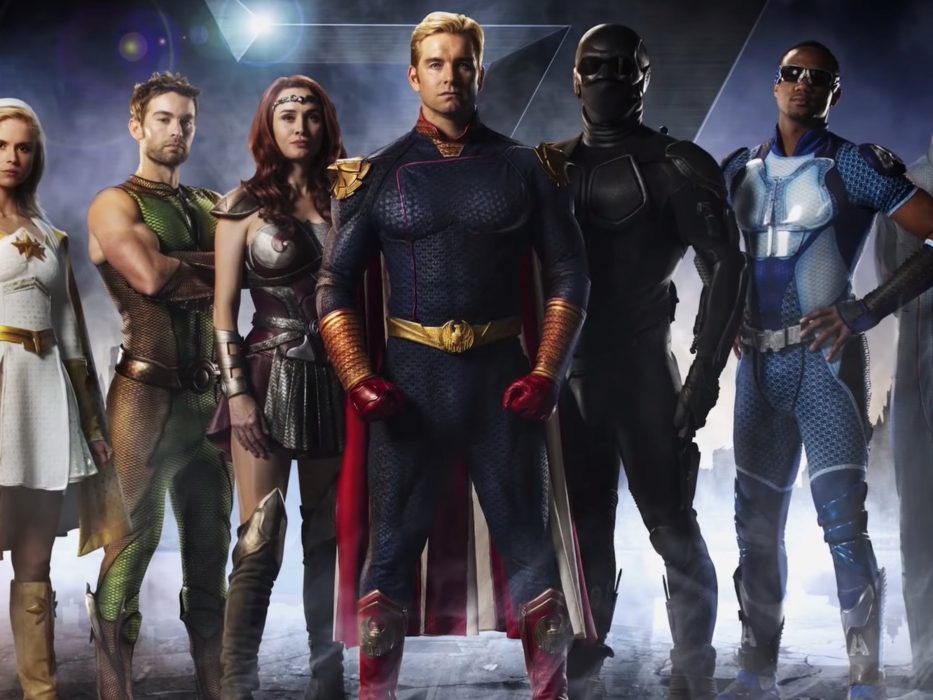 The Boys Season 2: Release Date
Amazon Prime's superhero satire series The Boys Season 2 will be premiering its first three episodes on Friday, September 4. There will be a gap between the first three episodes and the remaining ones, adjust with the show's high. Till then, be in the virtual touch.