Netflix's new travel documentary- 'Twogether' released this June. In these dark times, the show gave all viewers an opportunity to explore great places. Now, fans are asking for more. All fans of the show are looking forward to Twogether Season 2. Asia's two hottest celebs go on a trip to various destinations, and places that the tourists visit most. All these places are fans' recommendation. The duo together brings cultural diversity and fan favorite to the table. Could there be a followup series? Here are the details-
Is There Scope For Twogether Season 2?
The first season of the 'Twogether' released in June 2020. It had an eight-episode run. The show bagged good reviews from fans. It was especially received well in Asia. There were many destinations the duo could not explore in the first season. So, yes, there is a lot of scope for Twogether Season 2.
There can be multiple episodes in the second season, where they would explore more destinations together. Netflix takes some time to renew shows, so, as of now, we will have to wait before Netflix renews the show. The show is a travel show, and keeping in mind the current situation it is next to impossible to make the show. So, the show is bound to be delayed. Being very optimistic, we can hope the second installment to release sometime in 2022, maybe.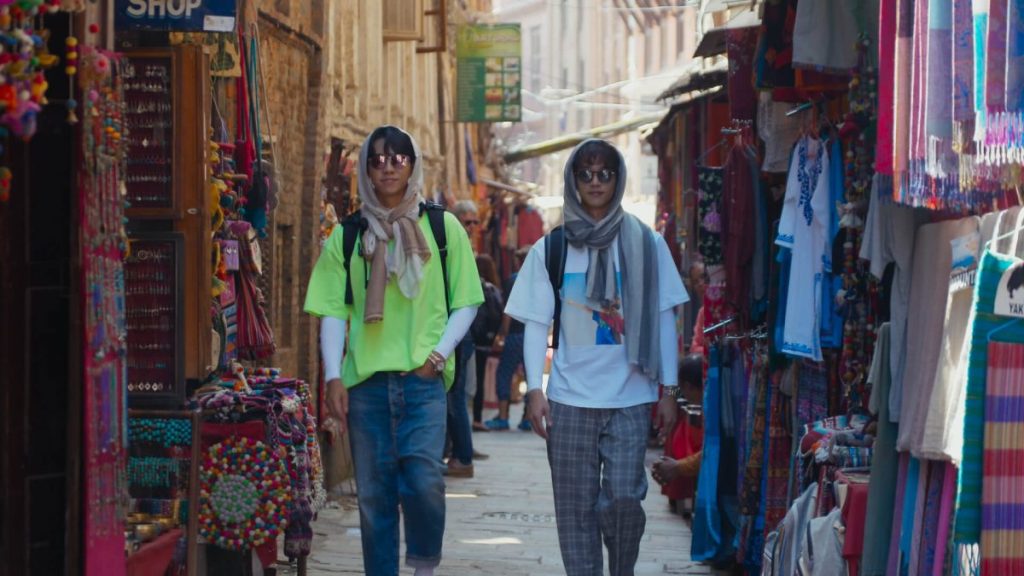 What Has Happened So Far?
The first season of the show follows Lee and Jasper- the hosts who travel to various destinations in the Asian subcontinent that their fans had suggested to them. Throughout the season, viewers witness the developing friendship between the two. They start their adventure by going to Yogyakarta and Bali in Indonesia. After that, they head to Bangkok and Chiang Mai in Thailand. The season concludes with both of them visiting Pokhara and Kathmandu in Nepal. To make the show even more interesting, they partake in different challenges and meet their fans. We can expect Twogether Season 2 to follow the same format as of the first season. They will keep exploring new destinations.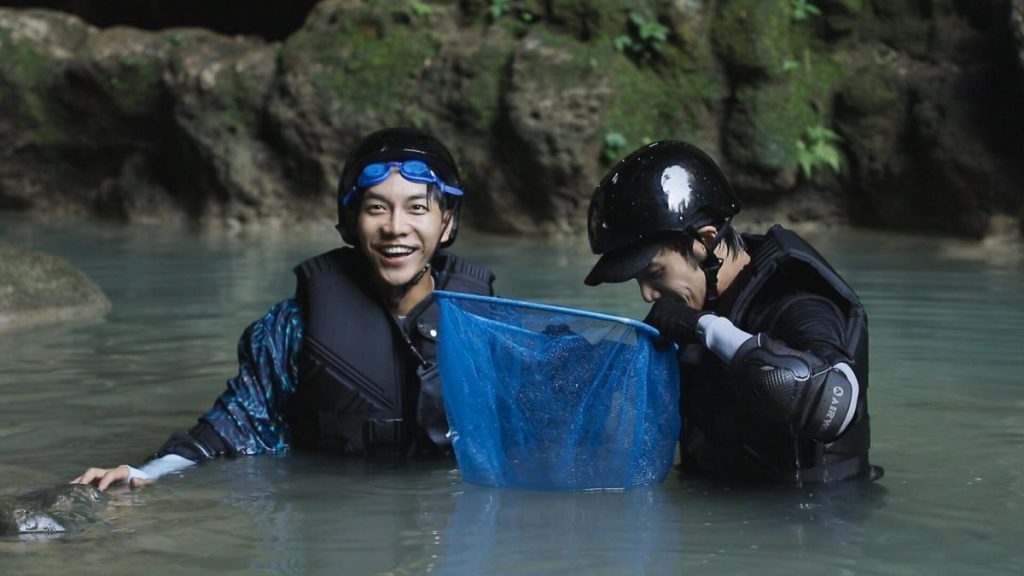 Twogether Season 2: Cast Details
The show features Taiwanese actor Jasper Liu and South Korean actor-singer Lee Seung-gi. The duo hosts the unscripted travel series. Lee has experience of various variety shows and is well known for his roles in shows like- Love Forecast, Brilliant Legacy, The Princess, the Matchmaker, and My Girlfriend is a Nine-Tailed Fox. Liu, on the other hand, has been a part of many hits under his names. A few of them include 'More Than Blue,' Before We Get Married, Take Me to the Moon, and Triad Princess. Fans can expect both of them to come back for Twogether Season 2.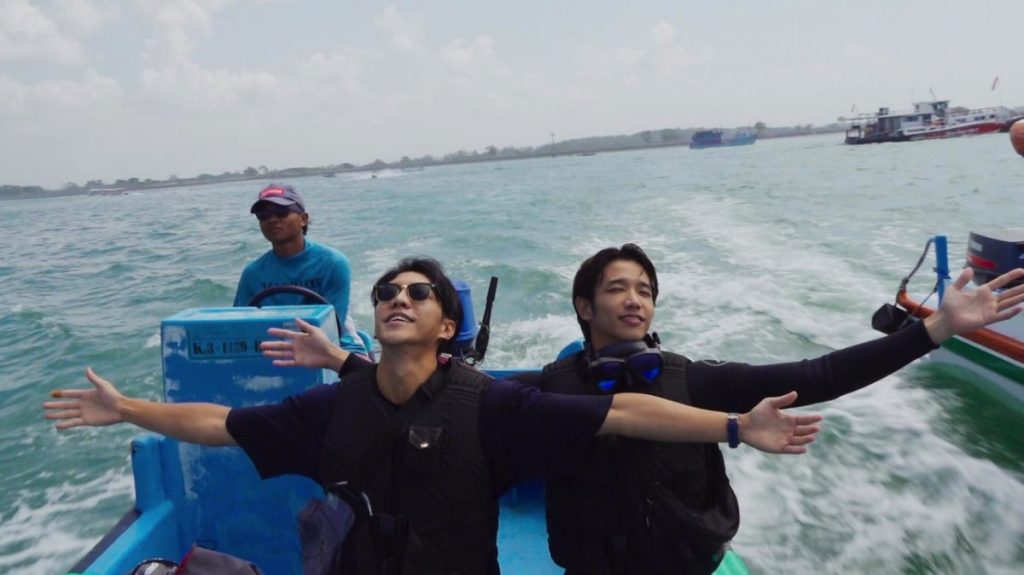 Lee Reveals His Thoughts About Co-Star Jasper
It looks like both the cast members of the show- Lee and Jasper became great friends while working on the show together. In a video interview, Lee revealed his thoughts about co-star Jasper. The South-Korean actor says that his first impression of Jasper was that he felt that the two of them were very similar. He went on to say that they are both very energetic and very positive. Lee likes the way he is, and Jasper just does things he has to do. When he is given something to do, he just does that. Both the stars speak two different languages, so they mostly communicate in English. It looks like things are well between the stars, and they could be coming together for Twogether Season 2. Whatever happens, we will keep you updated, so, stay tuned.