It has been some time since we last saw Michael in action. In 2018, Fox announced Prison Break Season 6. Since then, all fans of the show are looking forward to it. There are many questions they have been asking- What will happen in the upcoming installment? How will Michael manage in his new life? Will he ever be able to let go of his past? We don't know. But, the cast and creators of Season 6 have dropped some hints. Here is all about it- 
Prison Break Season 6: What Is Coming Up?
The previous season of Prison Break saw Michael getting complete immunity for all the crimes he had committed when he was under CIA Poseidon's power. After that, Michael was free to go and make a happy family. Then Michael got a job offer with the CIA's director, which would allow him to utilize his skills. But he turned it down. In the upcoming installment, Michael would have to reconsider his decisions. He will keep struggling to settle down and attain peace.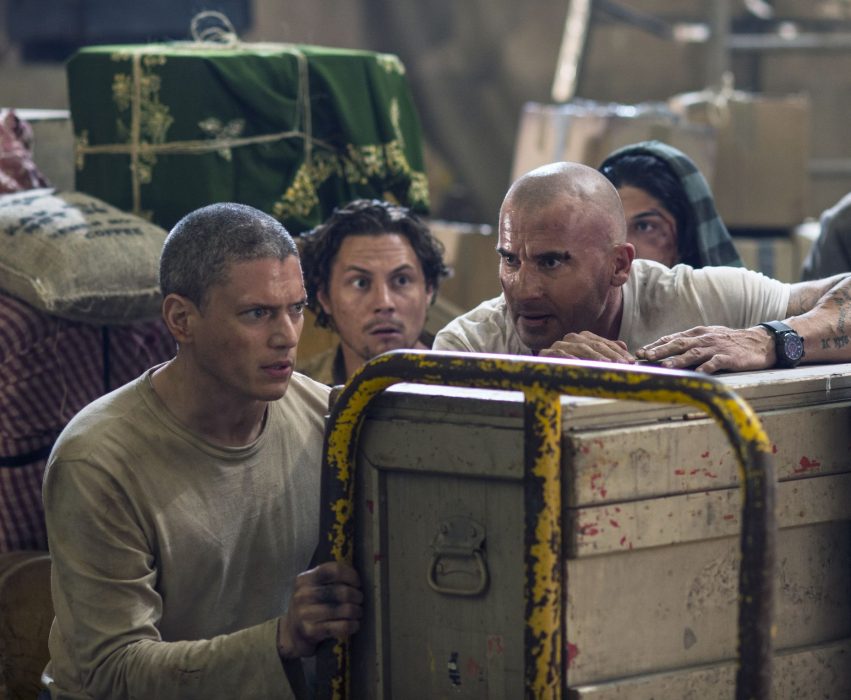 In an interview, Miller revealed that the idea behind the sixth season was that they would bring Michael back and live his life, but he will still be paranoid that things won't be good for long. Unfortunately, they wouldn't be able to portray that now. Viewers will have to understand that through subtext.
By the end of the fifth season, Michael had quite literally come alive from dead. He has come to his loved ones, but he might never be able to let go of his dark past. Prison Break season 6 will act as a blank slate. Michael has come back to his civilian life, and if there are new stories in the bank, this is the time to tell it. Maybe creators could introduce a prequel arc in the sixth season, or perhaps a flashback twist? Anything is possible.
Be Patient! Says Actor Dominic Purcell
A few weeks ago, actor Dominic Purcell requested the show's fans to be patient. He posted a small clip on his Instagram handle and captioned it with #prisonbreak6. He used the term patient. This clearly means that its some time before Prison Break Season 6 hits our screen.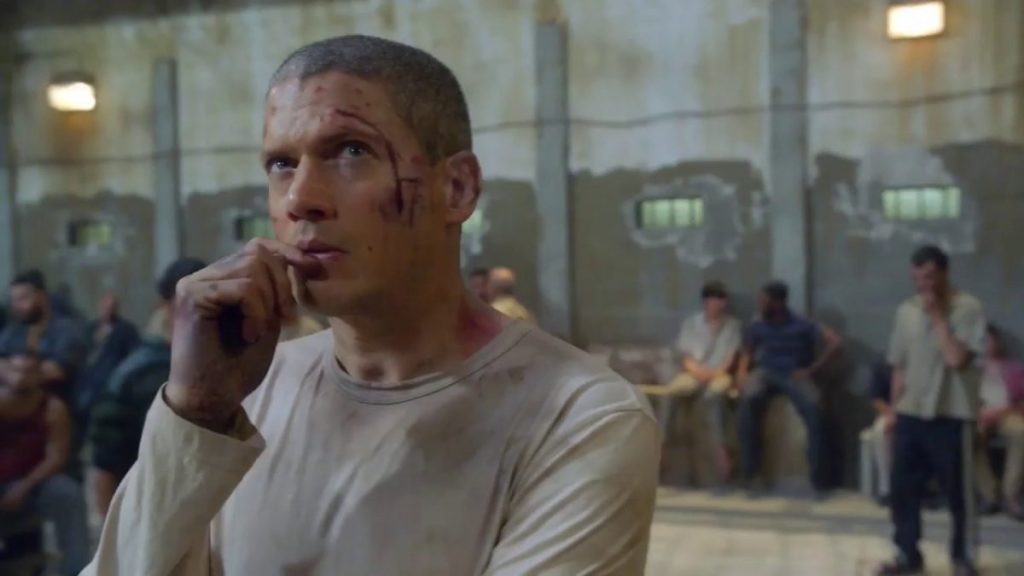 Earlier in April, Dominic apologized to everyone for growing old. He posted an image saying he has turned old, but he loves everyone. He doesn't want to get old, but there is nothing that he can do about it.
Releasing Date
We know Prison Break Season 6 is coming since 2017. Walden had hinted that they were focussing on the sixth season. However, they did not make any announcements for several months. Finally, in 2018, Paul Scheuring announced that they were done scripting of Prison Break Season 6.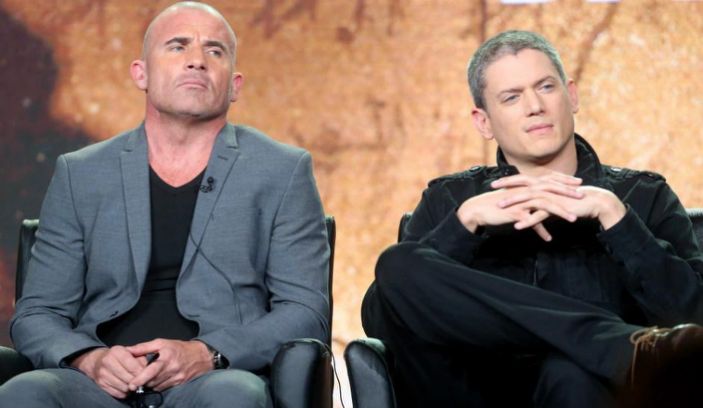 Then Walden revealed that he does not know when Prison Break Season 6 would release. Walden also revealed that it takes a lot of time, making, editing, and releasing. So, it is unlikely that season 6 would release in 2020. But later in the interview, Walden said that he might be wrong. That gave all fans some hope. But then, COVID-19 hit everybody, only delaying the release. We will pass on the updates as soon as we get it. Stay tuned.