Stranger Things Season 4 was first-time ahead of their schedule before coronavirus happened. However, the production delayed because of the ongoing pandemic. But, it granted more time to the writer's team to continue their work remotely. Recently, Stranger Things writer team officially announced that they had finished scripting for the fourth season. So, the only thing which left is filming, which is scheduled to start soon. Further, the showrunners revealed that this season many guest stars would be joining the show. Lets us dig in the details below.
Stranger Things, created by the Duff Brothers, is a science fiction horror period-drama of Netflix. The series set in a fictional town Hawkins in the early 1980s. It follows the mysterious disappearance of a young boy and a girl with psychokinetic abilities. The nearby Hawkins National Laboratory officially performs scientific research for the United States Department of Energy. But they secretly perform experiments on the human for the supernatural and paranormal subject. However, they accidentally opened a portal to a different dimension called the Upside Down. Soon the Upside Down habitats started interrupting the life of Hawkin's people disastrously.
Stranger Things Season 4: Renewed Long Back!
On September 30, 2019, Netflix ordered a fourth batch of Stranger Things. Also announced that the showrunners The Duff Brothers have signed a multi-year film deal with Netflix. Soon after, the creators posted a video on their official Stranger Things Twitter account teasing they're not in Hawkins anymore. The series has been immensely praised by the audience as well as the critics. On average, it gained 94% ratings from the audience on Rotten Tomatoes and 75% positive response from the critics.
Stranger Things Season 4: Production Details
Stranger Things was ahead of their schedule when they started filming for season 4. They began filming Stranger Things Season 4 earlier this year on January 7, 2020, which was supposed to wrap up on August 5, 2020. However, with the spread of this deadly coronavirus, the production was put on hold. It was only a month into filming the fourth season when this delay occurred. In an interview, the series star Fin Wolfhard confirmed they were ahead of their schedule this time. However, the sudden hold on production has messed up everything.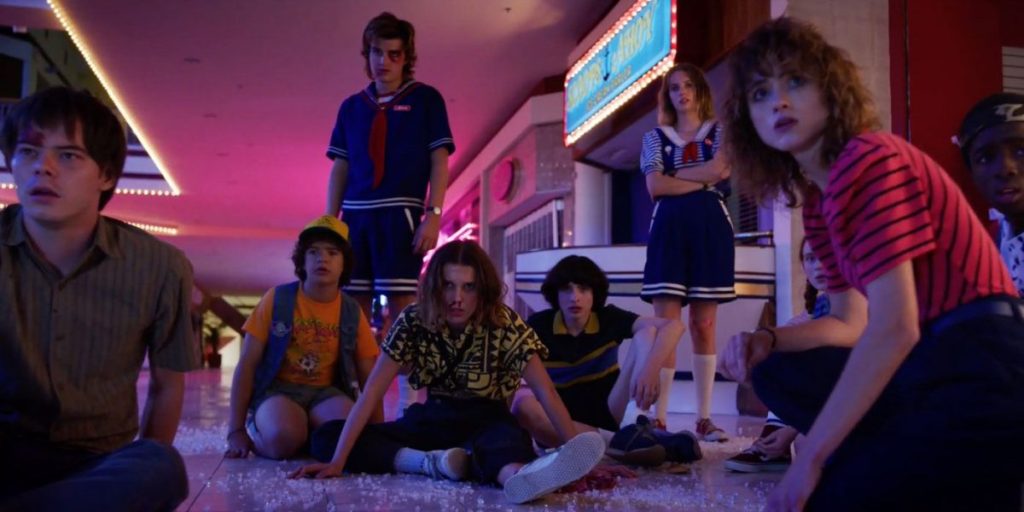 Wolfhard said: "It was perfect. We were first time ahead of schedule, which has never happened before because there's never a realistic approach to scheduling, and then it just stopped, and everyone had to go home, and everyone's just so sad."
Scripting Completed And Team Is Set To Return
While the current health crisis holds physical production, the series writers team are still working remotely on the script. Recently, the writer's group has officially announced that they have completed the season 4 script. So the only thing left is filming. And according to The Hollywood Reporter, Stranger Things Season 4 would begin filming from September 17.
Joel Stoffer With Other Guest Stars Joining The Show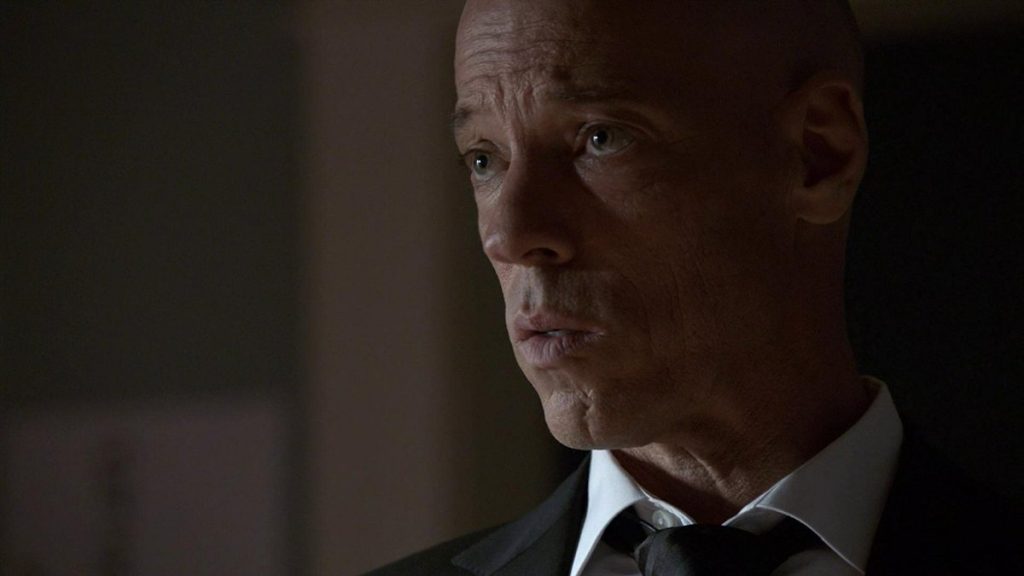 In an interview, Joel Stoffer revealed that he's joining the series in the fourth season. However, he exclaimed that his role wouldn't be that big. It would be a short term role. But, he's excited to play that part. At present, we don't know what character he would portray (a good guy or a bad one). But whenever they would start shooting, he's all set to be there.
Joel stated: "I don't expect it to become anything like long term, but it'll be coming up." He added: "They contact me and I'll go Georgia, to Atlanta. And shoot it whenever they get back up and running. Cause they've been shut down for a while. They haven't formed their schedule yet."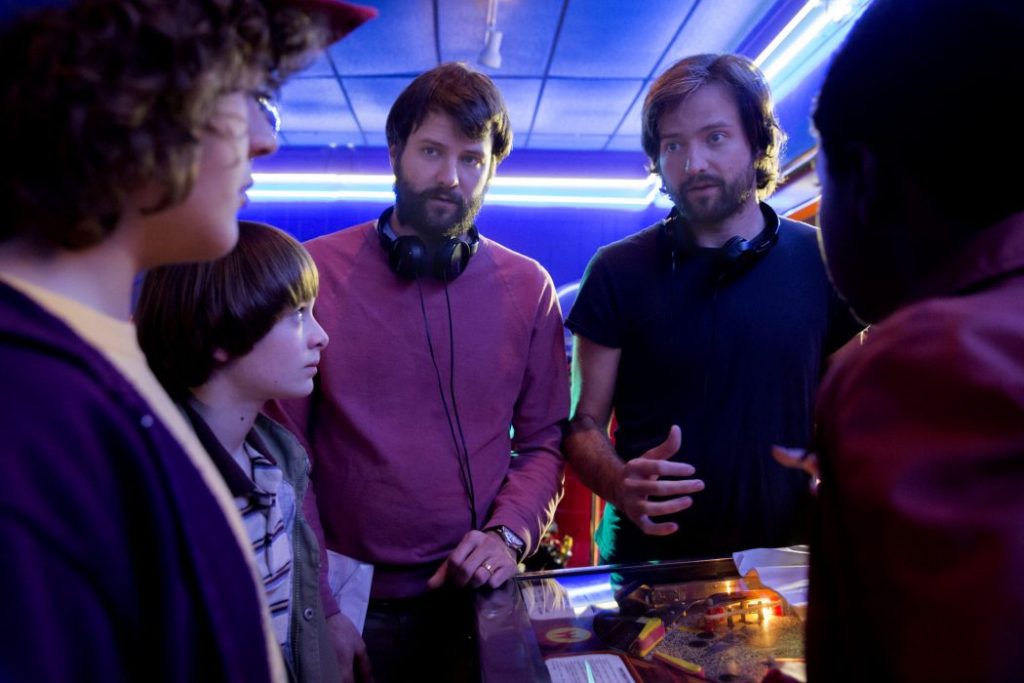 Further, Showrunners Ross and Matt Duffer teased that the upcoming season will have more guest stars. However, they only revealed about Joel Stoffer. The rest of the guest stars have yet to announce. So, let's just wait to know who will be joining the series now, and what new twist these new star cast will bring now.