Three seasons of the American drama series- Shooter are now on Netflix. The show originally is a USA Network show and Netflix is a streaming partner. After the three seasons, fans were looking forward to Shooter Season 4. Even after two years, the wait still continues. However, USA Network canceled the show after three seasons. What could happen to the show? Does it have a renewal possibility?
Shooter follows Bob Lee Swagger, a highly-decorated veteran who is back into action to stop the President's killing. Swagger's former commanding officer, Isaac Johnson, asks for Swagger's expertise. While helping Isaac, Swagger comes to know that he was actually being framed and must do everything to protect his family while also clearing his name. The show is based on the best-selling novel- Point of Impact by Stephen Hunter and the 2007 movie- Shooter. Now, after all this, the question stands where it was. What's the status of Shooter Season 4? Here are all the details about it-
Shooter Season 4: Why Was It Cancelled?
Shooter did not do very well on the critics' rating. The series could only bag 47% rotten tomatoes and got titled as approval rating with an average rating- 5.75/10. Critics have called the series a tedious and under-developed drama with a missing original voice or perspective. But that wasn't the whole reason for cancellation. A report revealed that Shooter was the lowest-rated series on the network. So, that could have been a contributing factor too.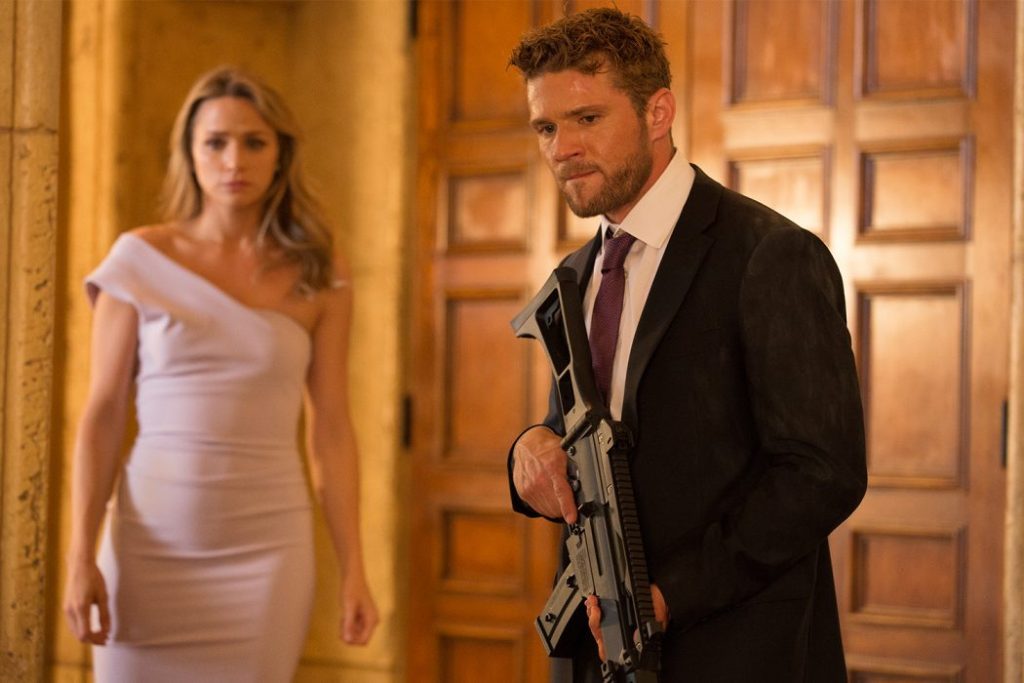 Is That The End For Shooter Series?
It didn't feel like it. When the news about cancellation surfaced, the news about Paramount Television trying to shop another platform for the series also surfaced. But then, nothing about that was announced later. Fans were hoping that Netflix would pick up Shooter after the third season. Netflix is the streaming partner and often takes over shows that had been canceled earlier, just like it did for The Designated Survivor.
Would Netflix Pick Shooter Season 4?
Everyone is looking up to Netflix to pick up the show and keep Bob Lee's story alive. Netflix has not spoken anything about the possible take over yet. Many challenges are on the path to continuing the show. Netflix has been a big name when it comes to having a hold on global media. It is one of the very few streaming giants who have this big opportunity in their hands. Even after that said, Shooter is a very American drama. Not other parts of the world would appreciate Bob Lee's story. So, it would be very difficult for Netflix to bring such a show to the world audience. While Shooter was filmed in America, Germany, and Afganistan, it's shown as if it were parts of the United States. Bob's means to live by using the gun, and that wasn't something everyone would like.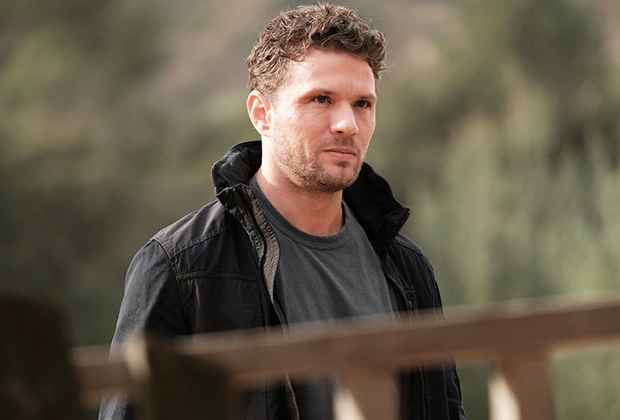 It has been almost two years since the show canceled. Since then, nobody from the crew has announced or discussed anything. So, we suggest fans of the show to keep their excitement under the radar. There are not much hope that the show would come back. If anything changes, we will update this space. So, you stay tuned for all the new information about Shooter Season 4.