Last year Disney aired the third season of The Lion Guard. And now, everyone is getting desperate to know whether there will be The Lion Guard Season 4 or not. The fans have a different level of obsession for The Lion King, and as this series serves as a sequel, it also managed to gain the same amount of love from them. So, will there be a fourth season of the beloved show? Keep reading to know.
The Lion Guard is an American animated TV series. Ford Riley developed this show, which is set in the same universe as Disney's The Lion King. It made its debut on November 22, 2015, as a direct-to-television film and then started airing as TV series from January 2016 on Disney Junior. The show received a great response, which resulted in the renewal of further installment. Disney aired three successful seasons of the series so far, with the last episode being aired on November 3, 2019.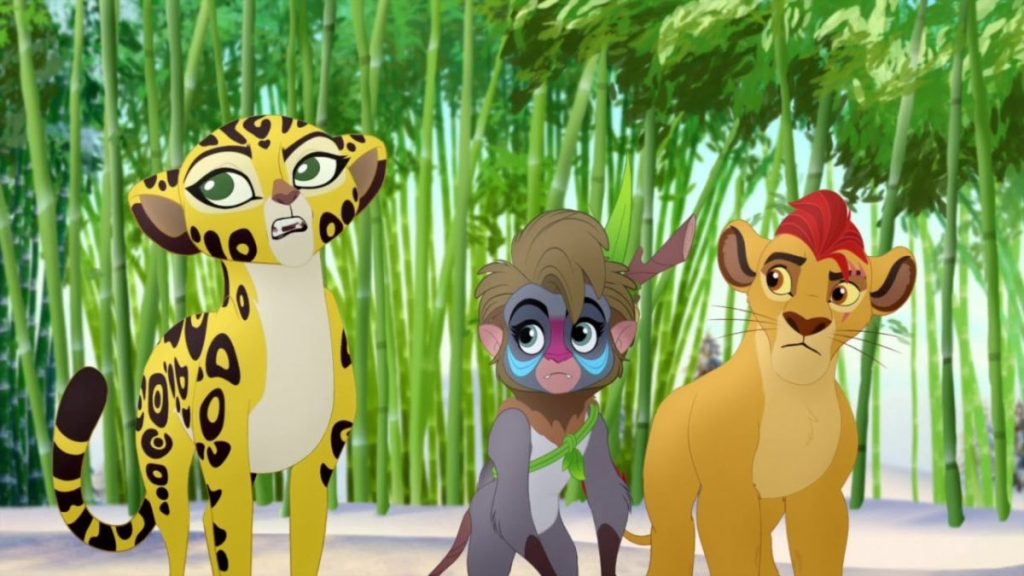 Renewal Status Of The Fourth Season!
The Lion Guard is a second TV series based on The Lion King. The first one was Timon and Pumbaa. It also ran successfully from 1995 to 1999. However, the show came to an end after its third season. Disney stated that the second adaptation would also end with its third season. Therefore it is not likely that the fans will see The Lion Guard Season 4. The creators made it clear during the run of its third installment that it would serve as the concluding season for the series.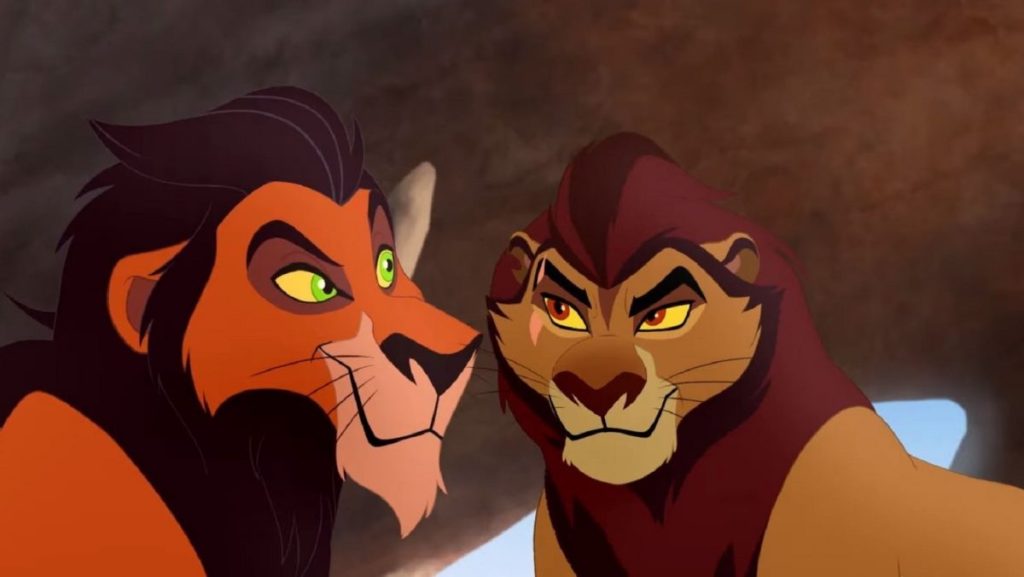 The Lion Guard Season 4: Will It Ever Return?
Everyone loves The Lion King, and they want to explore more and more in its universe. It doesn't matter whether it is a sequel or a reboot. The fans adored every single movie and TV series set in this universe. Therefore they are still in the hope that the creators might reverse their decision and give the show one more run. The immense popularity and high demand might make it possible. The Lion Guard Season 4 is already one of the most anticipated TV series of this year. However, the end of the third season might stop the producers from renewing it because they tied all the loose ends. And if they want to make a fourth season, they have to start from scratch again.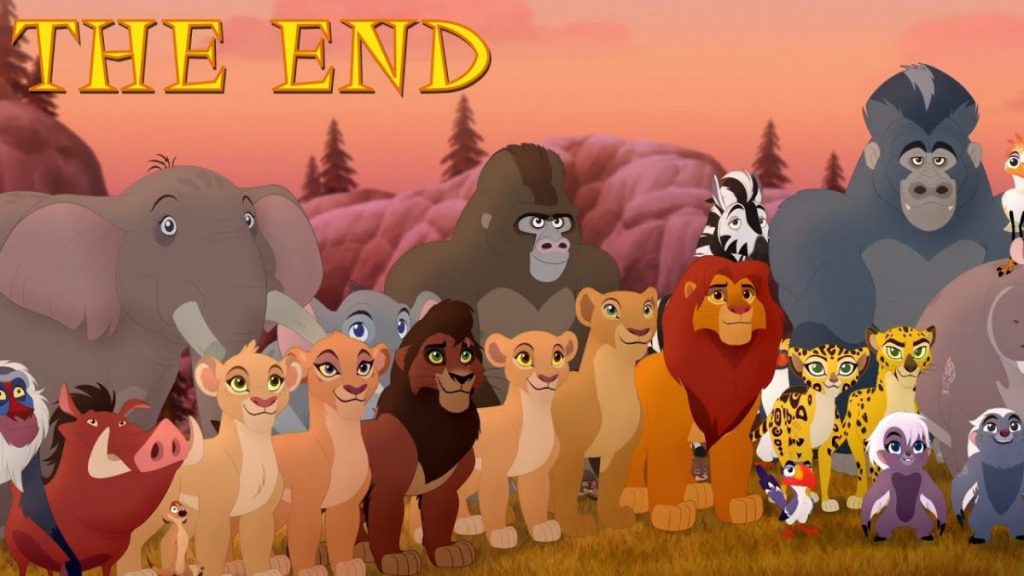 The Lion Guard Season 4: Release Date
The chances are low that the fans will ever see the fourth season. But if the creators decide to give the green light to The Lion Guard Season 4, the fans can expect it to release sometime in 2021.