Writer Stephen Thompson (Sherlock Homes writer) and director Robert Dornhelm (Anne Frank: The Whole Story) are ready to bring Vienna Blood Season 2 on BBC Two. On July 6, Austria's ORF and Germany's ZDF ordered another three-episode season of Vienna Blood. The series gained enormous love from its audience. And now ready to thrill with another action-packed drama, with more mystery and murder cases around the grand cafes and opera house in 1900 Australia.
Vienna Blood, written by Stephen Thompson, is a British-Australian psychological thriller drama series on BBC Two. The series set in the 1900s Vienna Australia, is based on Frank Tallis' Liebermann novel. It follows Max Liebermann's (Matthew Beard) life, a doctor and a student of Sigmund Freud. He started assisting Oskar Reinhardt (Jurgen Maurer), a police detective in solving the murder case, rising that period. With his psychological intuition and knowledge, both solved many creepy murder cases successfully.
Vienna Blood Season 2: Renewed For The Second Season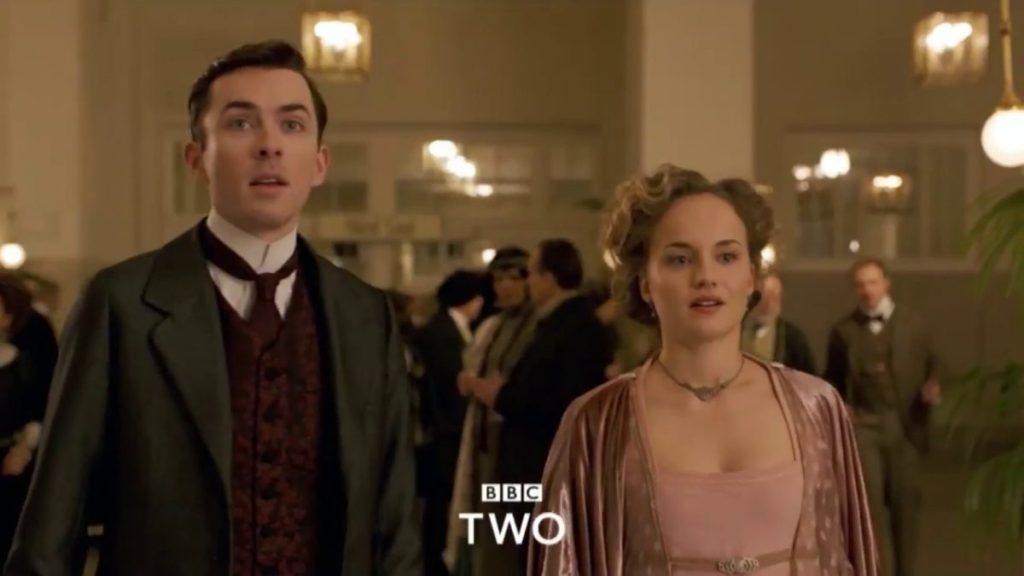 On July 6, the streaming network ordered the second batch of Vienna Blood. The previous season aired on November 18, 2019, titled the second-best performing drama series of BBC Two. At the same time, its first episode was ORF's top-rated show and top-Friday-night telecast of the year. Further, it gained a 7.4 positive response from the audience on IMDb. However, the series didn't get a great reaction from Rotten Tomatoes, where it earned only 54% from the audience.
MR Film Producers Delighted By The News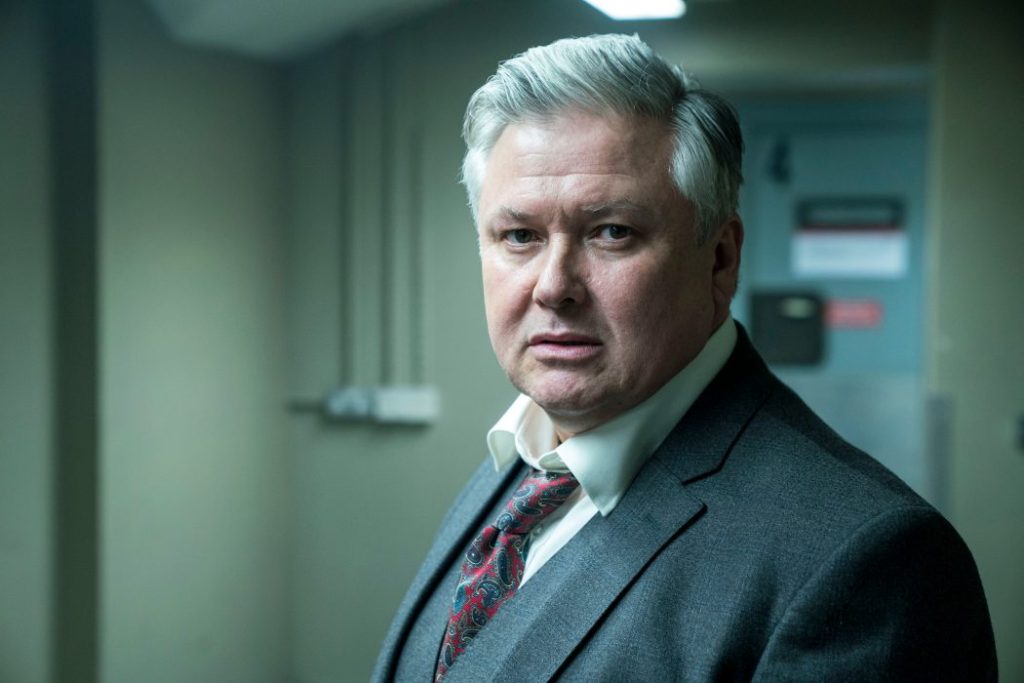 The series co-executively produced by MR Film and Endor. The producers Andreas Kamm and Oliver Auspitz of MR Film are pleased by the news of renewal. Kamm and Oliver said they are excited that Vienna Blood Season 2 is on its horizon. And they are ready to start work as quickly as they can.
Kamm and Oliver said: "All of us at MR Film are pleased by the success of Vienna Blood. To get such great engagement from viewers around the world is fantastic. And we can't wait to get started on the production of season 2 here in Vienna."
Filming Will Start On Scheduled Time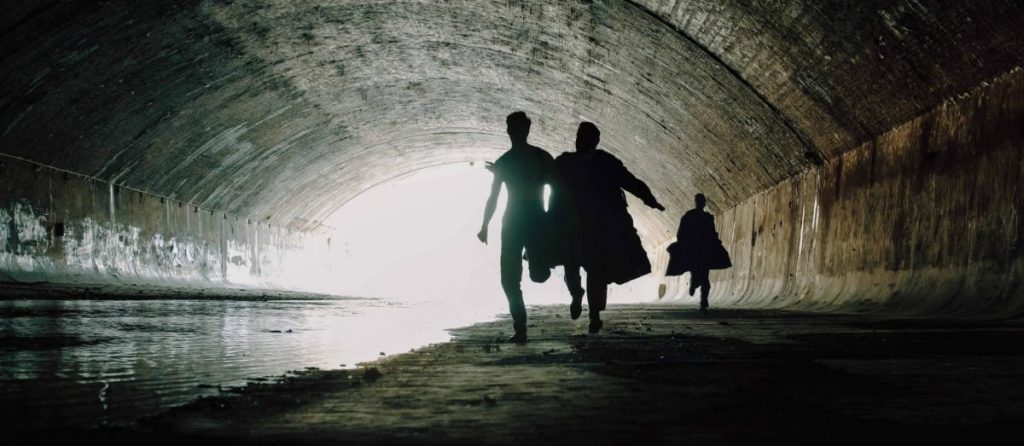 Screenwriter Steve Thompson has returned to the writer's room and started working on the script. And Vienna Blood Season 2 filming is scheduled to begin next month in Austria. The duo is also set to return to investigate cases in Austria. Matthew Bared as Doctor Max Liebermann and Jurgen Maurer as detective Oskar Reinhardt will return for next season. Further, the series co-producers spoke about their eagerness to return to production.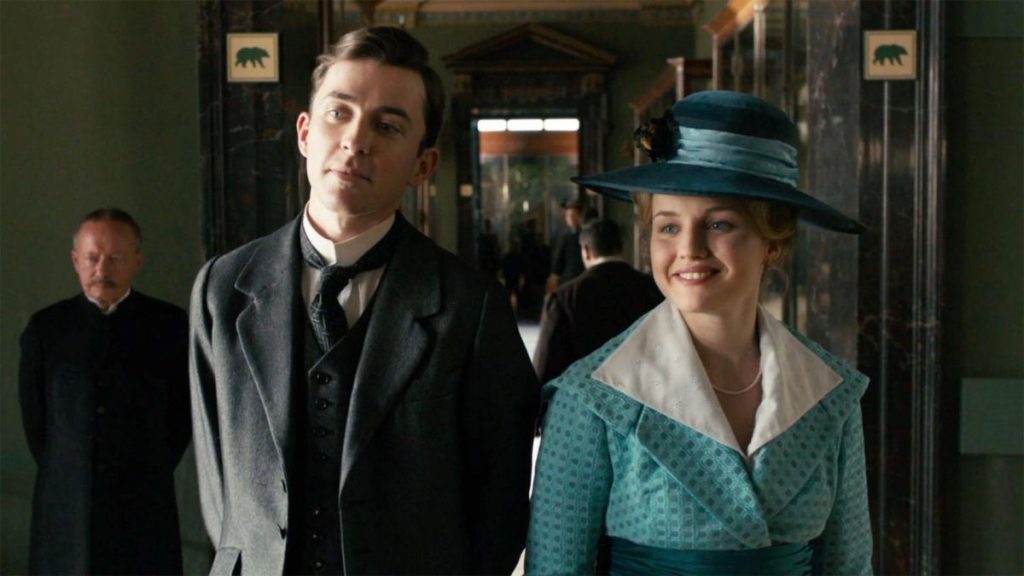 Hilary Bevan Jones, the Endor producer, said they are hoping to return to their set this summer. Bevan said: "Vienna proved to be fabulous to film in. And we are pleased that the city has opened up again. Following the coronavirus shutdown so that we can film there late summer."
Further, the co-producers Oliver and Kamm said they would keep all the health protocols in their mind while filming the second season. They said: "Of course, ensuring the safety of our cast and crew is paramount to us. We are working with professional safety officials and experts. To ensure that we adhere to every safety guideline and protocol, both on set and location."
ORF Director Spoke About The Bond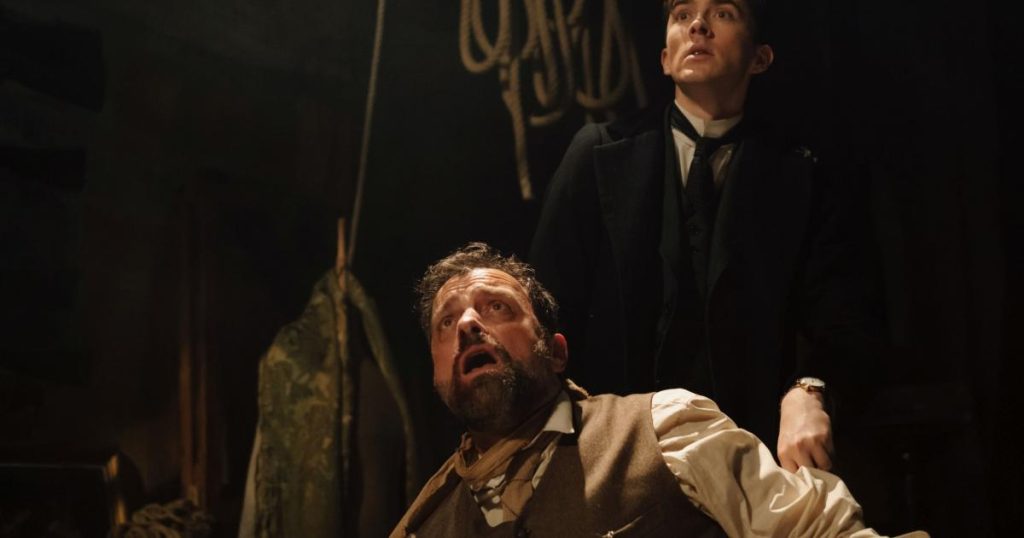 Kathrin Zechner, ORF director of programs, said the bond that the series had built couldn't be broke by the pandemic. She said: "Vienna Blood has built a strong co-production bond between the U.K., Germany, and Austria. That, not even Brexit and not even a pandemic has been able to break."