Quibi has greenlit Most Dangerous Game Season 2. Recently, the series creator Nick Santora has been working to take back the rights of the series from the streaming platform, to turn the series in a stand-alone movie. However, the series has been renewed for another season. So, it's unclear whether the streamer handed them their primary rights. Let's see whether Nick can turn his thrilling series into a stand-alone movie or not. Currently, the stakes set prey is ready, and hunting is set to begin. Though series concluded with Dodge giving up everything he has till that date to end the hunting game. But Nick knows how to start it all again.
Most Dangerous Game, created by Nick Santora, Scott Elder, and Josh Harmon, is an action-drama series on Quibi. The series adapted from Richard Connell's short stories of the same name. It follows Dodge Tynes's (Liam Hemsworth) struggles to stabilize his financial condition. Dodge and his wife were expecting a baby while he was working on solving his debt issue. Later, he got an offer to participate in a life-threatening game that can provide him immense wealth. However, the game is built on panic, fear, and paranoia, as hunters are everywhere to kill Dodge, and he has to run and survive. The long he survives, the higher prize he'll achieve.
Renewed For The Second Season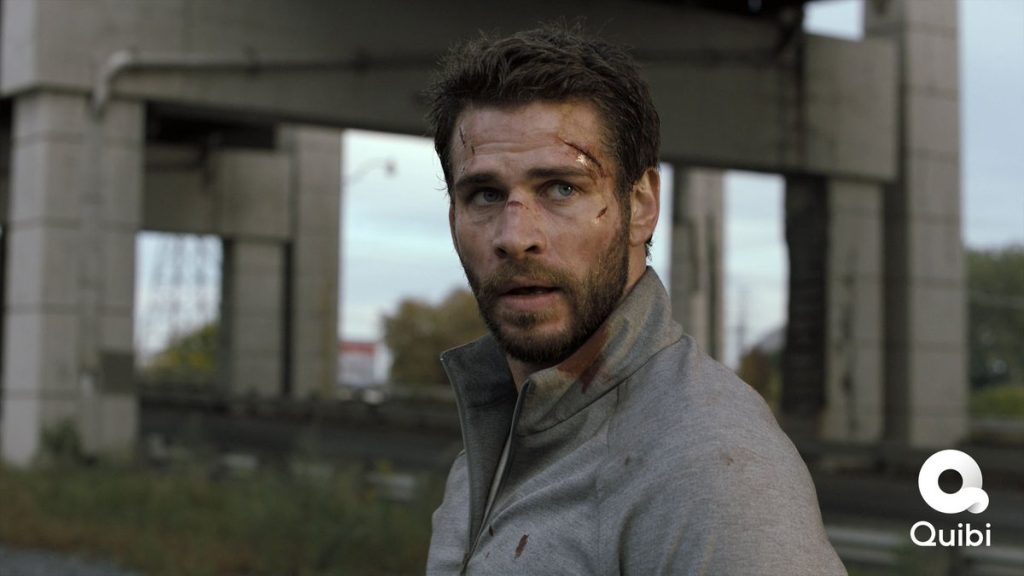 Most Dangerous Game has officially been renewed for the sec ond season. The series got a mixed review from the audience. It gained 7.4 ratings on IMDb and 59% on Rotten Tomatoes. In an interview with Deadline, showrunner Nick Santora announced that the upcoming season would center on a new runner, and also Christoph Waltz is back. The screenwriter already wrapped up the second season's scripting. The only thing left is the filming of the second season.
Nick further stated that they are hoping to return on set when everything gets cleared up. Furthermore, he teased that the upcoming season would film in New York. He said: "We're prepping it now to film it when there's a handle on filming safely in the time of COVID-19. The second season will take place in my hometown of New York, and we're going to be chasing that poor person all over New York, Long Island."
Most Dangerous Game Season 2: Quibi Dealing Rights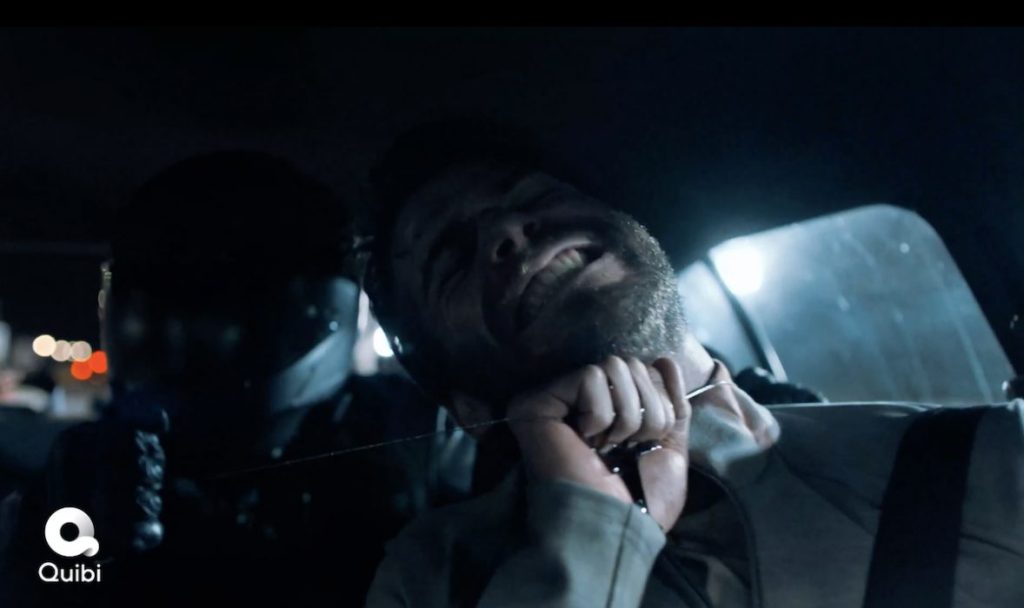 In the interview, Nick spoke about the series rights. He said he's dealing with taking the first rights of the show from the streaming platform. There's a potential buyer who's interested in creating Most Dangerous Game as a film, and it will be a big deal if they crack it. Just take those ten-minute sections and work with the composer to enhance those musical clues, get the finalized scene, and ready for action.
A little bit of effort can turn into a nine-hour and fifty-minute film that will work well. Further, it would be an excellent opportunity to reach a massive audience with a featured movie. Fortunately, Quibi also supported this idea and gave the rights to the series creator to see how his mega plan works this time.