Now that the second season of Amazon's action-drama series, Hanna, is over, everybody is asking- What Next? Everybody is looking forward to Hanna Season 3. The latest season left fans with a number of questions, including- Who are the Pioneers? What will happen? Will Hanna and Marissa be able to re-infiltrate Utrax?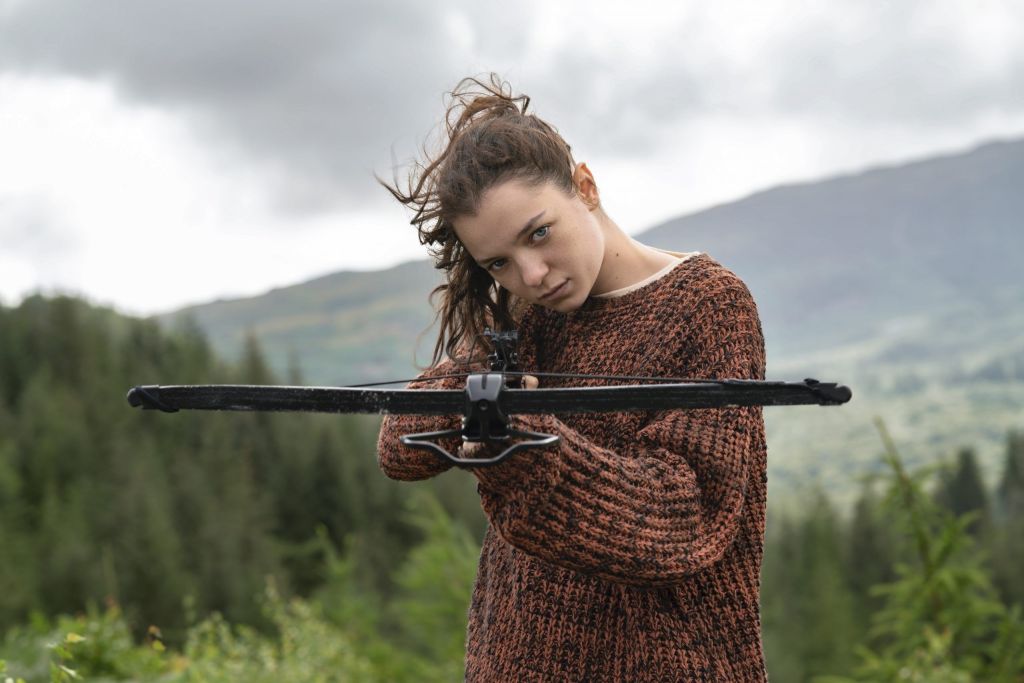 The second season of the show that surfaced recently took a very exciting and new direction. Esme Creed-Miles, who leads the show, portrays a titular teenage-Hanna who teams up with her longtime friend-enemy Marissa Wiegler played by Mireille Enos. As the show progresses, Hanna finds herself in Utrax, the CIA program that made her what she is. The program has now transformed into a school and makes teenage girls female assassins.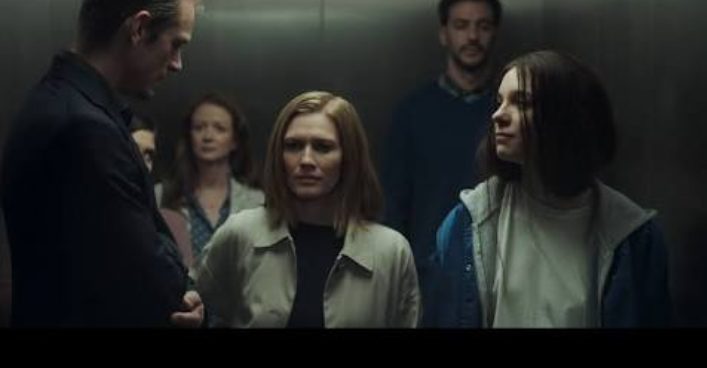 Back in time, Hanna and her sister- Clara, were brainwashed into the Utrax and were given new identities. However, they rebelled against being the assassins for the U.S. Government. While Marissa investigated the person behind Utrax, she gets into conflict with her own mentor- John Carmichael, played by Dermot Mulroney, who is the new director at Utrax. What Could happen next? Here are the details-
Hanna Season 3: Renewal Status & Release Date
Hanna Season 3 is due for renewal. However, keeping in mind the kind of reviews the first two seasons bagged, it seems unlikely that Amazon would not renew the third season. In an interview with RadioTimes.com star, Esmé Creed-Miles confirmed that she is interested in a third season. Showrunner David Farr has also discussed the possibility of Hanna Season 3. He says that he already has the show mapped in mind.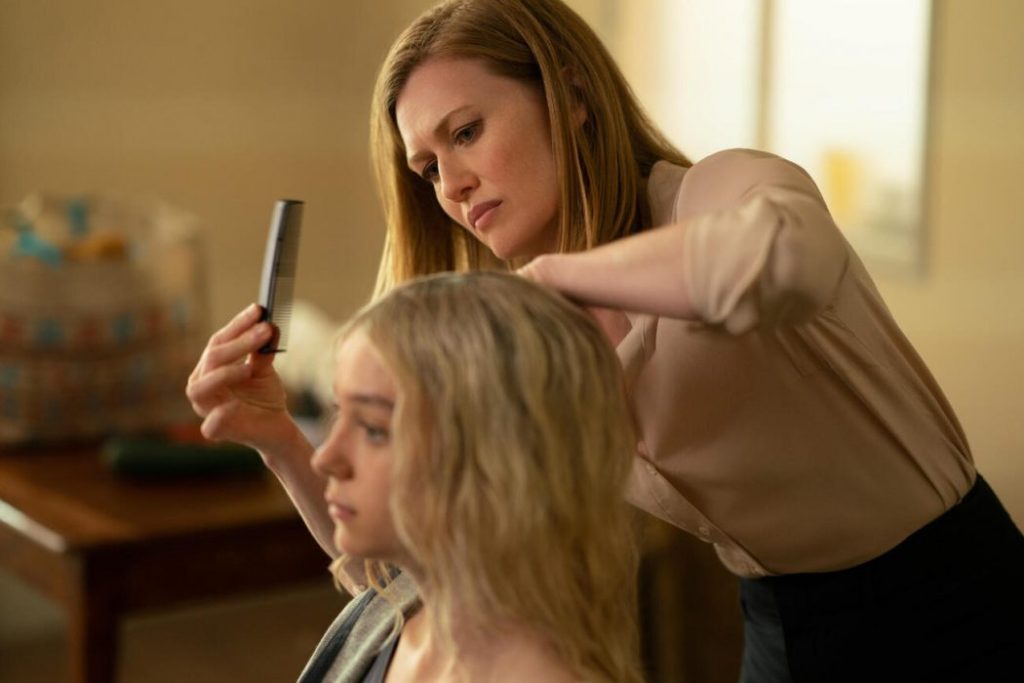 Farr says that how the second season ended, viewers would know that he has already planned a third season. He would love t he opportunity to tell that story. He went on to say that he has always imagined a third season. Talking more about the show, Farr says that when one makes a TV show, one has to have a vague architecture of what you want for the show, and that can change slightly with time. For Hanna, he always had three seasons in his mind.
What's Coming Next For Hanna?
The second season of the show left some loose ends for a potential Hanna Season 3. There were many unexpected character team-ups and departures by the end of the second season. The most interesting one was the evolution of Utrax trainee Sandy. From being a wholesome blonde Brady, she became a brainwashed killer. She might be the new villain for Hanna Season 3.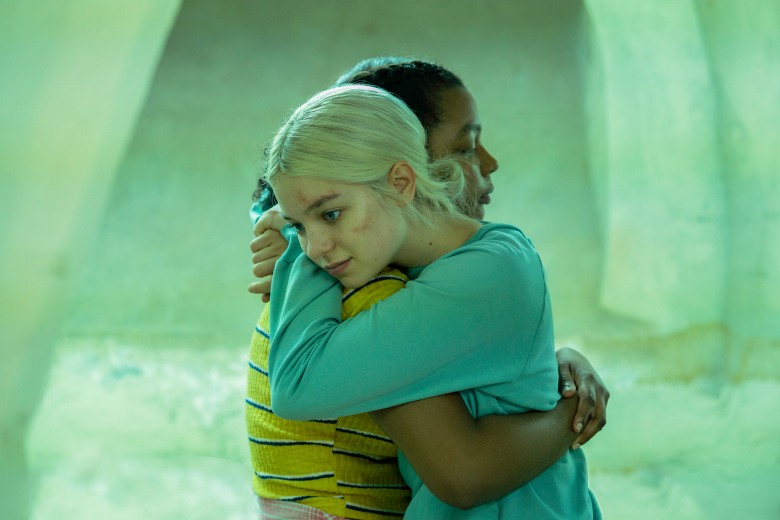 Along with that, by the end of the second season, Hanna successfully got hold of some Utrax employees. She saved Clara and a teenage captive whose father was killed. Marissa Weigler came in to save Hanna and blackmailed all the other survivors into helping her and Hanna re-infiltrate Utrax and seek out who is behind the whole organization. In the third season of the show, it looks like Carmichael, Hanna, and Marissa would take down Utrax.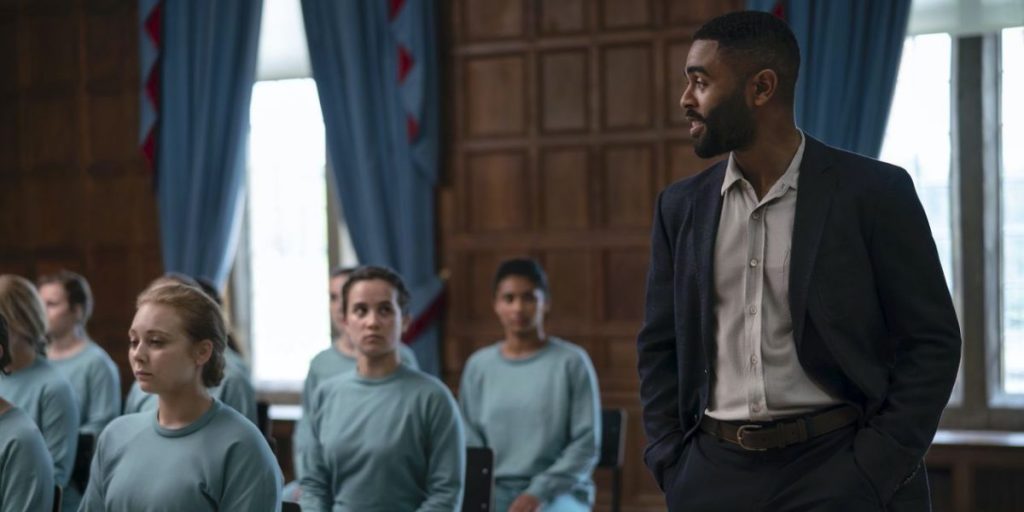 There doesn't seem many changes in the cast of the show. Since the show isn't renewed yet and hoping that it will be by the end of this year, we can expect the show to release sometime either in late 2021, or early 2022. We will keep updating this space with all the news as we get about the show. So, you stay tuned.