The twelfth season of Doctor Who released earlier this year. Since then, fans have been desperate and looking forward to some news about what's coming next. Doctor Who Season 13, the next season in the franchise, was supposed to get into productions in the Autumn of 2020, but with the whole social distancing norms going on, it doesn't seem possible. BBC's sci-fi series, Doctor Who is one of the most popular programs on the platform. After the recent season, fans are keen to find when the next season will release. In a recent interview, BBC Wales Director- Rhodri Talfan Davies has given an update on what's going on.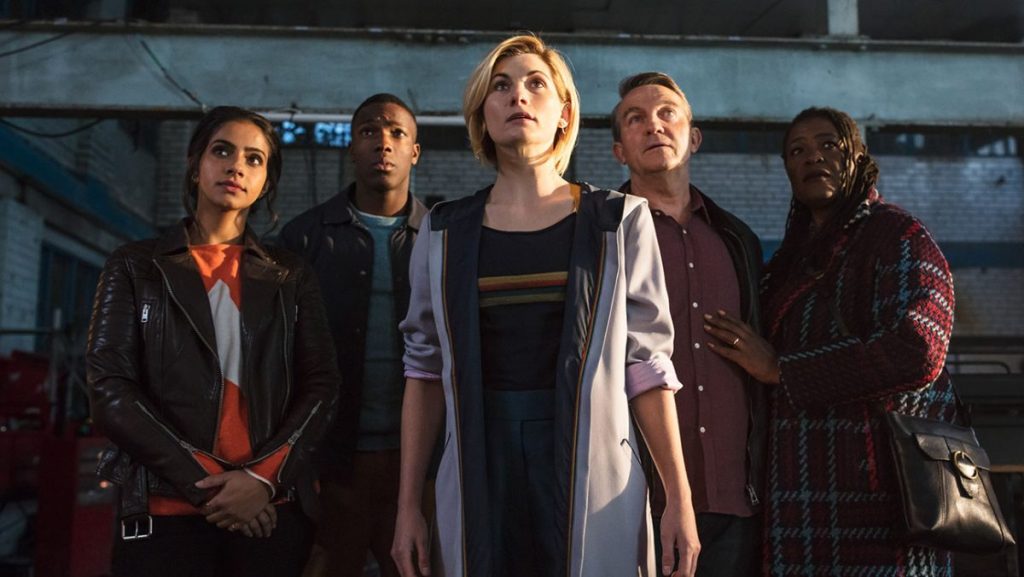 The last season featured some of the biggest mysteries on the show. Fans have been questioning all their facts about that ever since. They have started re-analyzing The Doctor and her world. In the twelfth season, fans saw the Doctor fighting some old faces like The Master and some new enemies too. She had some of her loyal companions by her side. By the end of the season, the gang had to fight against Cybermen. What will happen next? All the details we know about Doctor Who Season 13 is here.
New Cast Members On Board
In an interview with Entertainment Weekly, Jodie Whittaker confirmed that she is coming back for Doctor Who Season 13. She stated that she is doing another season. It is a big exclusive that she isn't supposed to talk about, but it would be unhelpful of her as if she says no, it would be a massive lie. She went on to say that she will have to pass onto the role at some point, but now is not the time for that. She is clinging onto it very tight.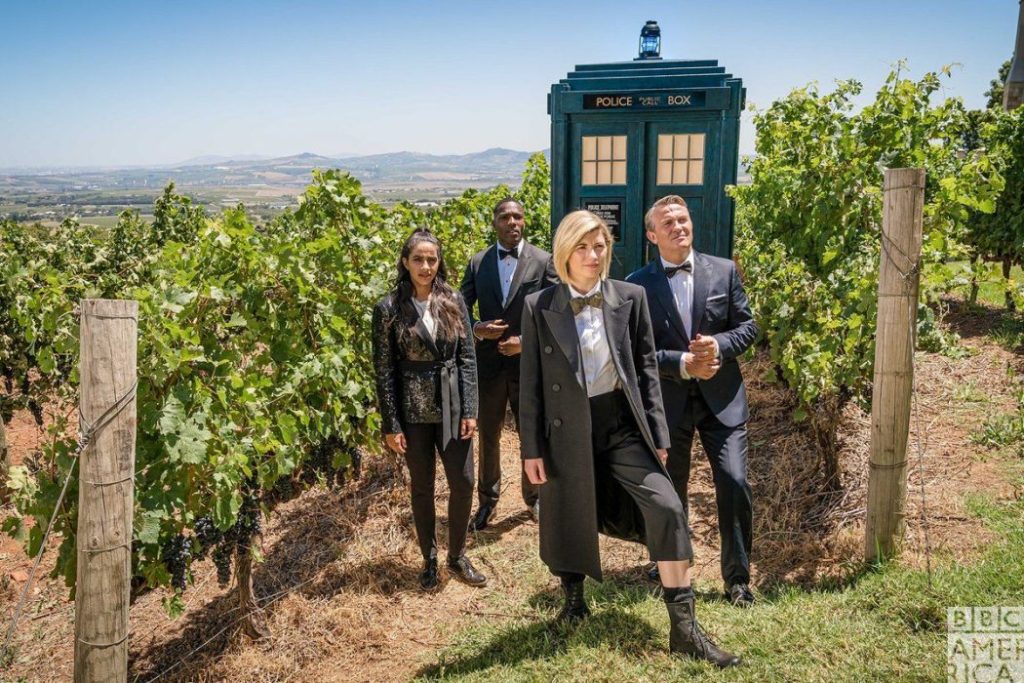 We know that Whittaker is coming back; however, we do not have any news if her three companions would be coming back or not. That includes- Graham, Ryan, and Yaz, played by Bradley Walsh, Tosin Cole, and Mandeep Gill, respectively. The trio has been with Whittaker on all her adventures until now. However, there are chances that one of them might leave the cast by the time the new series surfaces.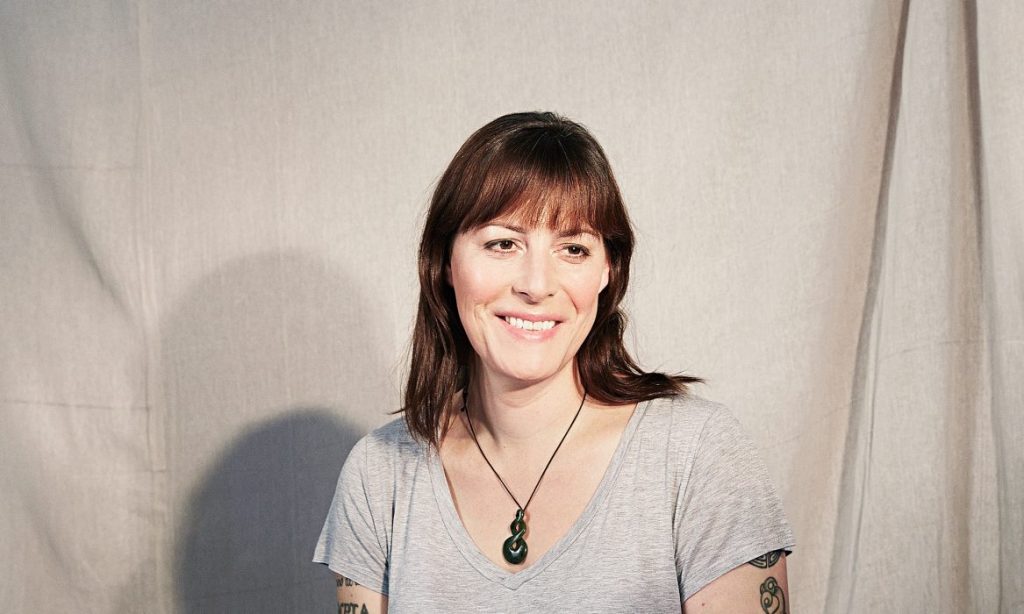 New characters are joining the show for the thirteenth season as well. A recent update revealed that the show would bring their first-ever transgender character- Tania Bell. She will join the audio series that is Stranded along with Paul McGann's Eighth Doctor. Rebecca Root portrays the character. The description reveals that she will be the new alter-ego to Merdistas. She isn't perfect, but she isn't a mess either. Root says that she doesn't think her gender identity would influence her role on the show.
Doctor Who Season 13: Not Releasing Anytime Soon
The latest season, that is the twelfth season, left all viewers with many unanswered questions. Many questions were surrounding the main characters on the show. It looks like fans won't get any of those answers soon. In an interview with the Royal Television Society, the director at BBC Wales confirmed that they wouldn't be able to start filming anytime soon. While many other programs have started productions, Doctor who is a very hands-on production, hence, it won't be possible for them to make the show like that.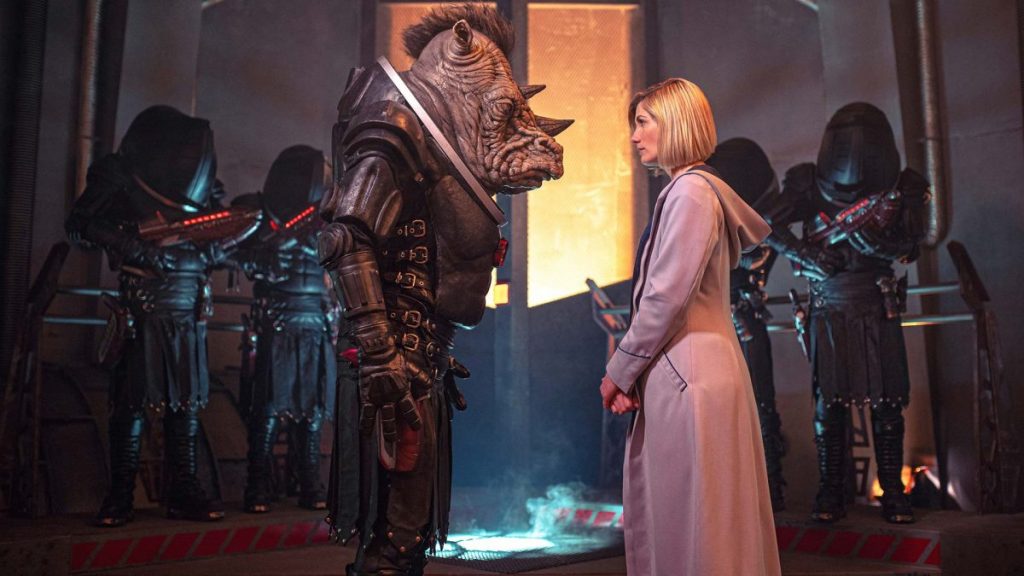 Talking about when they would get back to productions, Rhodri says that it all depends on social distancing. A production such as Doctor Who involves hundreds of people, freelancers and staff. It wouldn't be possible for everyone to get on work in the kind of work conditions in society. So, they will be able to get back to productions only when the social distancing ends.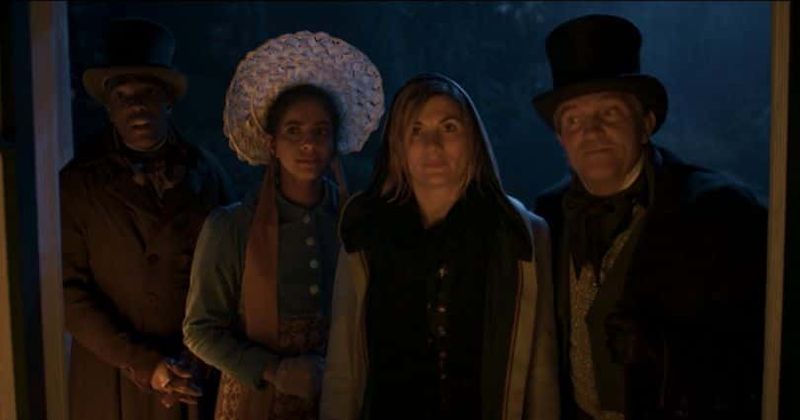 Until now, the show is being filmed in Cardiff, which is just making things more difficult in terms of production. Rhodri says that the rules at Wales and England are very different, and production centers from both countries will have to respond to these rules accordingly.
A Christmas Special Is On Way
We don't know when we would get the Doctor Who Season 13. However, fans don't have to get very worried—the Doctor Who is coming back to the screen this winter with a special. The producers have already completed the production of the special. It is titles- Revolution of the Daleks and was filmed simultaneously with the twelfth season. As per the name, could it bring Daleks back? What will be up for the Doctor and the rest of them? We will know soon. You stay tuned with us for all the new updates on the show.