Endeavour Season 8 is set for its final run before its seventh season started airing on Netflix. However, due to the rise in Coronavirus cases, the production is on hold. The network partner and production team have yet to announce when they could begin their filming. Recently, the series creator discussed the possible events that could take place in the upcoming season. Further, the lead actor Shaun Evans also revealed the major twist waiting for the eighth season. Let's see how things would change in the forthcoming chapter of this detective series.
Endeavour, created by Russell Lewis, is a detective drama series on ITV. The series follows the early career of Endeavour Morse (Shaun Evans) before working with the Oxford City Police CID. It sets in Oxford, England, in the 60s and 70s, where Morse left Lonsdale College of Oxford University without taking his degree. After then he worked as the police constable for two years. But later, Morse gets disappointed by the law enforcement and starts writing a resignation letter. Before he can resign, he's assigned to solve missing schoolgirl cases after then his career elevated as a detective sergeant.
Endeavour Season 8: Creator Explained The Finale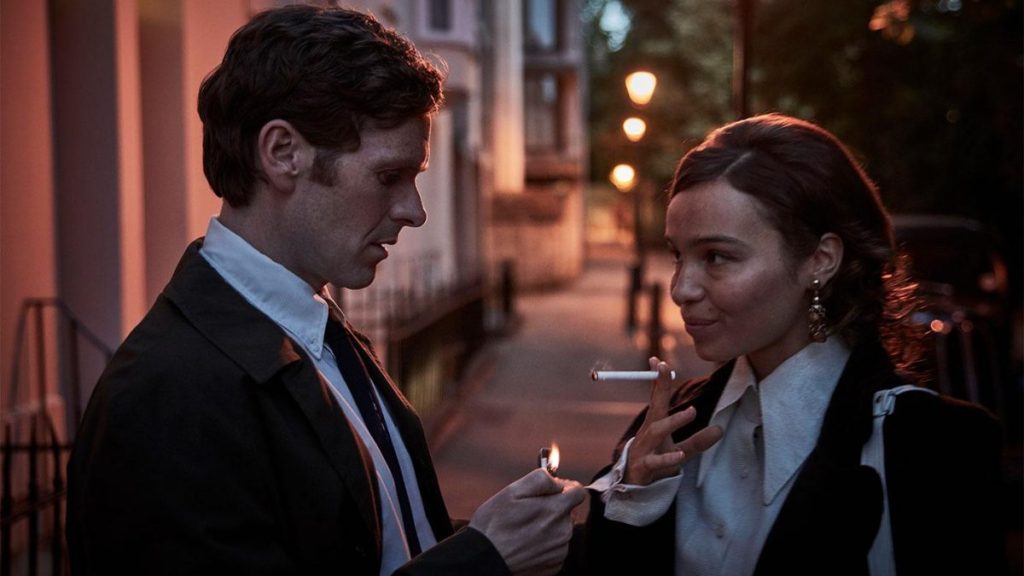 Endeavour Season 8 is expecting to return in 2021. However, the upcoming season would be the final season of this detective series. Recently, the series writer Russell Lewis and lead Shaun Evans confirmed that they want to wrap up the string before entering John Thaw's era. In an interview, Russell discussed that he doesn't want to join John and Morse era. It would be better to end everything much prior, than reuniting the both.
Russell said: "I'll do it for as long as they want me to, but I know how it ends. We wouldn't want to get to the point where you can see the join (of Endeavour Morse and John Thaw's era). I think we'll bow out long before that."
Shaun Evans Said It's The Best Time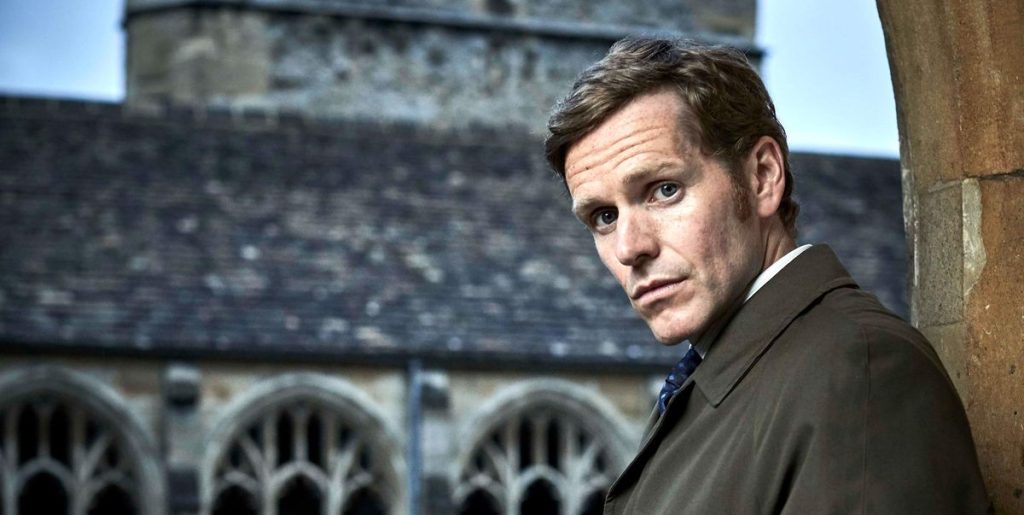 Further, Shaun explained that it's tough to make such a decision when everything is going so smoothly. But, they have to admit that it's the end of their detective journey. They can't lure everything by creating stories that could harm their show's reputation. Though it's a tough decision to make as they won't be able to see those people with whom they worked. Moreover, they can't do things now, which they like the most.
Shaun admitted: "This is our story, and we shouldn't be staying at the party too long. It's difficult because it's like planning your funeral. Why would I not want to be earning this money? Why would I not want to be hanging out these people who I love? But you have to be strict. We shouldn't be milking it."
A Satisfying Ending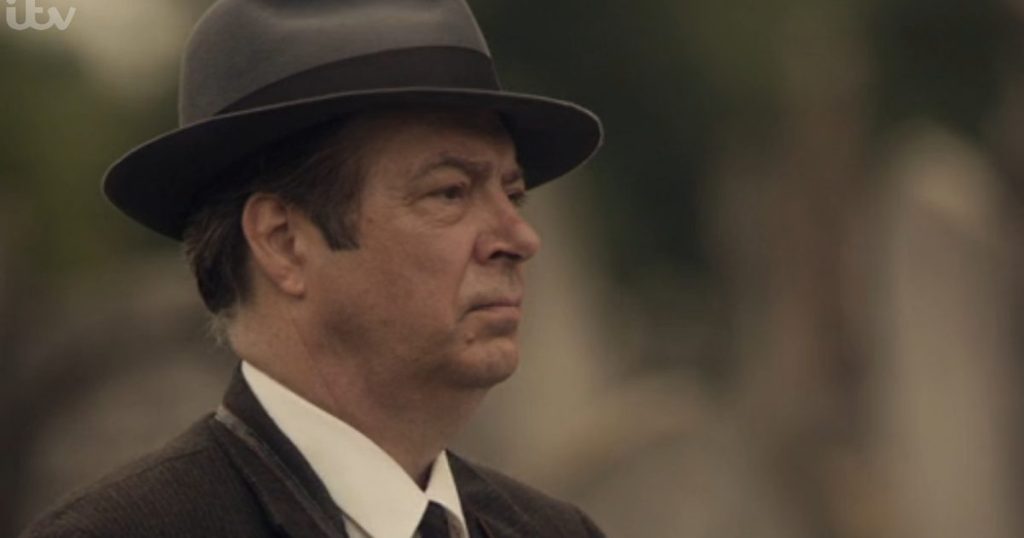 Shaun further confessed that they want to finish the series satisfyingly, not hanging the series in a dilemmatic edge. So it's possible that the finale season would explain DI Fred Thursday story arc, as he never appeared in the series sequel. Thus, the finale would center on explaining whether the character dies or leaves the CID. On which Shaun said he's looking for a spectacular death of one of the characters before jumping on Inspector Morse. It means a brutal ending is waiting for Fred and the series fans.