The Roloff family from Little People Big World is tackling some sibling feuds these days. Amidst all the noise, Audrey threw shade at her sister-in-law, Isabel. She said that women "shouldn't tear each other down." Is everything all right between the two women? Let us dig deep.
Little People Big World: Audrey Claps Back At Isabel In Her Instagram Post
Audrey took to her Instagram on Monday as a part of the women's challenge. She shared a black and white picture of herself smiling at the camera. Audrey captioned that she loves women empowering other women. She further wrote that she has believed in inspiring and motivating 'women to ALWAYS believe in the MORE that is within them through Christ.'
Audrey emphasized that women need to build each other up rather than tearing down. She signed off by thanking a few friends who tagged her for the challenge.
Little People Big World: Audrey And Jeremy Are Feuding With Jacob And Isabel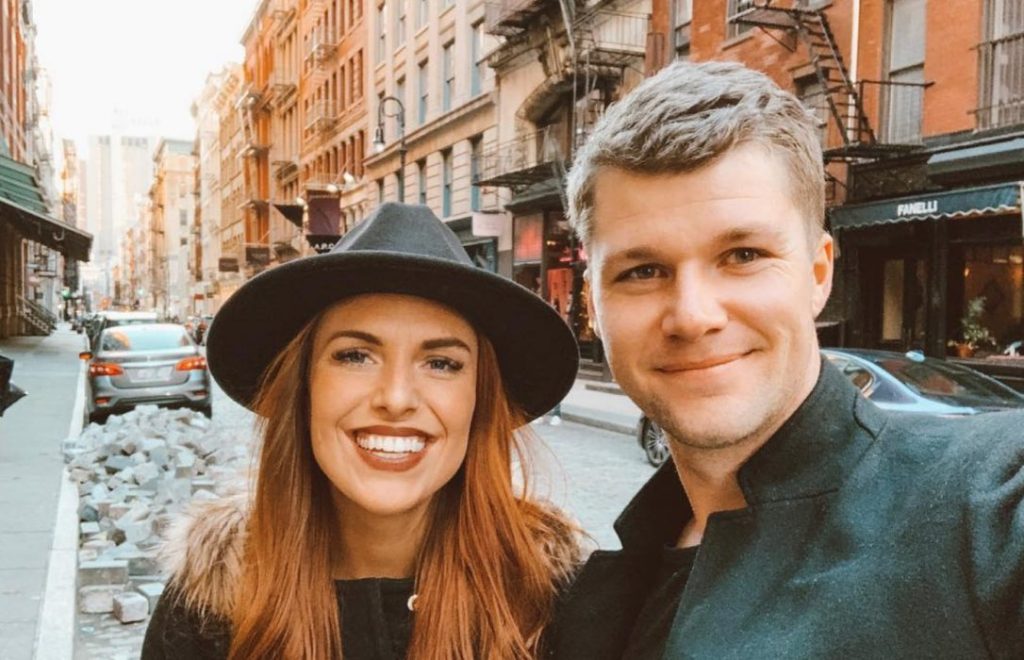 Audrey, along with her husband Jeremy, has been feuding with Isabel and her husband, Jacob, over political views. The two couples are not on the same page. Their conflicting opinions have heated the feud between them. Just recently, Jacob unfollowed Audrey on social media after years of disagreement.
Jacob Slams Audrey And Jeremy For Supporting Trump
Audrey has a Christian blog and podcast. The mom of two reposted her brother's video about unity amidst the Black Lives Matter movement. Jacob clapped back at Audrey, saying that this is not 'activism' but a 'police propaganda.' He has also fired back at Jeremy and Audrey for being Trump supporters. He tweeted that he is ashamed to be associated with the Trump supporters.