The 90 Day Fiance: Happily Ever After the couple has been at odds since their first made an appearance on TV. Karine's family always thought that Paul was not competent to raise a child. But now the couple is in America and they seemed to be happily raising their child together. However, according to the recent update, Paul threatened to get the full custody of baby Pierre after an explosive fight with Karine. Let's take a look.
Paul Scared of Karine Taking Their Son To Brazil With her 
The 90 Day Fiance: Happily Ever After star documented the issue on Instagram live. But the video has now been deleted. In the clip, Paul yelled that he wasn't going to let Karine take his son out of the country. If it came to that, he won't hesitate to release him to a judge.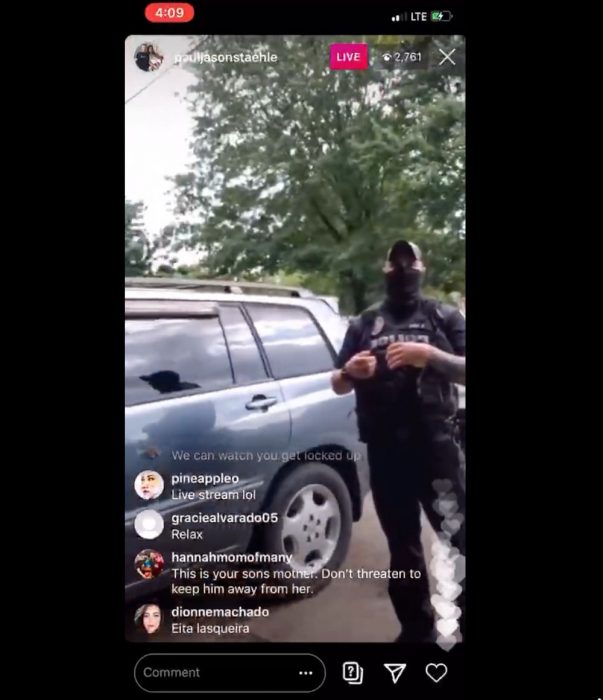 According to sources, the entire fight started when he saw Karine talking to a Brazilian lawyer about divorce and child support. However, Paul saw that and flipped out resulting into the big fallout. He told the police about Karine cheating on him previously.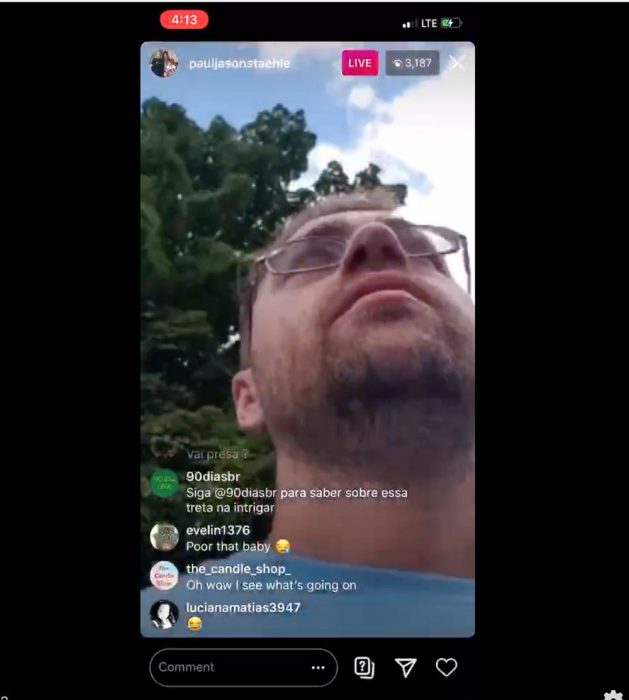 The 90 Day Fiance: Happily Ever After star also stated that he was looking forward to therapy to improve their relationship. However, when the cops spoke to Karine's friend, she said that he is way too controlling and doesn't involve Karine in decisions.
90 Day Fiance: Happily Ever After, Hostility Between Paul and Karine
Even though the clip didn't exactly show when the cops left, one thing is clear. There is a lot of hostility between the couple. In the recent episode, we saw Paul and Karine's big dispute after they went apartment hunting, she called him a 'no good husband.' After the episode aired, Paul wrote a long rant on his Instagram stories. He said that despite him doing everything he could for Karine and Pierre, she doesn't give him due credit. 
In November, Paul claimed that Karine started the divorce proceedings in Brazil. During the recent fight, Paul asked permission from the police to live stream. He was telling the cops that he has no idea why Karine called them. Paul made it clear that he is pro-police. But he didn't understand what exactly was going on at the time.
When the policemen asked what was happening, he told them about Karine talking to a Brazilian lawyer about child support and the possibility of a divorce. Karine has a Child Protective Services investigation open on her which Paul told the cops about.
What do you think the ultimate result of this fight will be? Let us know in the comments below.