According to the recent update on 90 Day Fiance rogue couple Paul and Karine's altercation, he stated that he is suffering from an STD. However, he also said that he has never been unfaithful to Karine before. Other major updates include Paul telling Karine's family that she is missing and that she has filed a restraining order on Paul.
90 Day Fiance: Karine Doesn't Want Paul Around Her and Their Son, Paul Has an STD?
Paul revealed in a video that Karine doesn't want him near her or their son. He also said that she got into some guy's car and switched off her phone. He also urged fans that if someone saw her, they could give her family an update. Paul stated that her mom is really worried about her well-being.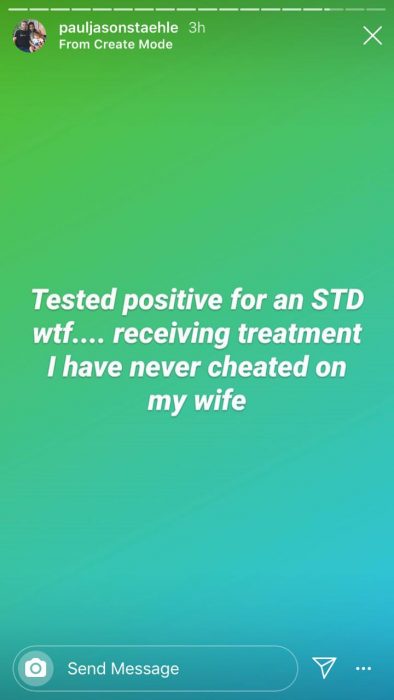 Paul also gave another update indicating that he is in the hospital. He tested positive for an STD. But the fact that he said he has an STD even though he never cheated on Karine has fans freaked out. As we all know, there are other ways someone can catch STD's. That's exactly what fans have pointed out as well. 
Others are saying that there is no love in the marriage and they should have broken up way back. One fan stated that instead of getting his personal life out there on social media, Paul should get a real job. Some fans side with Karine for getting a restraining order as they were already worried about Paul's compromised mental stability on the show being a bad influence.
90 Day Fiance: Paul and Karine Hit a Huge Bump In Their Relationship
Just the other day, Paul went live where fans got to see that there were cops in their home. He asked permission to live stream and stated that Karine had called 911. Apparently, Paul caught her talking to a lawyer in Brazil about child custody and divorce. This didn't go well with him and he threatened to take Pierre's full custody if it came to that.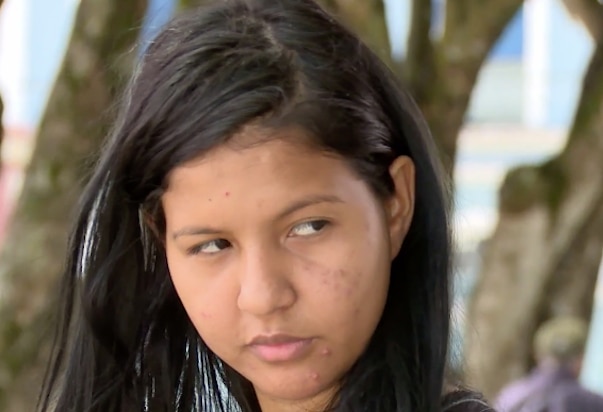 As the tug of war goes on, fans are more and more worried about Pierre. He is getting dragged into the middle of all this drama and viewers think it can have a huge negative impact on the little baby. Even when the couple was on TV, the drama never seemed to end. Back in November, Paul stated that Karine filed for a divorce.
In the recent episodes, Karine called Paul a 'no good husband' which led to him ranting out his frustrations on Instagram. What do you think is going to happen now? Let us know in the comments below.