Recently, the creators revealed that The Alienist Season 2 is on its horizon. As we know that the first season delves into the dark world of crime. So we can expect the same from the upcoming season. However, to increase the fans' curiosity, Luke Evans, who played John Schuyler Moore's character, teased some major story arc of his character. He further revealed on which direction the upcoming season would head. Well, the first season has seen ambitious woman Sara Howard (Dakota Fanning) working for her goals in the late 80s. So, would it continue this season as well? Let's see!
The Alienist, created by Rupert Gregson-Williams, is a period drama series on TNT. It's based on Caleb Carr's 1944 novel of the same title. The series set in 1896, where a horrible murder of boy prostitutes has shocked New York City. Theodore "Teddy" Roosevelt (Brian Geraghty), a new police commissioner, has appointed to resolve the murder mystery. However, he secretly investigates this case with his fellow mates Dr. Laszlo Kreizler (Daniel Brühl), a criminal psychologist, and a newspaper illustrator John Schuyler Moore (Luke Evans). Later the trio joined by Roosevelt's impulsive secretary Sara Howard (Dakota Fanning) and twin brothers Lucius (Matthew Shear) and Marcus (Douglas Smith) Isaacson, detective sergeants in the New York City Police Department.
The Alienist Season 2: Luke's John Moore Got A Purpose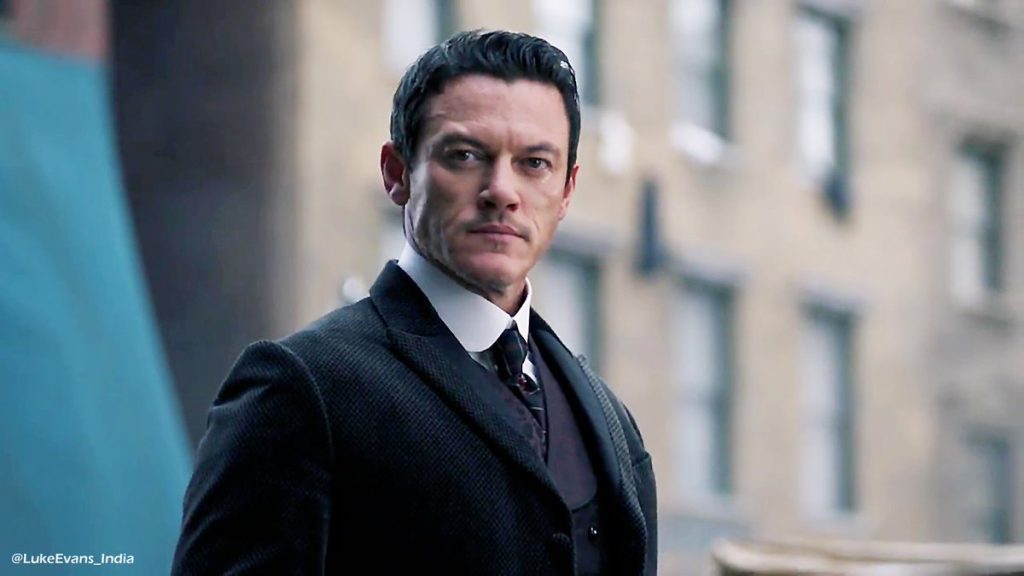 In an interview, Luke Evans revealed that the second season would see a different John. In the previous season, John had no clue regarding his future and ambitions. But, this time, he knows pretty well what he's up to. Luke even revealed that John is engaged with a young and beautiful lady, and he also quit alcohol. So, now he's more focused on achieving his goal through his New York Times journalist job. Thus, the aimless John, who has seen in the first season, will completely transform into a man with a purpose.
The Trio Will Strengthen More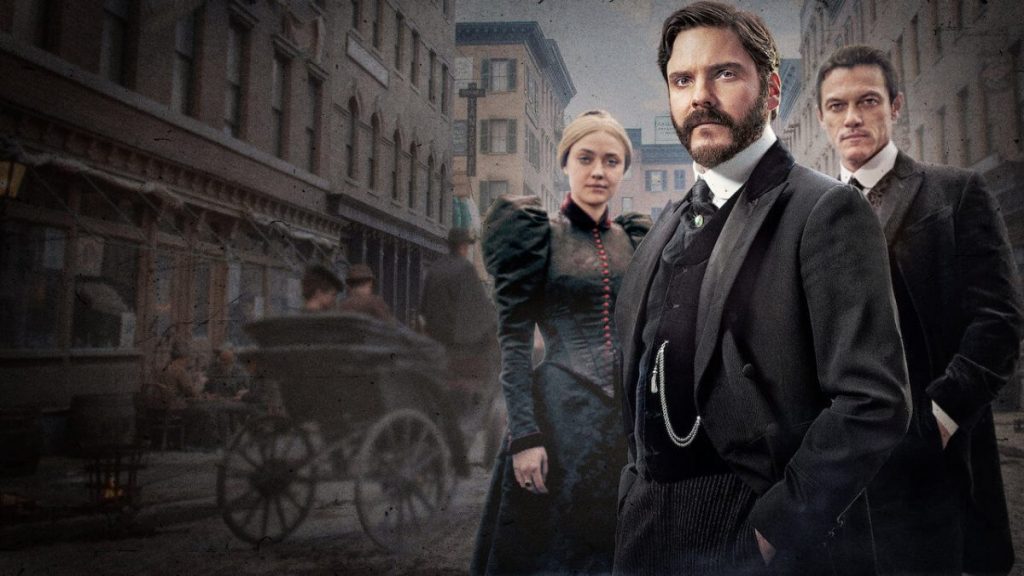 Luke said though they have moved on in their life now. Still, their friendship will stay unaffected by the distance. In the second season, the trust and bond between the three will get stronger than the first season. Further, Dr. Kreizler's friendly side would reveal in the second season as well. He will not be that cold, stiff, and formal as he was in the first season. Now the trio knows each other well and also knows their ins and outs pretty well.
Would Be Darker And Sinister Than Before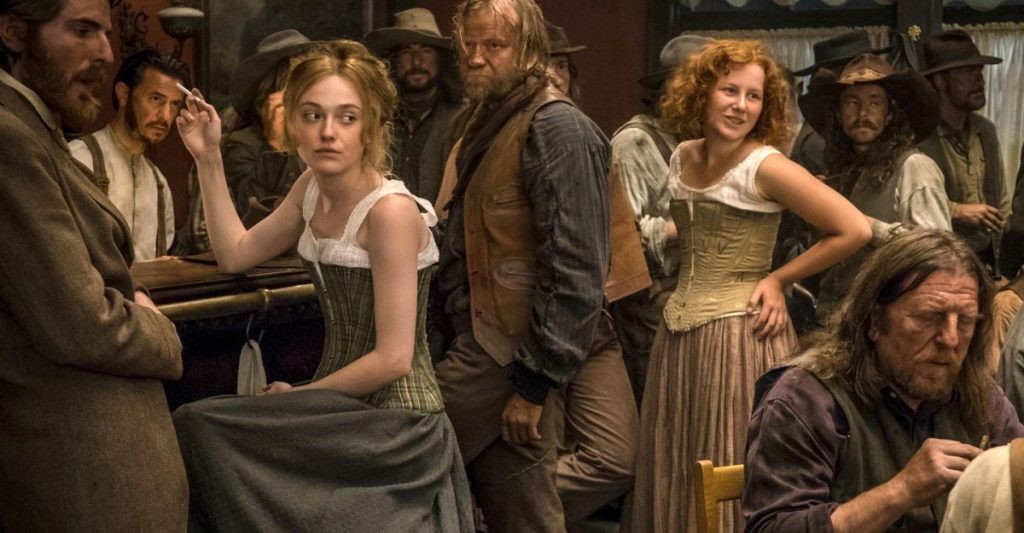 The second season is all about an infant kidnapping case, a more thrilling, dark, and sinister story than the previous one. As deeper the trio digs the case, more challenging and dark secrets get exposed. When asked about the second season's darker side, Luke replied that they aren't in a comedy series. So, they can't portray such a thing. However, the series is more about suspenseful stories. Thus, they should bring such stories to the audience.
New Turn In Sara And John's Friendship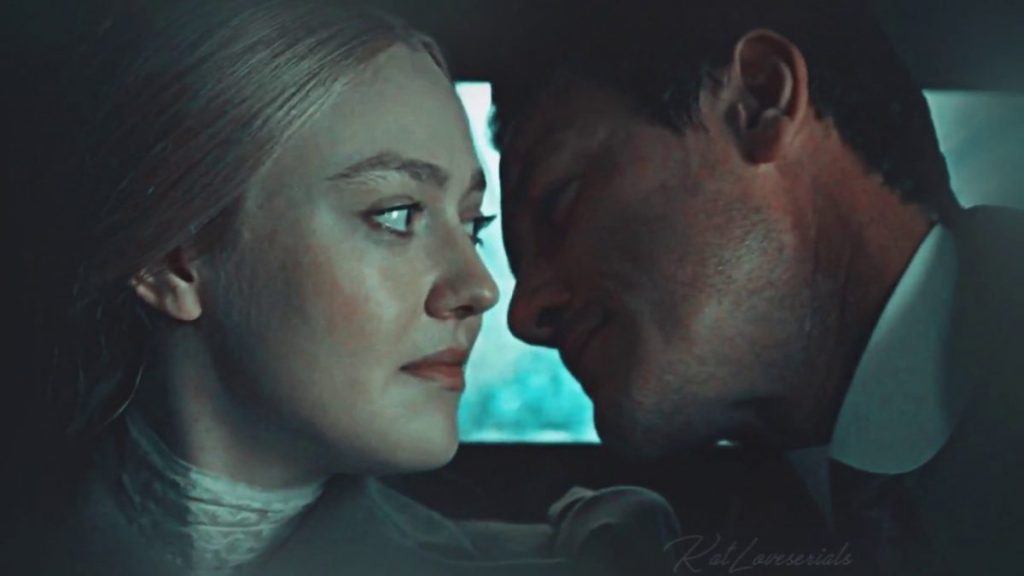 Till now, both are single, and they love and respect each other a lot. However, there's nothing like a romantic relationship yet. They both know their purpose and are individually working on it. However, Luke revealed that there's some unfinished work between Sara and John, due to which they are likely to get revisit each other in the second chapter. However, he didn't wanted to give more spoilers. So, he teased that the second season storyline gets interesting from there. As in the second season, there is a lot of fun to come in the second season.