Like many other soap operas, Y&R is coming back too. The Young And The Restless Spoilers For Week of August 10 reveal that the soap is coming back with a lot of drama and chaos with bits of very happy moments. Are you ready for the drama yet again? This time, Adam will try to prove his innocence. Kevin will prepare himself for fatherhood, and Sharon will struggle with her post-surgery life. What more is coming up? Here are all the details 
Young and the Restless: Adam To Try To Prove Himself
Before the productions paused, Victor had told Adam that Adam himself was the reason behind AJ Montalvo's death many years ago. Back then, Adam was only 11-year-old. In the week to come, he will search for clues to prove his innocence.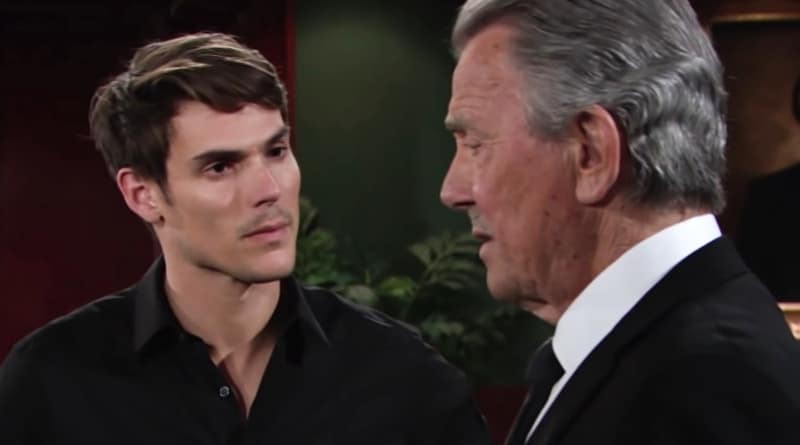 Victor And Chelsea To Help Adam
In the week to come, Victor and Chelsea become good friends and keep their differences aside. They will come together to help Adam. The way Adam reacts to the situation, it will have Chelsea really worried. In related teasers, Victor will remain unimpressed with Jack's advice on parenting.
Young and the Restless: Nikki Will Try To Maintain The Calm
While Adam and Victor are trying to find answers, Victoria might keep disliking her father for always enabling Adam. In such chaos, Nikki might be the peacemaker and try to maintain the calm. However, it looks like the plan will backfire.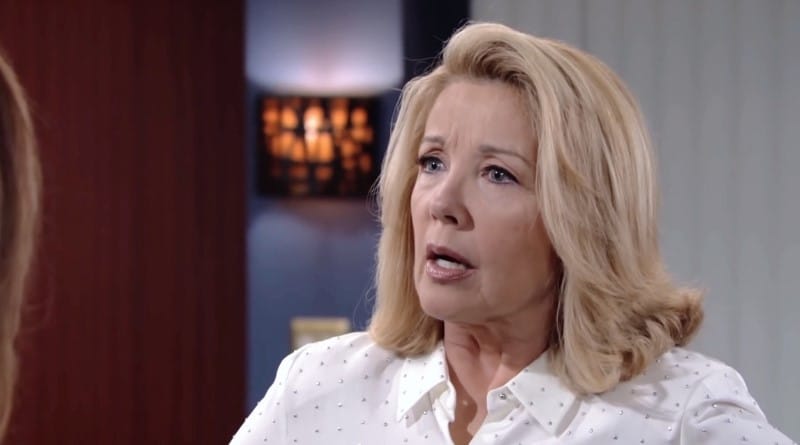 The Young And The Restless Spoilers For Week Of August 10 Is Sharon Okay?
On the other side of the town, Sharon will struggle after her surgery. Although she will have Mariah, Faith, and Rey around her to help her. It looks like Sharon will be okay eventually. However, it a long way for her.
Young and the Restless: Billy and Lily Are Everywhere
As the week starts at The Young and the Restless, it looks like Billy and Lily will be everywhere in the town. Spoilers suggest that they will first interview some residents as they celebrate Katherine and Chancellor Park's anniversary. Later on, they will disagree about an employee for Chancellor Communications.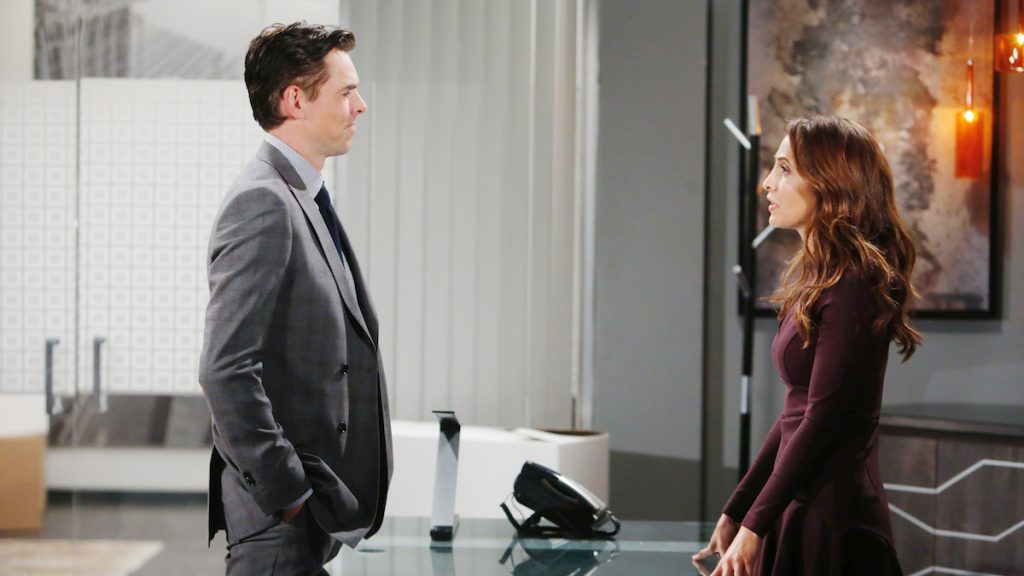 Summer To Speak To Phyllis and Nick
In the upcoming week, Summer will tell Phyllis and Nick what she really feels about their reunion. The couple will have earful to listen to. Other related teasers suggest Phyllis will have no issues and might approach Abby in the week to come. She will make it clear that she still has a war to fight with her.
The Young And The Restless Spoilers For Week Of August 10: Amanda and Nate To Part Ways
The latest spoilers reveal that Amanda will end her and Nate's romance. The reason behind this step is still unclear. Is she doing it because she is scared of what she is feeling, or does she realize that there isn't much left in that relationship? Only time will tell. By the end of the week, she will start bonding with someone else.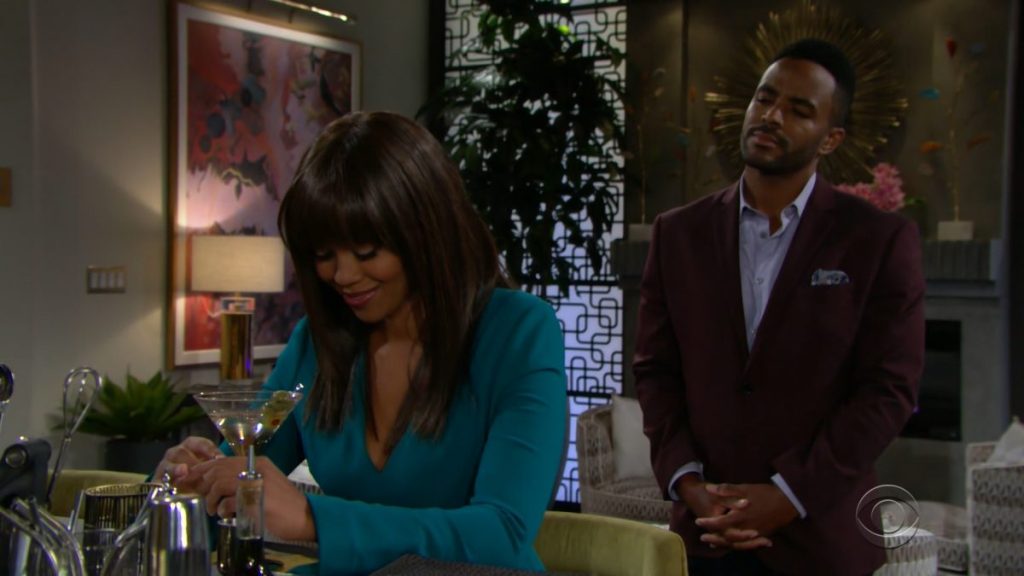 Kevin To Start Preparing For Fatherhood
There are also some feel-good spoilers for this week. Young and the Restless spoilers suggest that Kevin will start prepping for baby Fisher's arrival. Esther will help him with this. He had missed quite much with Bella, and he wouldn't want to do that again.
We know all the Young and the Restless fans, you have rejoiced. The coming week does seem very entertaining. Don't forget to tune in and watch The Young and the Restless. We will keep you updated with all the news updates as they come. So, you stay tuned.