Fans of the thirty-year-old manga had all been waiting for it to get an anime adaptation. Back in 2014, readers were delighted when Madhouse announced the new anime. However, the series never returned for a second time. Even today, millions of otakus have been waiting for Parasyte Season 2 to hit the screens. Sadly, speculations say that the sequel might be canceled. But why? Is there any hope? Here's everything you need to know about your favorite anime!
Hitoshi Iwaaki's popular manga series was one of the earliest sci-fi/horror mangas to get international recognition. The 1988 manga has had millions of copies today and has been selling brilliantly even after thirty-years since debut. There was a huge buzz back in 2014, when Madhouse picked up the series for an anime adaptation. The television anime aired for 24 episodes between October 2014 and March 2015. It opened up to positive reviews and ended with a wave of Season 2 demand.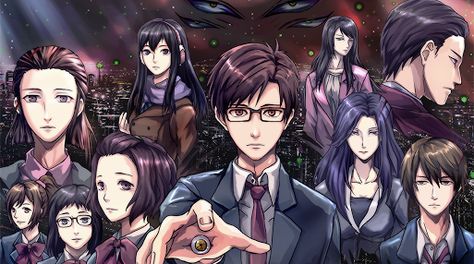 Parasyte Season 2: Canceled?
It's been years since the last episode of the Parasyte anime aired. Yet, fans are still hoping to get a second season. The sci-fi horror anime is brilliant on so many levels, including its effective storyline. Hence, it's hard not to expect more episodes. Sadly, fans may not get to watch more of the classic series. Despite critical acclaim and popularity, Parasyte Season 2 is not in the talks amongst any animation studio, as of now. Hence, chances for its renewal are pretty low.
One of the main reasons why we won't get Parasyte Season 2 is the lack of source material. The 24-episode first season had already consumed all av ailable manga volumes. It has also completed the central storyline of the franchise. Hence, Madhouse currently has no content to create a sequel. Besides, Season 1 ended exactly where the manga did and also did full justice to its source material. Hence, there is practically no point in continuing the plot any further.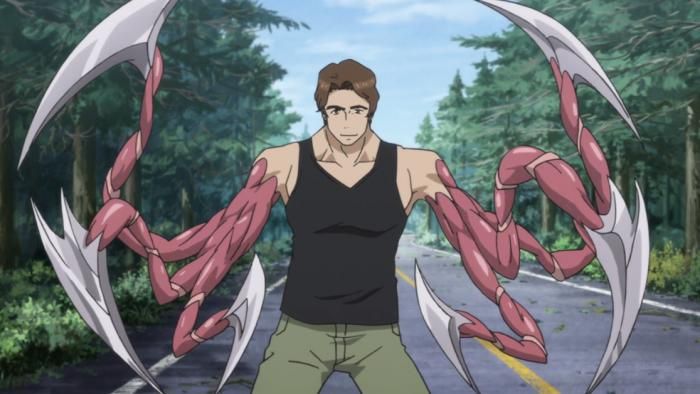 On the other hand, in the last few years, Madhouse or any other studio has not shown any interest in producing a sequel of Parasyte. Madhouse is one of the biggest animation studios that still exist. It has previously produced plenty of single-season anime. Hence, it's not likely that the studio will pick up a series that has already ended.
Is There Any Hope For The Sequel?
As sad as it sounds, there is little to no hope for a renewal unless mangaka Hitoshi Iwaaki writes more manga volumes. Being an adaptation, the anime will require more source material for Parasyte Seas on 2. Unfortunately, in most of his interviews (till today), the veteran mangaka seems uninterested in continuing the manga's story. He seems to be satisfied with the way Parasyte ended and does not intend to extend it any further.
Another way we can get a sequel is in the hands of Madhouse. The anime would return only if the studio creates an original story. Practically speaking, writers can still scoop out some story out of Season 1's ending. The last episode of the anime hints at the possibility that there might be some parasites remaining in the world. These parasites who have learned to co-exist with humans might become the central characters of Parasyte Season 2.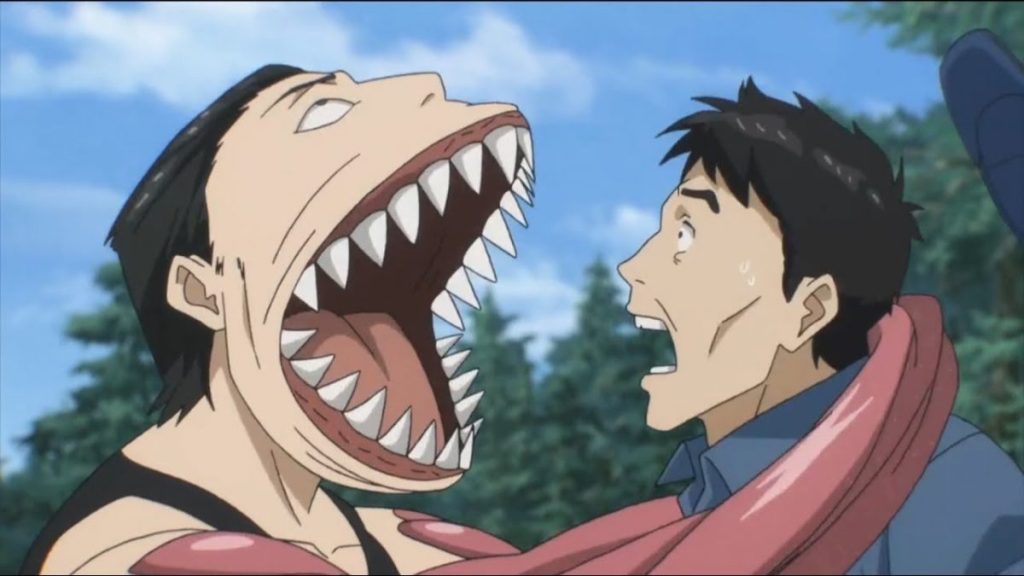 Hence, if Madhouse ever produces a sequel, its story will center around the leftout parasites. Meanwhile, the plot is likely to move on from Migi and Shinichi Izumi. Do you have any ideas for Parasyte Season 2? Share with us in the comments below.
Parasyte Season 2: Release Date
While there's only a little hope for Parasyte Season 2, fans can't help but wonder about its release. As of now, Madhouse or any other animation studio is not working on the second season of the classic anime. Even if the studio gets a suitable story for a sequel, it may take a while in the production. Yet, fans might have to wait until 2022 or 2023 to get any official details related to the premiere of the second season.