The Haunting Of Hill House Season 2 is on its way to haunt down to death. However, the next season would look different from the previous one. Unfortunately, the Crain family's spooky stories wouldn't be a part of the second season. But, don't worry, as more creepy and scary stories align to visit your place in a new ghostly mansion, Bly Manor. Further, the creator Mike Flanagan teased the possible turns and twists that the upcoming season would witness. Let's explore how things would change in Bly Manor and who would join this horrific adventure.
The Haunting Of Hill House, developed by Mike Flanagan, is a supernatural drama series on Netflix. The series is inspired by Shirley Jackson's 1959 novel of the same name. It follows five adult siblings whose paranormal experiences in 1992 weird night at the hill house still haunt them in the present day. Back in the summer of 1992, Hugh and Olivia Crain, with their children Steven, Shirley, Theodora, Luke, and Eleanor, shifts to a Hill House. So they can renovate the mansion to sell it and then construct their house. However, because of unexpected repairs, they forced to stay there, which turned their world upside down.
The Haunting Of Hill House Season 2: Set To Release This Year
Though Netflix has yet to announce the specific air date of the second season. But, creator Mike has stressed that the second season would stream soon this year. They have wrapped up filming before the current pandemic hit the world. Thus The Haunting Of Hill House Season 2: Bly Manor would premiere somewhere late in 2020. However, Mike believes that there wouldn't be any rescheduled on the premiere date.
Mike Confirmed Filming Already Wrapped Up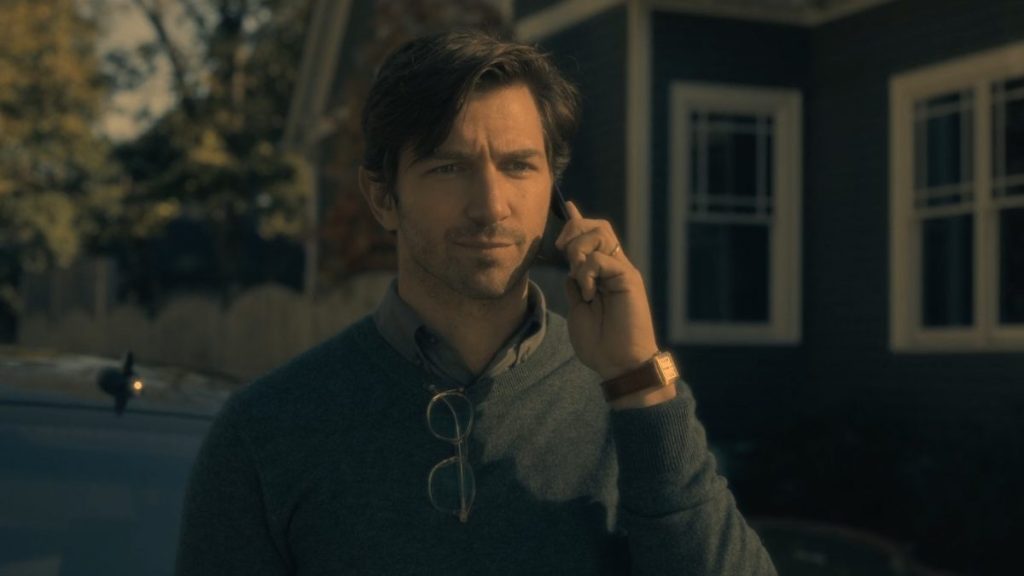 On January 4, Mike confirmed that he's traveling to Vancouver to wrap up the project. It suggests that Bly Manor was ahead of its scheduled time. However, many believed that due to the current pandemic, Netflix might push back the premiere of the second season. However, Mike firmly exclaimed on Twitter that everything is going great, and they are still on schedule. Further, he confirmed that they are working on post-production remotely from home. So when they're ready, then Netflix would announce the release date.
Mike reiterated this in July in the ReelBlend podcast. On which, he said they didn't expect the second series would delay a bit. Since they didn't miss any step as they wrap up filming before the pandemic and rest, things are still on work. And, it wouldn't push to 2021. So, stay assured that the second season would premiere soon this year.
The Haunting Of Hill House Season 2: Some Familiar Faces In Cast Again
Although the second season would not follow Crain's family, still many familiar faces from the family return with a different character. Recently, Netflix has announced that Jackson-Cohen will play Peter's role and Victoria Pedretti will play the governess' character. However, Henry Thoma's character has yet to announce. Further, a new face, Rahul Kohli, would also introduce to play Freddie Mercury.
However, the horror genius won't be directing Bly Manor. Instead, it would be directed by up-coming horror directors. Recently, Mike revealed that he's still collaborating with the new filmmakers. These include Ben Howling, Axelle Carolyn, Yolanda Ramke, Liam Gavin, and Ciarán Foy.
Which Bly Manors Spooky Story It Would Explore?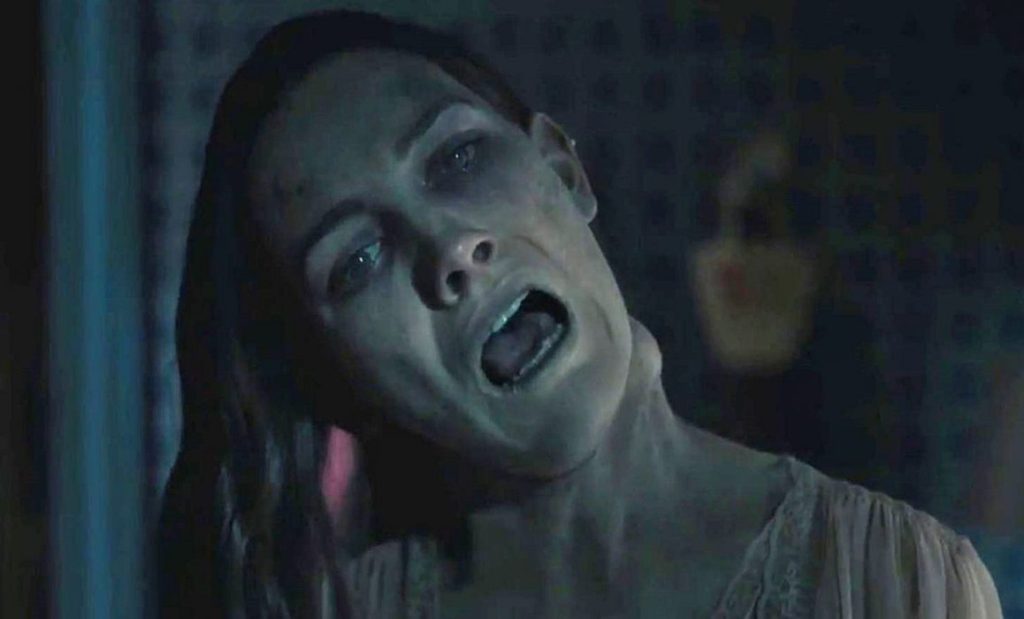 The second season is based on Henry James' 1898 novel, The Turn of the Screw. In which, a governess babysits two children in a remote mansion. However, as time passes, the governess learns more about the horrible family history. After which she begins seeing paranormal activities in the house. But, it would be a revised adaptation of Henry's novels. Thus fans would see the wild and dark side from which they aren't aware of, said Mike. So get ready to explore the scariest story ever.