The title of Yellowstone Season 3 Episode 10 is "The World Is Purple." The upcoming episode will serve as the finale of the third season. Therefore the fans can expect it to be big and intense with a lot of drama. And this time its Dutton Family against the system. Dutton Ranch is on the line, and the fans are about to see a heated showdown between John Dutton and Roarke Morris in the third season finale. The ratings of the show are solid so far, and it will only expect to increase in the final episode.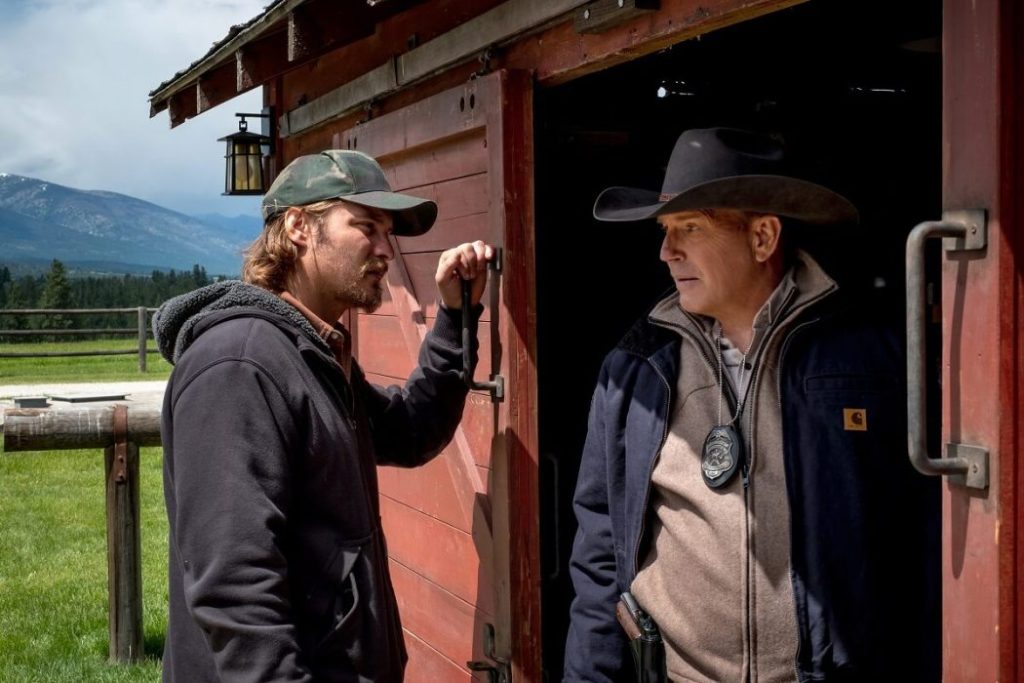 Yellowstone Season 3 Episode 10: Plot Details!
The finale episode for the third season of Yellowstone is going to be a big one. The entire episode will revolve around the Dutton family's struggle to keep their ranch. The build-up for the season finale was a bit slow, but now things will heat up. The creators will be dealing with several storylines, some of them will resolve in the season finale, and the rest will provide the lead for the fourth season of the series. Paramount Network released the official synopsis for Yellowstone Season 3 Episode 10. It reads, "John sits down at the negotiating table with recent friends and enemies, and as the conflict for the future of the Yellowstone heats up, nothing will ever be the same."
In the previous episode, the fans saw Garrett Randall, the biological father of Jamie Dutton. The episode cleared a lot of things about him. However, there is still too much left to know about him. Garrett will surely appear in Yellowstone Season 3 finale to set some storylines for the next season. Jamie will be spending time wondering about his biological father. And it seems likely that he will be digging up in his past.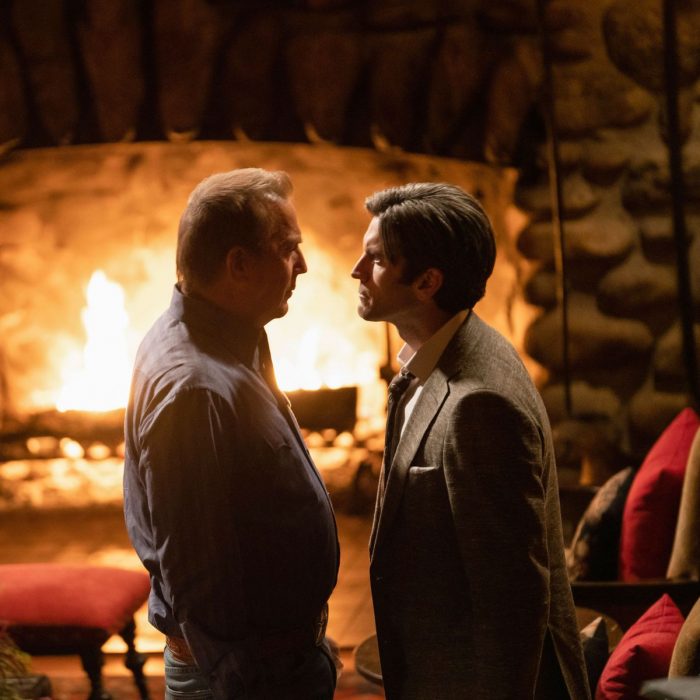 Josh Holloway Teased The Showdown!
The conflict between Roarke Morris/Market Equities and the Dutton Family will finally heat up in the upcoming episode. There is a risk that John might end up losing everything he cares for in this battle. In his interview with TVLine, Josh Holloway teased about the showdown in the season finale. He said, "There's a moment, though, where John tends in real close and kind of tells him what's going to happen. He might have a flash thereof, 'Oh, this guy's no joke.' But this sort of high-stakes, the cutthroat industry is what Roarke does. He's gone comprehensive. He's not scared to cross the proper line and hire guns and all that kind of stuff. So to Roarke, John Dutton is just a little fish. Nothing so hard to deal with."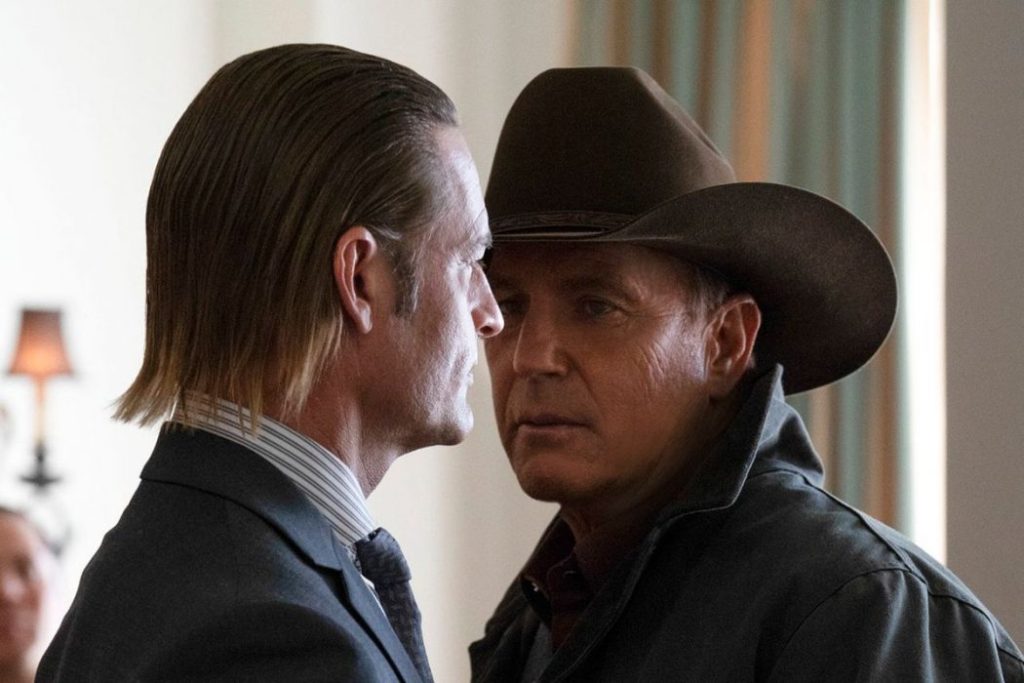 Yellowstone Season 3 Episode 10: Release Date
The big season finale is just a few days away. So the viewers should better prepare themselves for the intense drama. Yellowstone Season 3 Episode 10 will release on August 23, 2020, on Paramount Network at 9 pm ET.