It's been almost six months when Altered Carbon Season 2 aired on Netflix. However, the series' fate for upcoming season is yet to announce. Netflix hasn't spoken anything about Altered Carbon Season 3 yet. The first season took everyone to a ride of a cyberpunk detective story. However, the second season added some alien elements in the story and expanded Altered Carbon's universe. So would there be more to come in the next season? Indeed, the showrunner has spoken about their plans for the third season. Let's see what will happen?
Altered Carbon, created by Laeta Kalogridis, is a cyberpunk series on Netflix. The series based on Richard K. Morgan's 2002 novel of the same name. It follows Takeshi Kovacs, a former soldier who's in a mission to solve a murder in a world where memory can relocate into another body. It sets around 300 years in the future. In which a person's consciousness and memories are saved in a chip known as a cortical stack. It's inset in the vertebrae of the person. However, these chips can only be designed from the material present in Harlan's world.
Altered Carbon Season 3: Has Netflix Renewed The Show?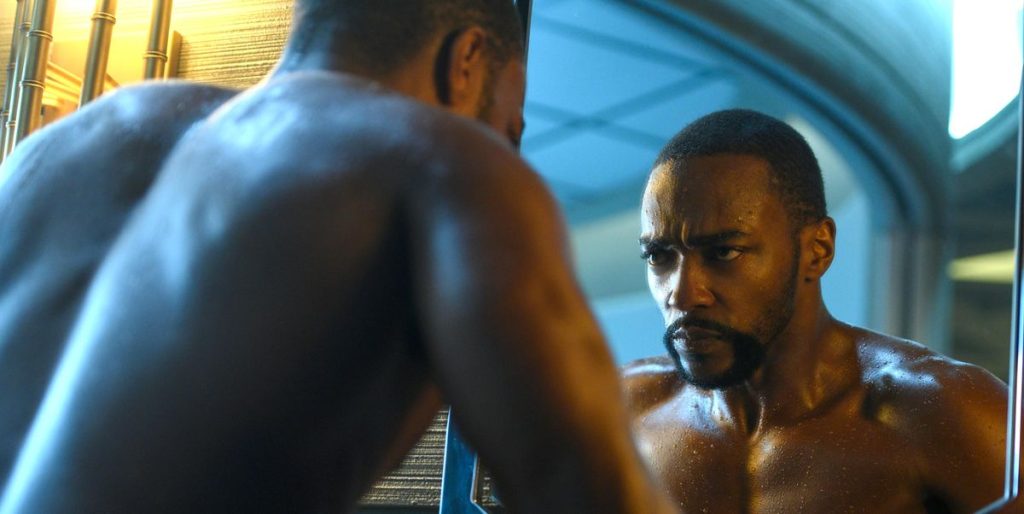 Unfortunately, Netflix has yet to announce the renewal of Altered Carbon Season 3 officially. But, we'd expect that Netflix to disclose the future of Altered Carbon quickly after the second season streamed. Considering the streamer norms, it usually takes a couple of months to decide the series' fate. However, this time has too passed now. But, the series showrunner is expecting to return for the third season. In an interview, Alison Schaper stated they are waiting for Netflix's words. Cause "I'm dying for the third season," and there are so many stories left to narrate.
Altered Carbon Season 3: What To Expect From The Third Season?
Konrad's Unveiled Fate Yet To Reveal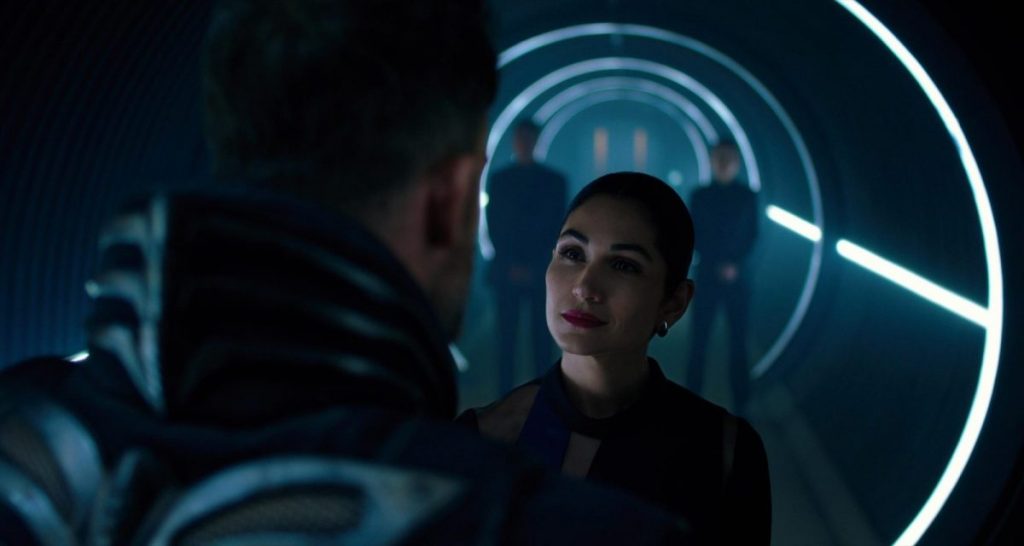 In the second season finale, a horrible battle between Danica Harlan, Takeshi Kovacs, and his former Kovacs, Quellcrist Falconer, and the hostile Elder (who uses Colonel Carrera's body) take place, where Carrera copied Kovacs' old version and illegally installed it in his original birth clone. In which everyone is fighting for their motives to fulfill.
However, in this battle, Danica (Lela Loren) was the one who falls first, without disclosing her father Harlan Konrad's fate. Meanwhile, the Elder played its trump card by manipulating the alloys to destroy the stack. What happens with Danica? Will she make her return? Well, everything would reveal in the third battle.
Double Stacking Would Continue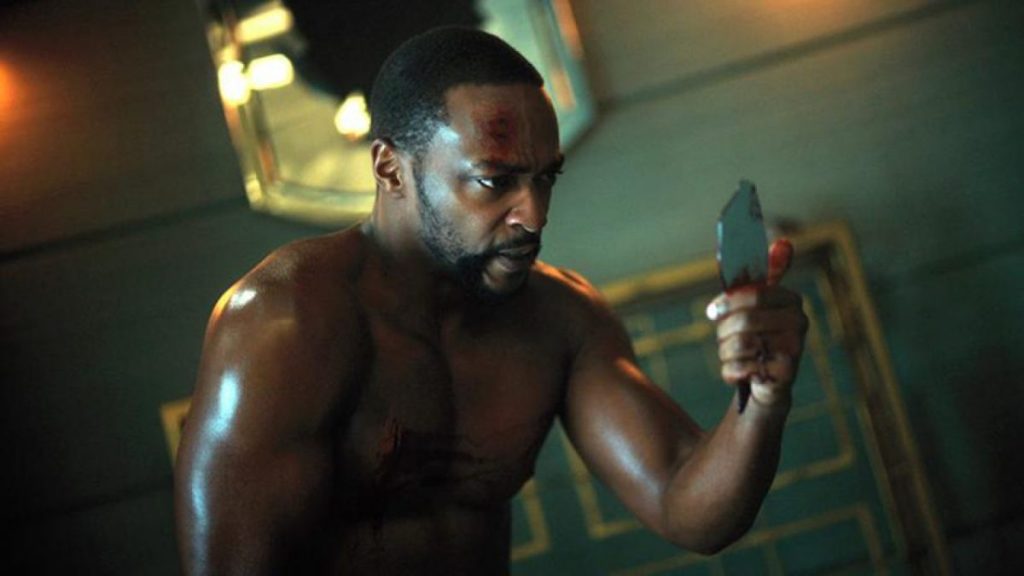 In the finale, Kovacs current and previous versions were standing in front of each other during the fight. That means double stacking could happen, and the same consciousness could be inserted in more than one sleeve (human body). In an interview, the showrunner confirmed that the Elders technology and their inventions would continue to play a vital part in the upcoming season. There would be more hostile Elders in the future since humans are not enough to accelerate the future's progress.
What Will Happen To Harlan's World?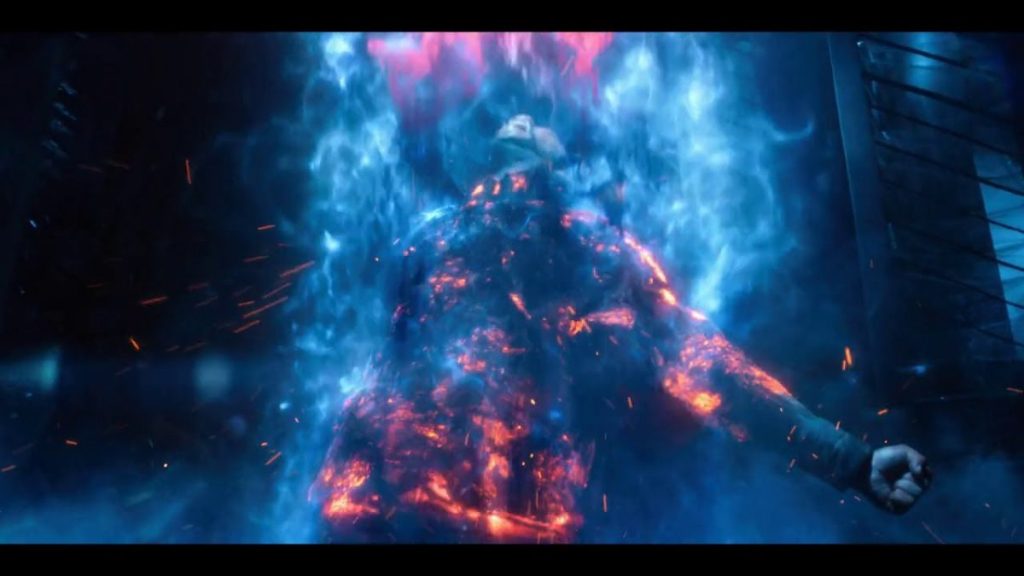 When the Elder sleeve ruined, he quickly moved to the closest stack near him and drew to Kovacs stack. However, Kovacs sacrifices himself to stop the Elder; he eventually taps into the orbital above, so that Angel Fire could fall on himself. But this prompt step destroyed his body and stack. However, because of his bold action, a vast hole made over the planet.
However, Kovacs intention was to destroy the Elder. But, things would change drastically after this explosion. Now, more of the Elders can influence in their world.