After fighting against the crime and evil at a young age, the Titans have to conquer some new threats in Titans Season 3. Since the team Titans sadly said goodbye to their beloved San Franciso and warmly entered Gotham city, they have plenty of people to meet. In the DC FanDome event, it revealed that specific situation drew their beloved superheroes to head to Batman's Gotham City. Some new members or can say familiar faces and some new threats are waiting to welcome team Titans. But, how many of them will turn as a foe, time will tell. Till then, let's see who's joining Titans Season 3.
Titans, created by Greg Berlanti, Akiva Goldsman, and Geoff Johns, is an action-drama series on DC Universe. The series is adapted from DC Comics team Teen Titans. It follows a group of young superheroes who battle against evil and crime in various locations. However, their headquarter is in San Francisco, from where they operate their work. Batman's former partner Richard "Dick" Grayson (Brenton Thwaites) joined the group first. Later he's followed by an alien Kory Anders/Starfire (Anna Diop), empath Rachel Roth (Teagan Croft), and shapechanger Garfield "Gar" Logan (Ryan Potter). Later, it disclosed that Richard was one of the original Titans, who left the group in the start.
Titans Season 3: Three Esteemed Characters Will Join The Third Run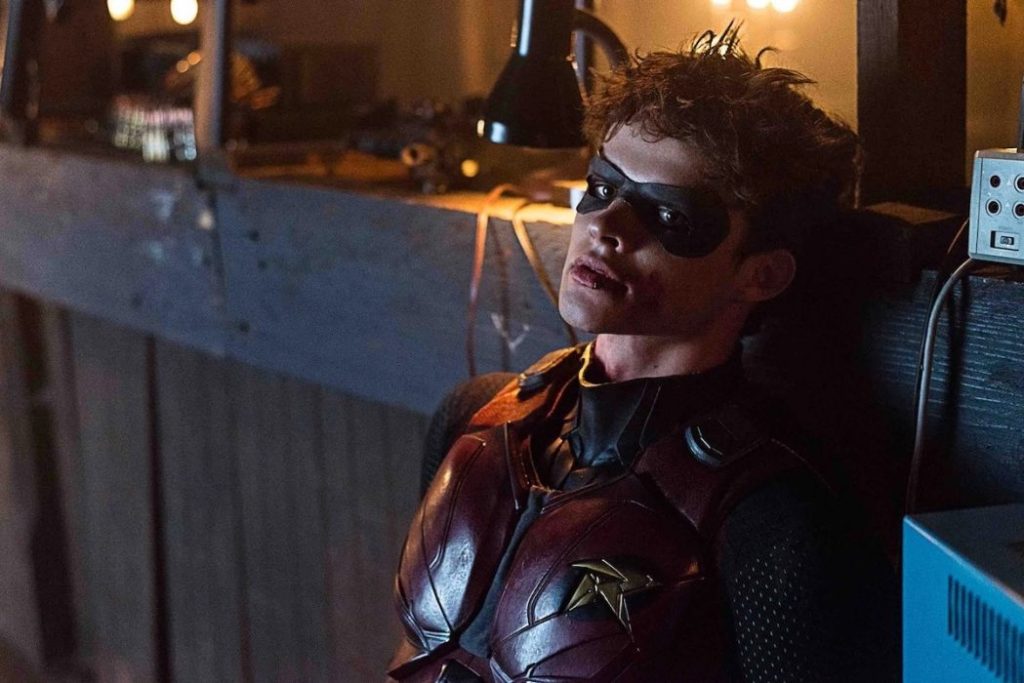 In the DC FanDome virtual event, WarnerBros and DC jointly announced that three new characters are heading for the third season. These include Barbara Gordon, Dr. Jonathan Crane, and the Red Hood. It looks like the creative team wanted to raise the combating skills of team Titans. So, they could easily handle the new threats that are coming on their way. But, will they join hands with the Titans or increase tension amongst the group after the bitter finale. Let's see!
Would Red Hood Destroy Everything In His Obsession?
Here comes both an old friend and a new threat Curran Walters, who played Jason Todd earlier, will shatter the Titans world. In the last season, Todd watched the rest of the group from a distance when Donna Troy's body was transforming to Themysira, before accelerating his motorbike. Now, he's in a mission where Todd would see as Red Hood in a new look as the series would be a continuity part of the comic. Thus, Todd is on the verge of becoming Red Hood. A diligent who's only motive to take down his old team.
Barbara Gordon Will Turn Colder To Team Titans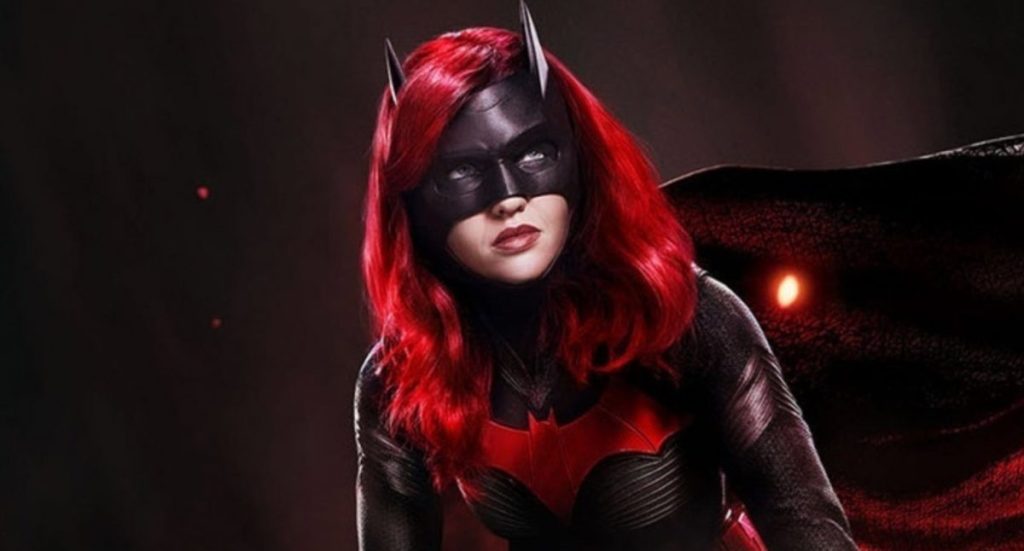 Barbara Gordon or can say the former Batgirl would be another threat for the team Titans. Barbara is now the acting commissioner of Gotham City, and she would definitely don't want any outsiders to interrupt her work. Although she had a relationship with Dick Grayson and she adored him and his way of solving the case. But, she's cautious now as Titans are in her city.
Dr. Jonathan And His Mind Games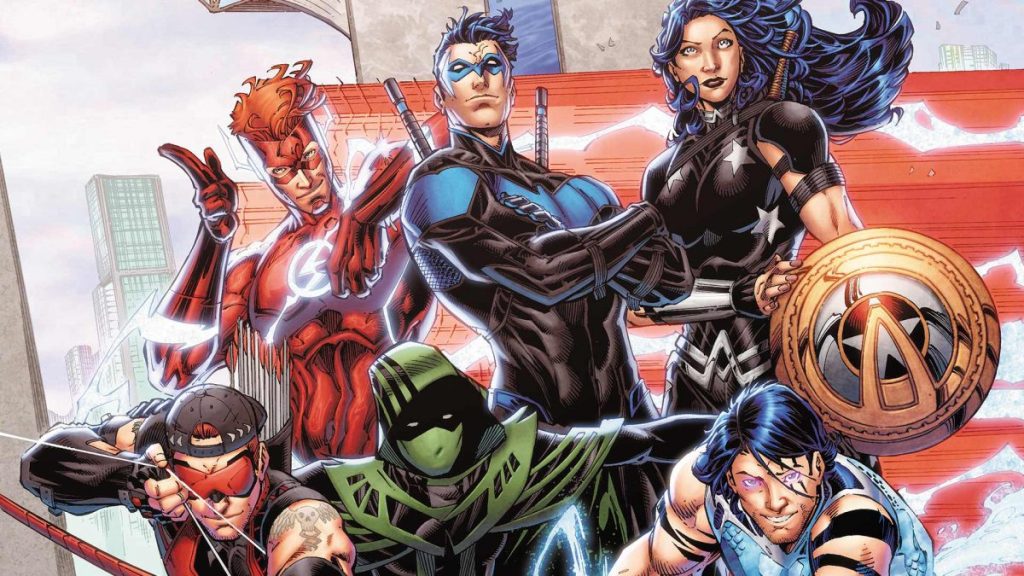 Dr. Jonathan Crane, famous as venom-using Scarecrow, would be behind the bars of Arkham Asylum as a convict. However, being a patient there, he would serve as a police consultant for the Gotham Police Department to handle Hannibal Lecter. Will he turn as a foe for the team? Who knows! But, neither Crane nor Barbara are casted till now.