Ever since Better Call Saul Season 6 received the green light, fans are eagerly waiting for the upcoming plot. Things are slow, starting at their own pace, but they are happening. And it seems that the show will begin filming by the end of this year. However, showrunner Peter Gould recently talked about the challenges that they will face in the upcoming season. Know all the forthcoming details of the show.
Better Call Saul is a crime drama series, also the prequel of Breaking Bad. The plot shows the development of Jimmy McGill to Saul Goodman. Therefore the end of the coming season will probably end in such a way to sync both the original series. There are flashforwards at the starting of each season, which makes it even more enjoyable. Jimmy tries to change his pursuits to earn respect. He focuses on public defense and fights for injustice. You can watch it even without thinking about it as a prequel, and it will give you equal thrill. However, Better Call Saul Season 6 will bring many challenges to the plot. Moreover, it will be exciting to know about the future scenario.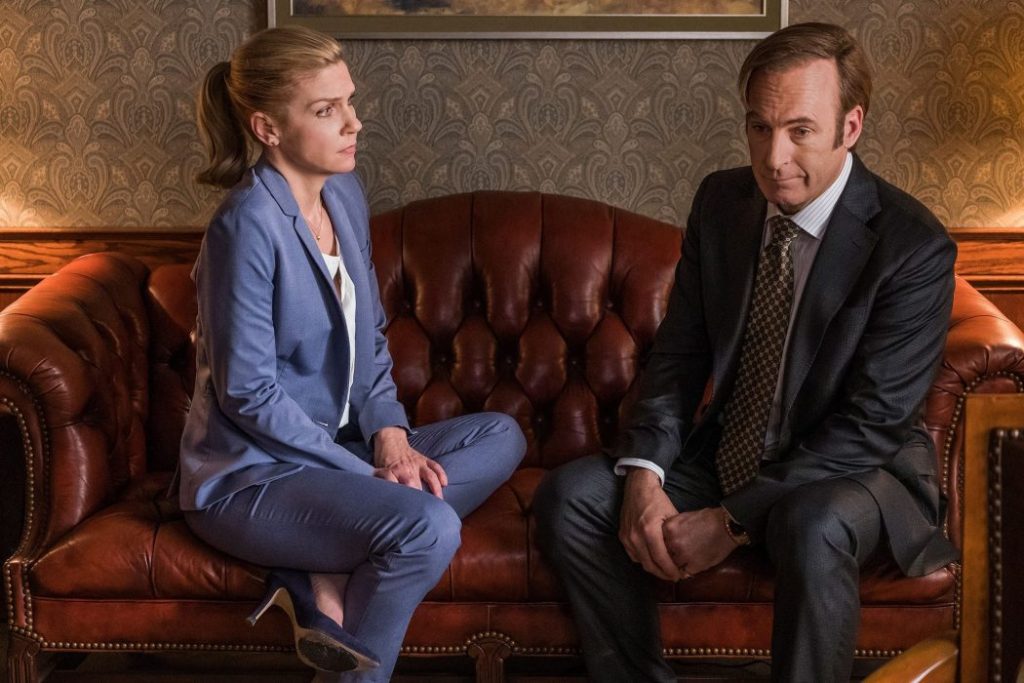 Better Call Saul Season 6: Challenges Ahead
Fans are expecting a lot from Better Call Saul. It seems that makers have to make a lot of effort to put things together. For instance, the show is the prequel; therefore, we expect this to offer the same caliber. As per the interview with Backstage, showrunner Peter Gould expressed by saying, "Let's not screw this up."
The show got so much goodwill from the fans that they find themselves to be lucky enough. Some characters will take significant turns in the coming season. The great question which needs to be answered is what happens with Walter White and Kim Wexler? Peter further says that "We can make a lot of mistakes and get away with that. But what we can't do is lose sight of who these people are and what's going on with them."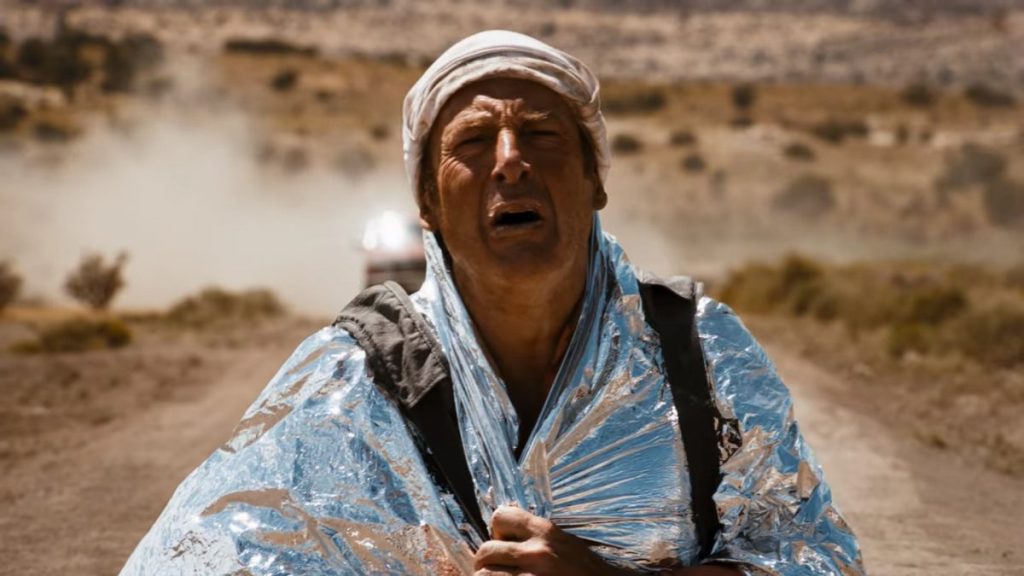 Writers Making All The Efforts
Peter says that they cannot take any chance to blow out their finale. Therefore, they are doing their best to make things fall in the best place. Any mistakes done will lead to failure. But, they are taking risks with new ideas because it's always a dangerous thing to do. We have to see further what outcome this risk will give to the makers.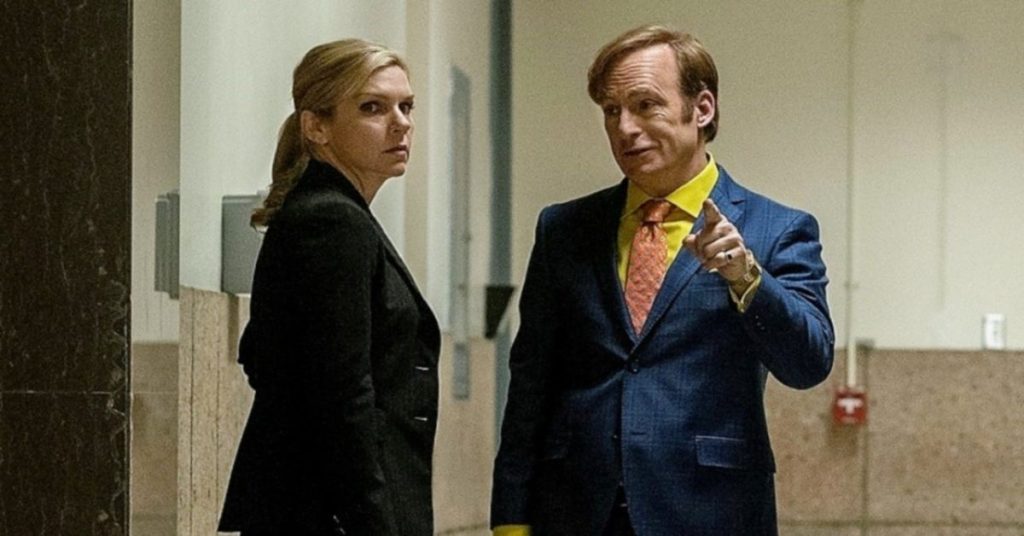 Better Call Saul Season 6: Won't Split In Two
Breaking Bad's last season was split into two, and fans believe that the same would happen with Better Call Saul Season 6. However, Peter cleared that the following will not occur at the time. It will not have the same exciting effect on the show. Moreover, the season will have more of three episodes than usual. Therefore, it will contain 13 episodes than 10.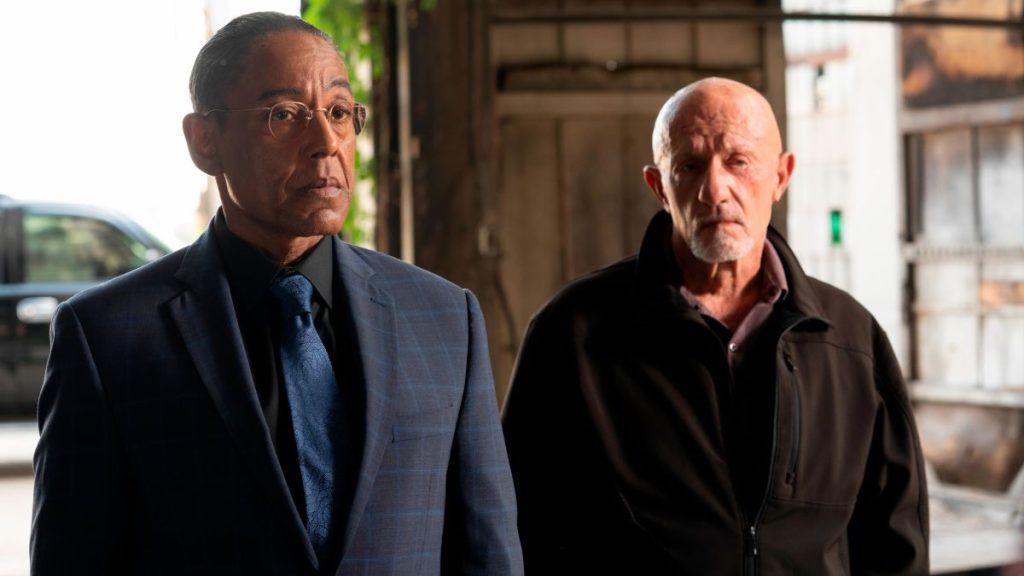 Better Call Saul Season 6: Release Date
The show will soon start its production process. Everything paused due to the pandemic will soon be opened. We speculate that the shooting will start by the fall of 2020. It means that Better Call Saul Season 6 could come up in 2021. We have high expectations from the show, let's hope for the best to come. Till then, stay updated with us in this space.